Mesmerising Interior Design Trends for 2020 That Will Transform Your Home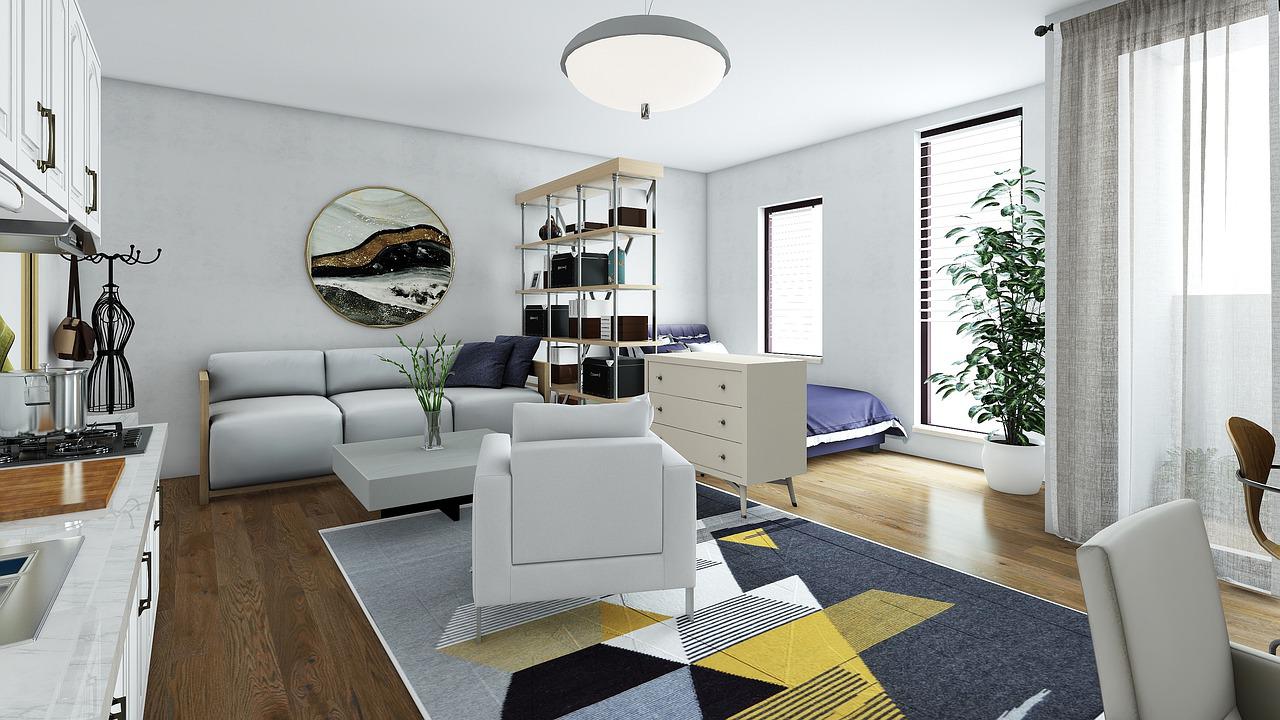 As we are nearing the end of another decade, it is time to say goodbye to old interior design trends and welcome fresh and new ideas and solutions. Certain trends are making their debut and trend forecasters are eager to share them with us home design enthusiasts. Here's a sneak peek into a list of mesmerising interior design trends we can expect to see in 2020.


Bathrooms as spa-inspired wellness oases
More homeowners are interested in replicating the feel of a spa salon in their own living quarters, especially in their bathrooms. Inspired by the soothing atmosphere of wellness retreats, many are turning to calming neutral palettes and spa-like add-ons to achieve the salon-like appeal at home.
Stools and benches are introduced as additional seating in bathrooms, perfect for pampering while indulging in a relaxing skincare routine. Floating vanities are introduced in order to achieve the minimalist look Zen spaces are known for, while tiled bathtub aprons create a sense of built-in features resulting in a stylish, cohesive look.


Moving away from all-white kitchens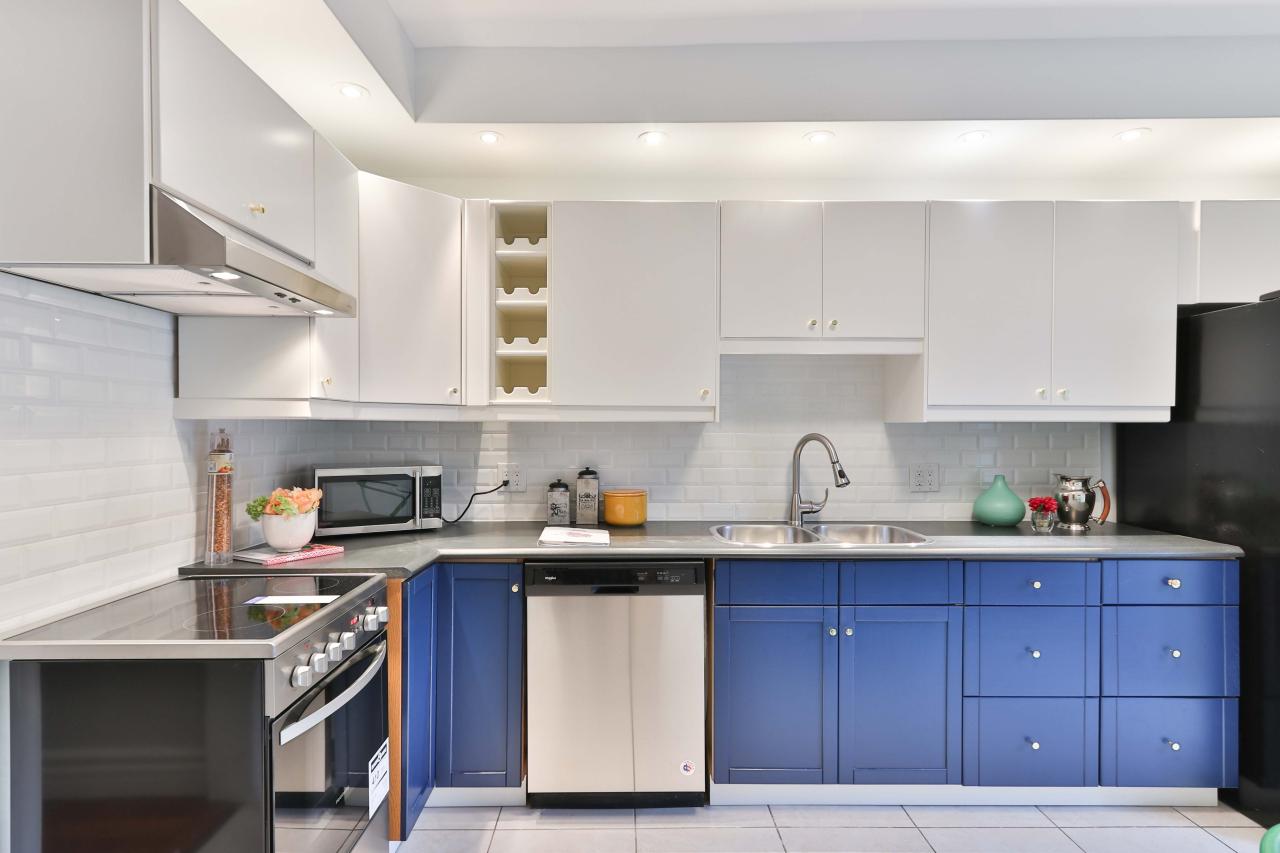 Although deemed timeless and classic, all-white kitchens are slowly becoming a thing of the past, at least according to 2020 interior design trend forecasts. Instead of white shades, we can expect to see other soft hues taking over, most notably subtle greys and light blues.
The use of natural materials like wood is another major kitchen design trend for the upcoming year. For those homeowners who would like to retain their white kitchens but still want to keep up with the trends, introducing wooden surfaces (e.g. countertops, pull-outs, and open shelving) into their white kitchens would be a great alternative to soft hues mentioned above.


Powder rooms as statement-makers
Another way to make a statement with your home design is to upgrade your powder room. 2020 is the right time to go bolder in terms of wallpapers, color palettes, or patterns.
Even though they are small, powder rooms are seen as a blank canvas for showing off one's design style, with patterns ranging from marble and metallic to florals and geometric shapes. Another way to go about this trend is to paint the walls in neutral shades and let brass-framed mirrors, marble basins, or matte black fixtures and hardware take the spotlight.


Taking the inside outside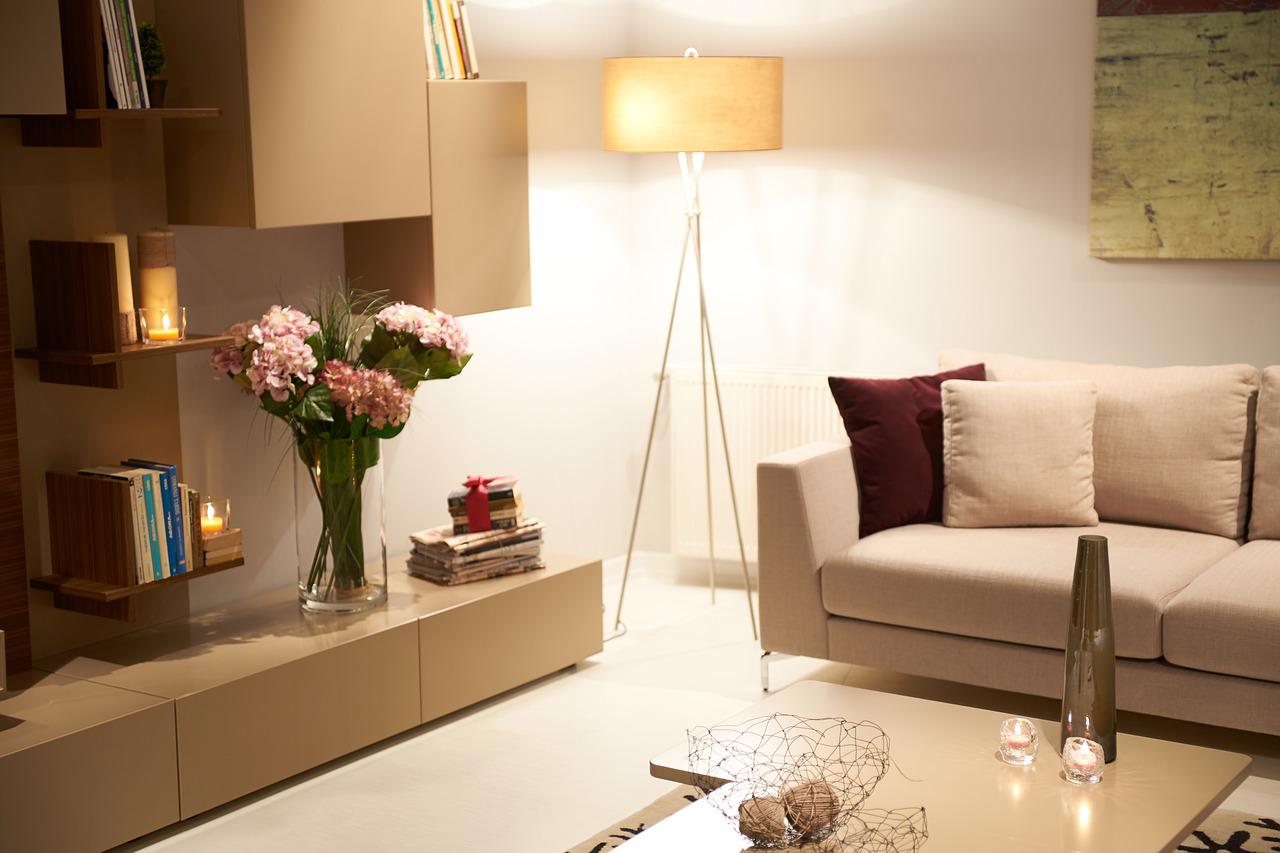 Outdoor rooms are another major trend we're expecting to see make waves in 2020 as more and more homeowners are merging their indoor and outdoor spaces as a way of remaining close to nature.
Patios are seen more as extensions of indoor spaces, with polished concrete floors being one of the popular choices for both indoor and outdoor areas, implying that the concrete trend will be extending well into the next year. Up the cosiness factor of outdoor spaces with the help of stylish furnishings and trendy outdoor rugs, soft blankets, and pillows. Wrap things up with fairy lights, candles, and lanterns for a boho-inspired outdoor oasis.


Living room 'zoning' as a way of creating sociable spaces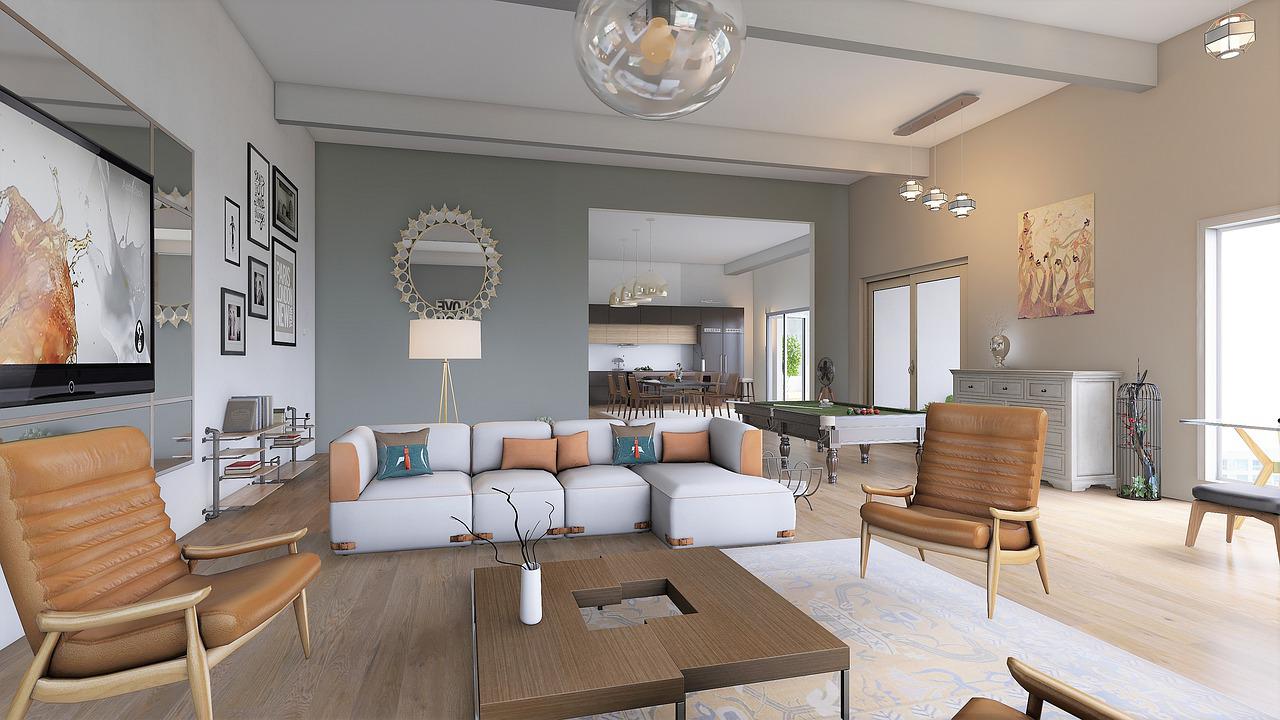 Next year is going to be all about creating sociable, cosy, and comfortable spaces to relax and unwind in. Living rooms, in particular, are expected to be Netflix-and-chill-ready, with furnishings arranged in a way that promotes socialising and connecting.
No matter how big or small, living rooms are being 'zoned' with the help of area rugs, comfortable sofas, chairs, and ottomans that are brought close or 'floated' to the middle rather than staying up against the walls. Smaller spaces can benefit from multipurpose furnishings like ottomans with storage and footstools that serve as both seating and coffee tables. As for the materials, velvet, suede, and leather are popular picks you can't go wrong with.



Creative and fun laundry rooms
Another room homeowners can use to express their creativity and showcase their design skills is a laundry room. The hardworking space is being treated as the perfect space for experimenting with bolder designs and quirky ideas.
Aside from wallpapers (which are a huge trend), chalkboard walls are becoming more prominent, as well as creative and fun storage ideas and solutions. With the help of stylish decor elements and colors, homeowners can transform their laundry rooms into cheerful workstations where doing laundry suddenly doesn't feel like that big of a chore.



Dining rooms as formal spaces with a wow factor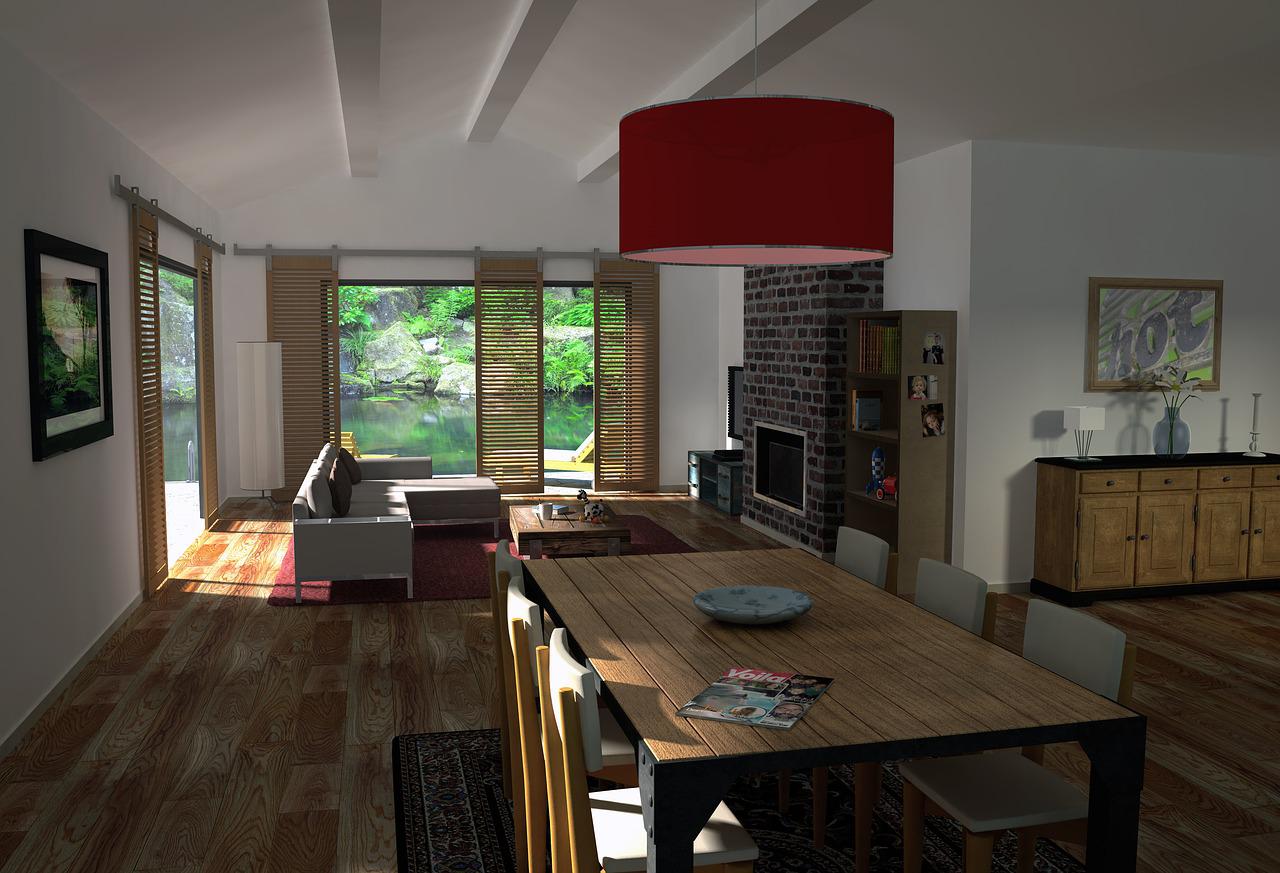 Trend forecasters indicate that formal dining rooms will be making a comeback in the year 2020, with homeowners moving towards a more formal approach to sharing meals with their families and friends.
Modern lifestyle has us gathering in our kitchens and around our kitchen islands, with formal dining rooms often serving as spare rooms with pretty china on display. However, next year will be all about giving our formal dining rooms some TLC – with trendy wallpapers, beautiful artwork, stylish seating, and dangling lighting fixtures. This will help fulfill their potential of becoming formal spaces with wow factor while simultaneously being the perfect space for fun gatherings, foodie nights, wine tastings, and fondue parties.
With the new year come new trends, and this new decade seems to have plenty in store for us. Some trends are continuing, others are fading, and new ones are emerging. All in all, we can all agree that there is more than one trend on this list that we'll be eagerly trying out in the next couple of months.