Renovations as stimulus? Home modifications can do so much more to transform people's lives
Written by

Phillippa Carnemolla, Senior Research Fellow, School of the Built Environment, University of Technology Sydney
The stated purpose of the Morrison government's HomeBuilder program is to stimulate the economy and create construction jobs during the COVID-19 pandemic. Our research shows home improvements could do much more than just add capital value and a spare room. They can also restore or maintain a person's ability to live independently – whether they are older, have a disability, are unwell or have been injured.
In other words, these home improvements could transform life for any one of us at some point in our lives. They greatly improve people's well-being and reduce dependence on carers. This affects a great many people – including nearly a million who receive some form of aged care in their own home.
Read more: How can we best design housing for Australia's ageing population?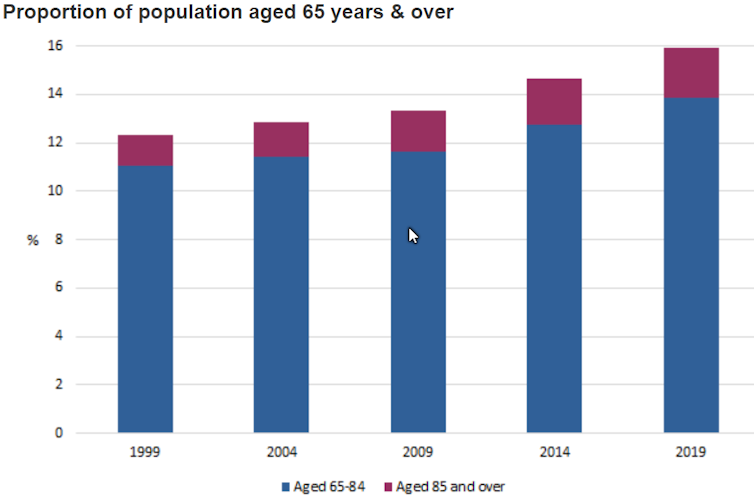 Authors: Phillippa Carnemolla, Senior Research Fellow, School of the Built Environment, University of Technology Sydney
Read more https://theconversation.com/renovations-as-stimulus-home-modifications-can-do-so-much-more-to-transform-peoples-lives-140639