Preparing For Your New Tattoo
Written by

News Feature Team
Getting a tattoo is a big deal. Even if you've had your fair share of ink before, you're still probably going to feel excited and nervous before heading back to the studio for your next tattoo. It's important to remember several key preparation points before you going under the needle again. The right preparation will ensure that you're happy with the results, experience minimal pain, and undergo a simple healing process.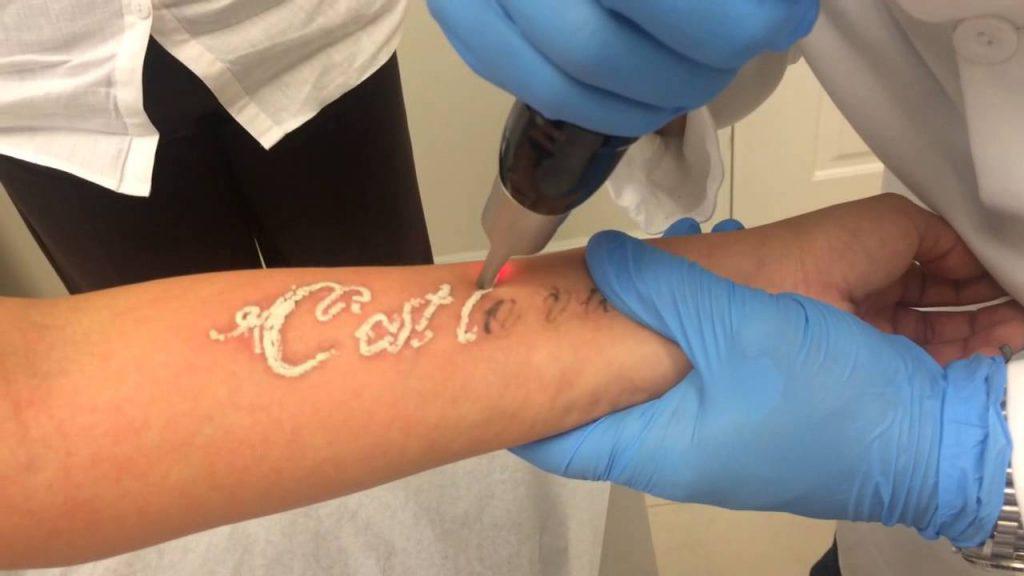 Double-check your design. There are plenty of people out there who've made the mistake of getting a tattoo on impulse without truly considering whether it's right for them or not. To avoid spending the next few years searching, 'does tattoo removal work' and committing to laser treatments, find a design you genuinely love and are confident you're happy to live with forever. If you're unsure how to get the look you're aiming for, sit with the tattoo artist and work with them until you're 100% happy with the final design.

Drink plenty of water. While running off for bathroom breaks throughout your tattoo may not sound ideal, being well hydrated beforehand will definitely help. Hydrated skin is easier to ink, and you'll be less likely feel dizzy and weak during the tattooing process.

Don't thin your blood. It's important to avoid alcohol and aspirin in the days leading up to your tattoo appointment. Thin blood can lead to excessive bleeding, and both these substances can contribute to blood thinning. Avoiding alcohol the night before will also ensure that you feel healthy and comfortable on the day, and no respectable tattoo artist will work on you if you've had a drink on the day of your appointment, so don't even try it.

Get comfortable. If you're getting a large or relatively complex design, you can expect to be sitting in the studio for quite some time. Dress comfortably so you can relax, and choose your clothes wisely so that the artist can get to the area being tattooed easily.

Shave hair away. Your artist can't work on any area that has hair, so that'll have to be shaved away before the work can begin. If you feel more comfortable doing it yourself, remember to shave the morning of the appointment.

Eat well beforehand. A large, nourishing meal eaten before your appointment will help you to sit comfortably while the artist works on your skin. Being hungry will make you more likely to feel weak and nauseous if the pain is particularly bad, and may make it more difficult to sit still for a long period of time. Bring snacks and a water bottle along with you to keep yourself topped up throughout the day and prevent any blood sugar drops.

Bring distractions. Getting a tattoo can, of course, be uncomfortable, but having distractions with you can make the process much less painful. Bring music and headphones if tuning out to some of your favourite songs will help, or ask a friend to come along so you can chat and catch up while you get tattooed.

Know your aftercare. Proper aftercare is crucial to the healing process - so make sure you get all of the information you need to look after your new tattoo effectively.