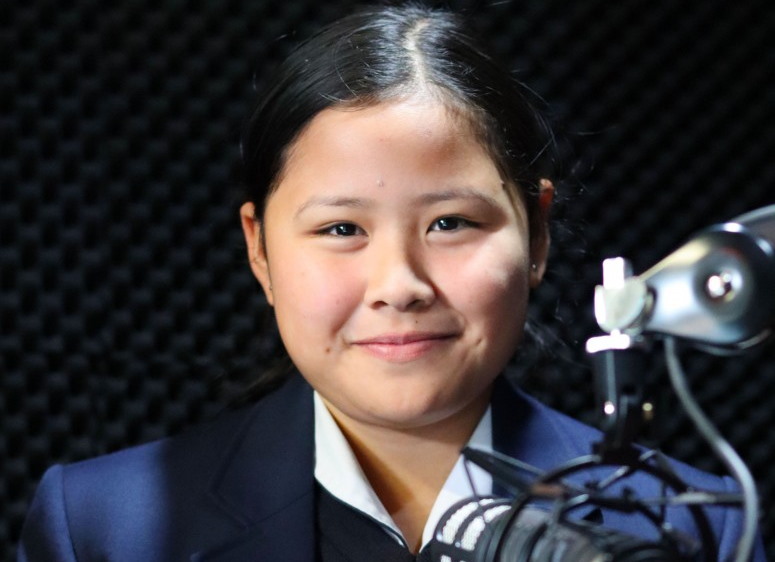 Having a school radio system may sound a little old-fashioned to some ears, but those who have one on their campuses might say otherwise. Done properly, a radio system will not only boost the school's status and reputation, it will also enrich the students' in-school experiences. 
Here are the key benefits of having a school radio system.
It develops a sense of teamwork among students. 
Starting a radio system inside a campus requires several people to do different tasks properly. From the technical team down to the hosts, each one must learn to work together if they wish to present a successful radio. This helps the students develop their social, leadership, and management skills. A school radio system may sound simple, but it can only be accomplished by a group of dedicated individuals working together. Click here
It improves the students' speaking and listening skills. 
Unsurprisingly, a radio show is all about speaking and listening. To be able to express your thoughts clearly and properly respond to someone else's are indispensable to presenting a good radio show. Hence, students who wish to participate in the program also carry with them the desire to become better speakers and listeners. 
It develops the student's literacy. 
Students who are part of a school radio system know very well that being a sparkling conversationalist isn't the only trick of the trade that needs to be developed. This is because you can't effectively host a radio show without the perfect script!  Just as speaking and listening are vital to a radio show, writing is equally important a skill to develop in a radio system. 
It builds a sense of confidence in the students. 
Some have trouble expressing their thoughts and opinions in a public setting, but speaking behind a microphone in a closed room may prove to be a less overwhelming task to the same people. The safe environment provided by the school radio system brings out the confident tone that the hosts need to bravely and sincerely talk about issues that concern them. 
It creates an atmosphere of inclusion and empowerment towards the students. 
One of the major objectives of a school radio system isn't merely for entertainment nor relaying updates. It is created so that students are given a voice to express their thoughts and feelings. The school radio provides them with a platform to discuss important issues that affect them with the hope that their message did not fall on deaf ears. These give the students the wonderful feeling of being accepted and heard. 
It elevates the school's prestige. 
Schools with a radio system are undoubtedly more developed and progressive than schools without. Not only does it show how supportive and capable the school is in nurturing their students, but it also highlights how trained, talented, and dedicated their students are pursuing excellence. 
A school radio system may be old-timey, but it is that for a reason - it works! It teaches learners to develop skills that are not only helpful in raising their grades but will also pave the way for their chosen career paths in the future.