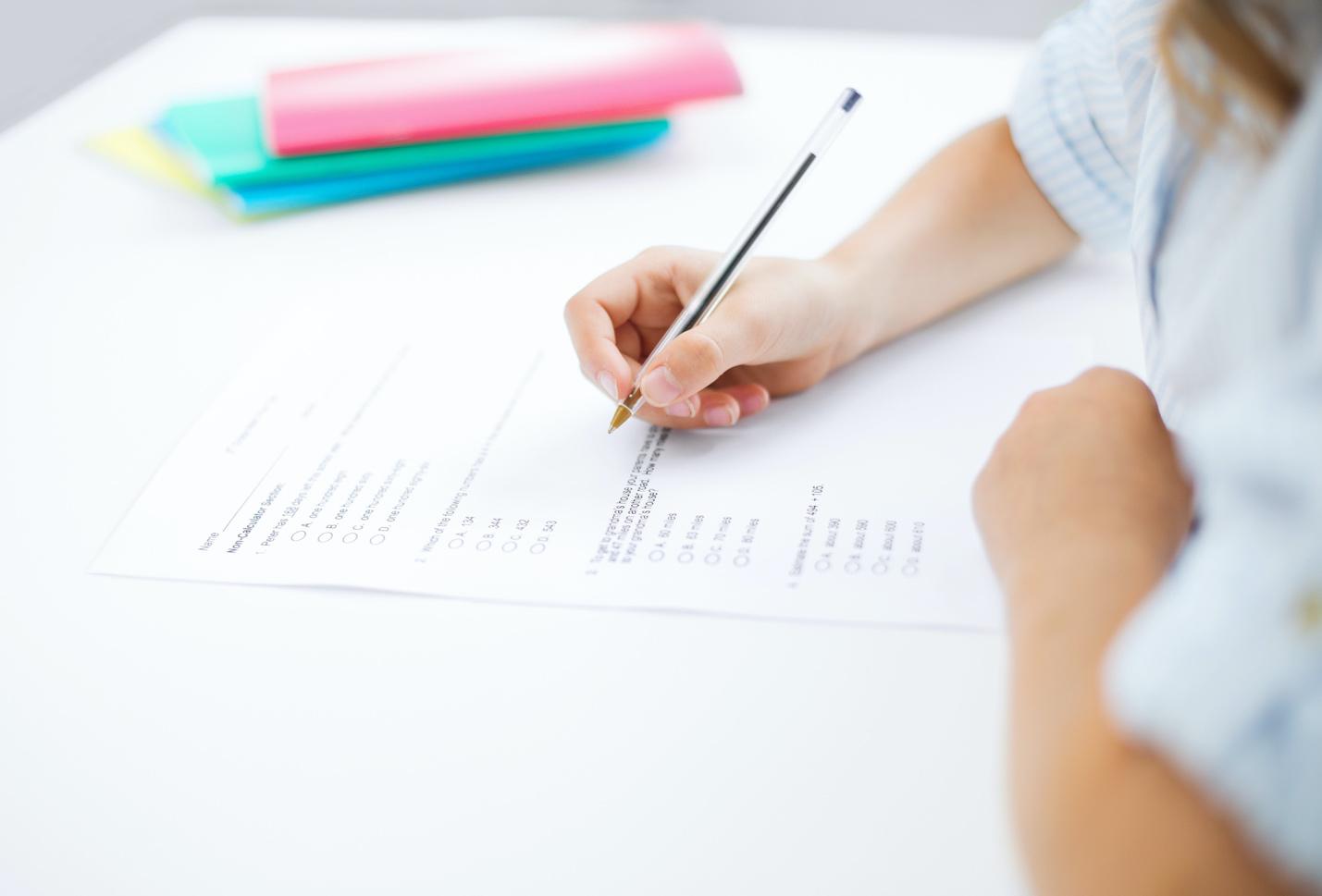 An education is the best investment in your future. However, when it comes to serious study sessions, you might question if it's worth the effort.
We're here to tell you that it absolutely is worth it and offer you 10 tips to help you build effective study habits.


1. Get Creative with Note Taking
The act of taking notes is actually more important for retention than reading them. After all, you can read the information in the book. So, get creative with your notes. Put extra effort into making them colourful and adding charts and doodles to help you remember concepts. It will take longer to write the notes, but you'll get far more benefit from them.


2. Study in Bite-Sized Increments
Long drawn-out study sessions when preparing for high school exams aren't particularly effective. After a bit of hard studying, your brain slows down and starts to have trouble focusing.
Instead, break up your study sessions with small breaks. For example, the Pomodoro method of studying for 25 minutes and taking a 5 minute break is particularly effective.
You might think you'll be less effective because you're spending less time studying. However, your brain will be better able to process the information and you'll get more learning in less time.


3. Minimise Distractions
Try to sequester yourself somewhere where you won't be bothered while you study. Interruptions tire your brain and slow the process. In this day and age of smartphones and email, be sure to silence your notifications while you're in the zone.


4. Fresh Air and Sunshine
If you can, sequester yourself outdoors. Australians spend approximately 90% of their time indoors — which is too much. Being outside exposes you to crucial Vitamin D from the sun as well as a host of mental and physical health effects that will help you study more effectively.


5. Get Up and Move!
Studying outside also makes it easy to take a 5-minute walk for your study break. Exercise is extremely helpful for focus and concentration. Plus, with the endorphins (or happy chemicals) that your body produces through exercise, you'll feel energized and more able to tackle those complicated maths.


6. Stay Intellectual
A great way to keep your brain in study mode through breaks (without studying something boring) is to study something interesting. Read something that intrigues you to keep your brain piqued. Just don't get distracted and overstep your 5 minutes!


7. Social Time
Don't neglect your family and friends to spend all your time studying. Relationships are important and you need to foster them always.


8. Create a Deadline Calendar
Juggling deadlines in your head might be possible, but it's not very effective. Not only is it easy to miss one but also it's exhausting and stressful for your brain. Instead, write everything out on a big calendar that you can hang on the wall. Putting it out where you can see it makes it so much easier to track your progress and know you're on task.


9. Edit Later
It's always important to edit your work, but immediately after you finish writing isn't a good time to do it. Your brain won't catch big mistakes as easily. Try to finish your assignments 24 hours in advance so you can proofread after you've had a break.


10. Study Snacks
The best part of study time is definitely the snacks. However, you need to choose snacks that will fuel your session and not leave you riding the sugar roller coaster.
Feeling motivated to start studying? Great! And be sure to check out some of our other blogs for more great tips!