6 Reasons Why You Need To Consider A Franchise Opportunity
Written by

NewsServices.com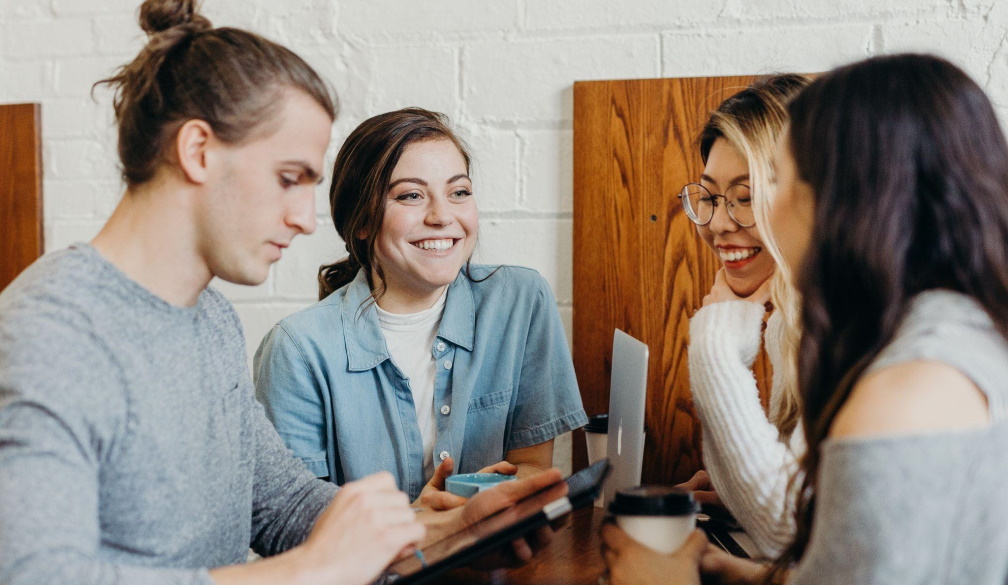 If you're interested in starting your own business, but you're concerned about the financial risk involved, there are plenty of franchise opportunities out there that could help you take care of these concerns. While not all franchises are great opportunities, some can give you the chance to start your own business without the risk that comes with starting from scratch. Here are six reasons why you should consider a franchise opportunity if you're interested in running your own business.
6 Reasons Why You Need to Consider a Franchise Opportunity
Shortage of entry-level jobs
With the current job market, it's no surprise that people are looking for alternative ways to make money. And with the high cost of living, many people are turning to entrepreneurship. But starting a business from scratch can be daunting. This is where franchises come in. Franchises offer many benefits, including:
A proven business model

Start-up support

Training and ongoing support

Marketing assistance

Access to a network of other franchisees

Financing options

Buying power
Expected rapid growth in franchising
Franchising is growing at an unprecedented rate. In fact, the industry was already growing by nearly 5% in 2020. That's why now is the perfect time to start looking into franchise opportunities. Plus, it has incredibly low start-up costs. When you compare the cost of starting your own business from scratch versus buying into a franchise, the latter is usually much cheaper. The upfront investment can be anywhere from $50,000-$250,000+, depending on the franchise opportunity. But many franchises offer financing and even incentives for first-time entrepreneurs that can help lower that initial cost burden. For example, one popular hamburger chain offers financing for 90% of purchase price through loans and personal lines of credit with no money down required. And their average sales volume per unit is over $2 million annually--which means if you're running a single store location, this could easily become profitable within just one year.
Company support
When you buy into a franchise, it's not like starting your own company all alone. These companies provide training, marketing resources, branding assistance, and more to help get your business off the ground. They also have established systems in place that allow for consistency among different locations across the country (or world). That way every customer gets exactly what they expect from any given brand experience. One of the best parts about franchising is having access to experts who have already been through everything you're going through--and survived. A lot of people want to start their own businesses but they don't know where to begin or how it all works behind-the-scenes. With franchising, those questions are answered before you ever make an investment or hire employees.
Lower start-up costs than starting your own business
When you buy into a franchise, you're buying an already-established business model. This means that many of the start-up costs—like marketing and research—have already been covered by the franchisor. That can save you a lot of money and time in the long run. One of the biggest advantages of franchising is that you have access to a business model that's been tested and proven to work. This means that you can avoid many of the mistakes that new businesses make. Plus, when you become a franchisee, you'll receive training from the franchisor on how to run your business.
Get mentoring from those who have been there before
A key benefit of franchising is that you have access to an experienced mentor who can help guide you through the early stages of setting up and running your business. This can be invaluable in helping you avoid common pitfalls and making sure you are on the right track. You're in business for yourself, but not by yourself. When you franchise, you are essentially going into business with a team of experts behind you. This means that you benefit from the experience and knowledge of those who have gone before you, while still being your own boss.
Franchises are more likely to succeed
If you're looking for a business opportunity that has a higher chance of success, then you should definitely consider franchising. After all, franchises have already proven themselves in the marketplace. And since they're part of an established brand, they come with built-in name recognition and customer loyalty.