Launching Light: 5 Tips for Launching a Business with Limited Capital
Written by

NewsServices.com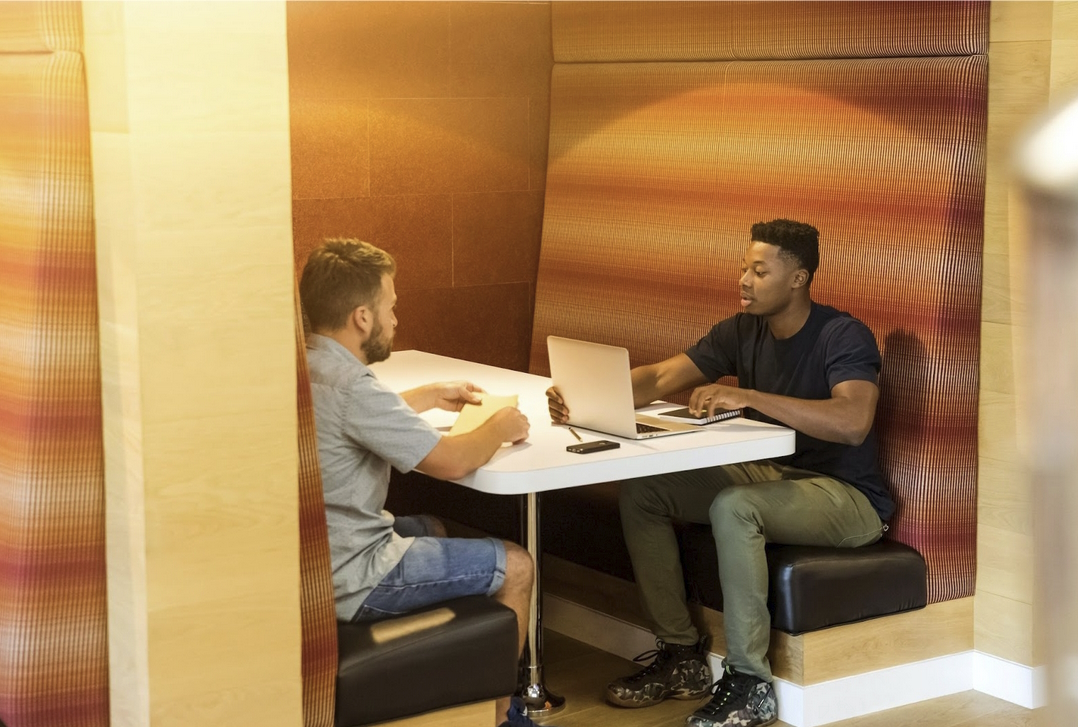 Starting a business is rough at the best of times, but with the current economic situation and many experiencing limitations on their funds, it can seem nearly impossible. The good news is that it's entirely possible to launch a business with limited capital as long as you go about things the right way. That's why we've put together the below collection of tips to help you out:
Keep Office Costs Low
One of the biggest expenses for any new business is the office space they occupy. Rent is high in general, and if you want a "good" location, you're going to pay a premium. One way to get around this is to get started in a coworking space in South Melbourne or another CBD-adjacent area. This allows you to have a reputable address to put on documents without incurring such a massive cost upfront. It also protects the privacy of your home address and gives you a professional locale for meeting potential clients and investors. 

Focus on Digital Marketing
You'll also want to focus on digital marketing. Not only will this allow you to reach more customers, but it's also a far cheaper alternative than having everything printed and physically distributed. Plus, with digital content, updates are instant, so if you release a new product or service or make alterations to an existing one, you don't have to worry about lag in getting information to your customers and target market.
Stay on Top of Your Taxes
When it comes to managing costs, tax is probably going to be one of your biggest factors. The government lays claim to a decent chunk of your profits, so being on top of your taxes is crucial right from the get-go.
You don't want to face any nasty surprises, so we recommend making use of a tax calculator to be sure of what you owe. We also suggest putting aside your taxes each time an invoice is paid, regardless of what schedule you pay your tax on. That way, you'll have the funds available when the inevitable bill arrives.
Look into Third-Party Fulfilment 
Although external providers may seem like an extra expense at face value, partnering with the right provider can save you money both upfront and in the long run. For example, by partnering with a company that offers eCommerce fulfilment, you'll gain access to their warehouses and extensive freight networks, therefore making storage and shipping costs far more manageable.
Don't Skimp on the Important Things
Finally, although you're wanting to launch on a budget, it's important to avoid skimping on vital aspects. Things such as a good enterprise backup and disaster recovery system, for example, are worth their weight in gold and can be literal business savers if something goes wrong. This may seem like an unnecessary cost at first, but it's a lot cheaper to put preventative measures in place than it is to try to recover from a major fault or data loss on your own. So we believe this type of service is worth the expenditure.
Launching a business on a lean budget is tough but not impossible. Put the tips in this article into practice, find other aspects of your business where you can cut upfront costs, and, most importantly, don't give up. Almost every business will have tight financials at the start, but if you play your cards right, you'll be able to build a cash flow-positive company and make your dreams a reality.