Learn How Commercial Real Estate Loans Work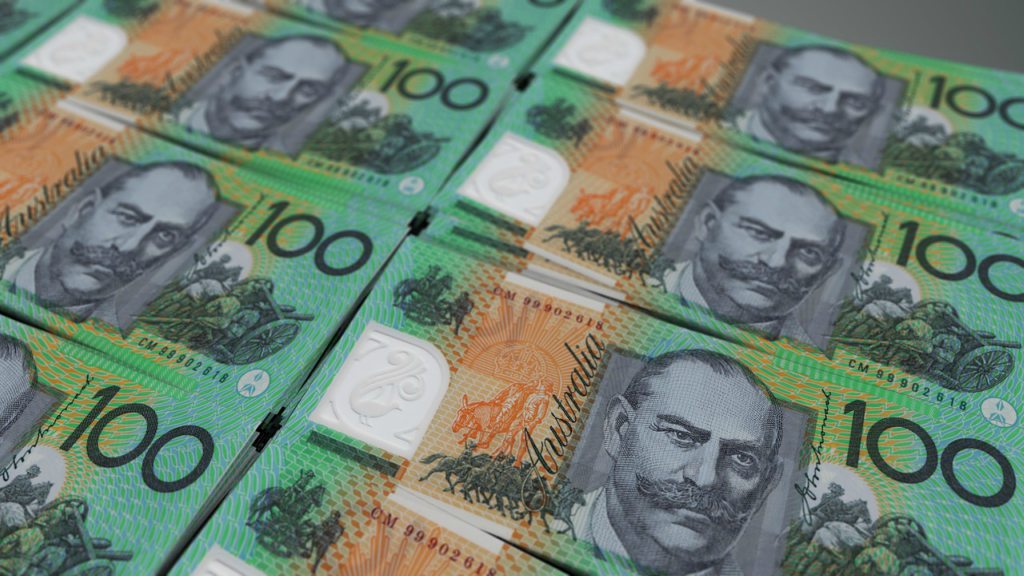 If you're looking to expand your business you'll need a conventional loan, unless that expansion involves building or moving to new premises that you're going to need to buy. You can also need a commercial real estate loan if you're planning on starting a business and want to purchase your own premises.
Of course, purchasing premises is the more expensive option but, it's also the better option in the long term. It's worth noting that in order to apply for a commercial real estate loan you need to be looking at income-producing property.
In fact, there are 2 main types of commercial loan, it's a good idea to speak to a corporate finance specialist before committing to a specific option.
Traditional
This type of commercial loan works in a very similar way to a traditional mortgage. The building is valued and this is compared to the number of funds you need to borrow, there will almost always be a down payment required. Your business income will then be assessed to establish if the business can afford the repayments
The building being purchased will be used as collateral, it's also possible the lender will ask for a personal guarantee as well. This decreases the risk for them.
It is also possible to get a bridging loan to help stretch your finances when moving between premises as this usually requires the new premises to be bought before the old ones are sold.
Construction Loan
If you're planning on constructing your own business premises then you'll need a specialist commercial construction loan. Again, the income of the business will be taken into consideration as will the final value of the finished building.
Funds are usually released in stages and you'll need to repay them as soon as the building is finished, which means you'll need a traditional commercial real estate loan.
Applying For A Loan
If you've decided that this is the route for you then you need to be aware of the usual commercial criteria:
Borrowing Limits
Commercial lending is tighter than residential, you're not likely to get more than 80% of the value of your commercial premises. That means you need a reasonable deposit.
It's worth noting that if the property is high value you'll probably only get 70% finance.
No Insurance
In commercial lending, there is no such thing as lenders insurance to safeguard you if it all goes wrong. It's important to be aware of this before you start the application process.
Loan Period
Most firms will offer between 15-20 year repayment terms. However, if you need a really large loan, such as over $1 million, you'll probably find all the interest has to be paid within the first three years and there will be a shorter timescale for the overall payment.
Charges
The interest rates vary according to the stability of your business, how long you've been trading, what your business is trading and even the nature of the economy. That's a lot more variables which makes it difficult to know what rate you'll get in advance.
Don't forget that you will also be subject to regular reviews to ensure your business can continue to afford the repayments. There may also be additional charges along the way.
That's why you don't just need to know how commercial real estate loans work, you also need to read all the small print before signing up.