What Can I Do to Revitalise Tired Skin?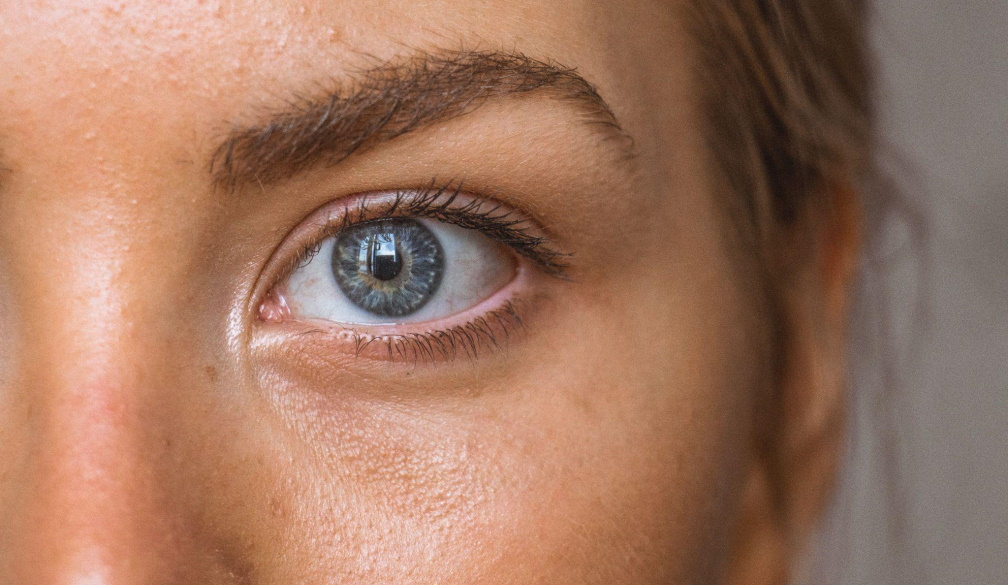 Tired skin is something we have all experienced at one point or another. Rather than simply accepting this stage, there are actually steps you can take to bring a supple vitality to your skin. Who doesn't want that? Here is a list of tried and tested products, beauty services, and routines that you can implement today.
Quality beauty products
Any old product from the shelf is not going to do precisely what you want it to, especially as we begin to age and our skin starts to look more tired, and more often. We have Environ skin products online, and other quality products, that have worked to moisturise the skin at the epidermis level and work to address those tired signs.
When it comes to skincare, you shouldn't be making decisions based on brands or bargains - but on the ingredients themselves. For tired skin, you want to look for products containing ingredients like hyaluronic acid, glycerin, salicylic acid, vitamin C, and glycolic acid. There are other great ingredients to get familiar with also, but this is a great place to start.
Consider targeted beauty treatments
If you want to take a considered step towards brighter skin, then some targeted beauty treatments might be a great place to start. Not only will the skin clinician conduct the treatment, but they will also assess your skin and might be able to recommend additional treatments and products based on your unique needs.
Some treatments to look into would be a facial that incorporates a mask, moisturising serums and a retinoid product application. Microdermabrasion is another fabulous option, as it removes the dull, dead skin to reveal new skin beneath. This is a minimally invasive procedure, so be sure to educate yourself on the process before you attend.
Recalibrate your skincare routine
If your skin is looking tired very often, then this might be the sign of a poor skincare routine - or at least one that needs to be recalibrated. Exfoliation should be a regular part of your weekly routine, so consider doing this twice a week and with a quality exfoliator. This removes any dirt, debris and dead skin and actually means that your other products are penetrating your epidermis. You also want to be looking for products that are oil-based and going to address some of those dry, tried skin symptoms. Tired will usually mean dry skin, so we want to approach this head-on.
So many people simply buy products that they have watched others use, or choose brands that they like. Tailor a weekly skin routine that is addressing your needs, and at the frequency that is required. If you are serious about changing your skin, take note of what is and is not working and experiment safely with new ingredients to see what your skin responds to.
Identify the root cause
It is all well and good to give your skin the products and ingredients that are required for repair, but if you are not addressing that root cause - then you might be spending that money all too often. Tired skin can occur for a number of reasons, but the most common culprits are the sun, not enough hydration and poor sleep. When you are having long, quality sleep and drinking enough water, while applying sunscreen or staying out of the sun - this is going to be the best thing you can do for your skin. Assess your lifestyle and make changes accordingly.
Revitalising your skin is a fantastic way to boost your confidence and educate yourself on what your skin is really needing. The perfect solution may be in a mix of all these factors, so start your process and tighten that routine to achieve brighter skin immediately.