Effective Ways To Fight Skin Dryness In Winters
Written by

NewsServices.com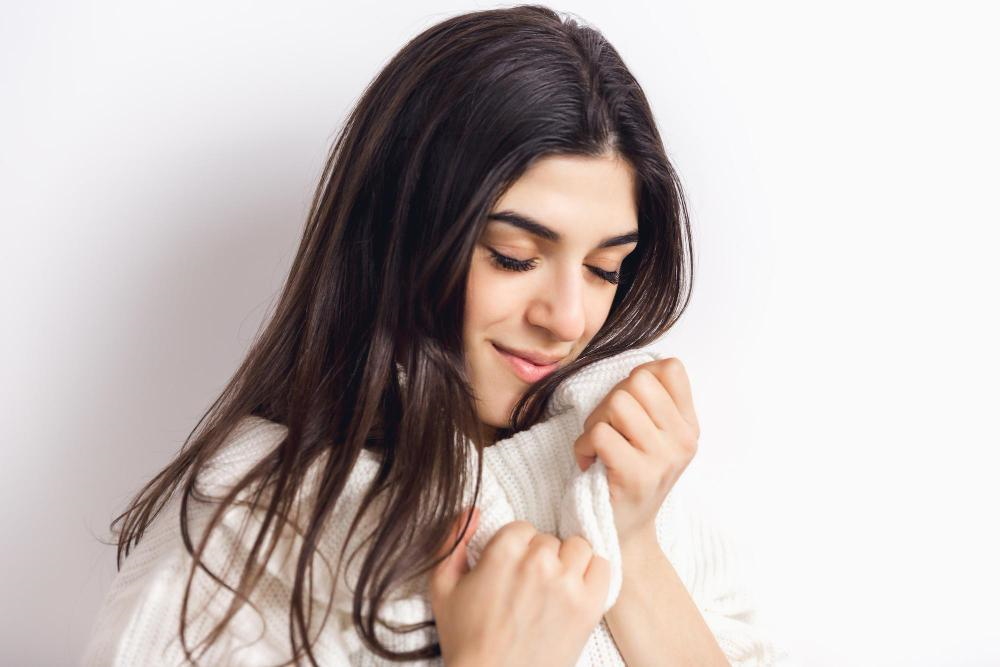 Fed up with skin dryness in winter? Relax, this post is here to help you!
You should take precautions to keep your skin looking healthy even when the temperature drops. Low humidity levels, strong winter winds, and Dry interior heat can all dehydrate your skin. This might cause your face and other exposed regions to appear less radiant than usual.
You can take effective steps to prevent your skin from losing its hydration, for example, you can buy dryness-combating skincare kits by Korean brand Dr Jart.
Here are some other things you can do to get rid of dry and dull skin!
Follow a Consistent Skincare Routine
You should be very much concerned about streamlining your skincare routine if the dry winter air is making your skin feel unusually sensitive or irritated.
For toners, serums, and other forms of cosmetic treatments to work effectively on your skin, the moisture barrier must be in good condition. Your skin may be more sensitive to elements like alcohol and scent if it is inflamed.
This implies that items that would typically feel wonderful on your face might become irritating.
Keep your Showers a Bit less Warm
After a chilly winter day, taking a hot shower or bath might feel particularly comforting. You might want to maintain the water temperature closer to lukewarm to keep your skin nourished. More quickly than hot water, lukewarm water can remove the natural oils from your skin.
Additionally, use caution when drying your skin after a bath or shower. Use a soft towel to softly pat your skin instead of violently rubbing it to help some of the moisture nourish the top layer of your skin.
Increase Good Fat in your Food
Focus on consuming meals strong in omega-3 fatty acids and antioxidants if you want to maintain your skin's feeling and look as beautiful as it can. Your skin might look different and become more prone to drying out if you don't drink enough fluids.
Use Sunscreen Regularly
Use of sunscreen with at least SPF 30 is advised by the American Academy of Dermatology. Your skin's hydration barrier, which is essential for preserving skin health and hydration, can still be stressed by damaging UV rays even in the winter. After using a moisturizer in the morning, try applying a layer of sunscreen as well for added protection.
Use Humidifiers
More moisture in the air can serve as a natural moisturizer, preventing and alleviating skin dryness in the process. When indoor heating is turned up in the winter, humidifiers may be extremely beneficial in replenishing moisture in the air.
According to Harvard Health Publishing, a humidifier set at 60% in the winter helps restore moisture to the top layer of your skin.
Conclusion
Dryness is the enemy of your skin. Don't let it blur your charisma. Take effective steps and make conscious efforts to get rid of this nasty thing. In case, you need to buy Korean products to combat dryness, do visit Sensoo Skincare.