Budget Gifting Ideas That Teens Can Utilise
Teens don't have to be left out of gift giving occasions. In fact, many teens would love to be able to present family and friends with gifts on holidays, and birthdays. However, they may not feel that they can on their budget. What they may not realize is that gifts don't have to break the bank.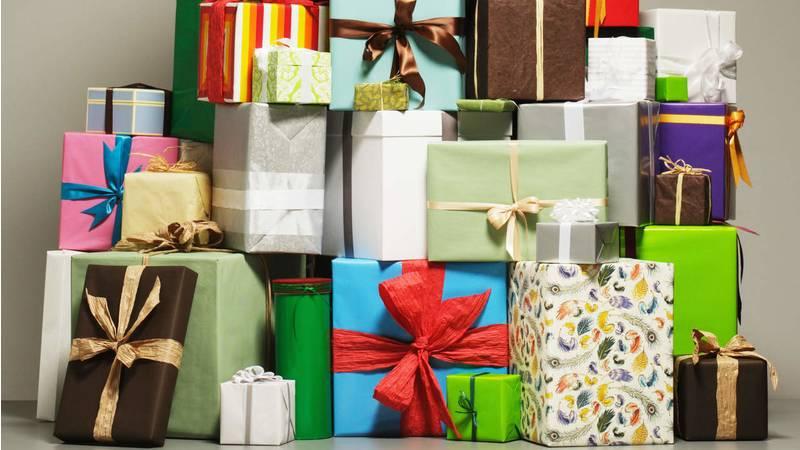 There is plenty of gifts giving ideas that are perfect for teens with limited resources. Consider one or more of the following gifts to those who you care about. There are plenty of budget-friendly gifts to choose from.
Free or almost free
If you have a talent for landscaping, cleaning gutters, painting a room, or some other type of home improvement skill, there are likely many on your gift giving list who would love to have you share that skill. Clean up an older relative's yard, or clean out their gutters. If you are a good cook, consider preparing a meal and dropping it off to someone who could use a night off from preparing dinner. These are gifts that don't cost much but have a huge impact on a person's life.
Create a coupon book. Younger siblings will love a trip the playground, a game night with their older sibling, or some other adventure that you can treat them to. Make parents coupons that they can cash in for you to do a chore, fix dinner, wash the car, or anything else that you can think of that they would appreciate. Use your imagination to come up with some thoughtful ideas. Use your printer to create the coupon books.
Under $50.00
There are many great gifts under 50 that you can find for. It may be difficult to imagine that you can get great gifts for under $50, but you can. Thing useful items, such as a beautiful keychain, credit card wallet or a bookmark for the person who loves to read. A fashionable friend would probably love some earrings and there are many styles that can be bought for less than $50.00. One of the truly great things about choosing something like this as a gift is the fact that most people don't think to buy these items for themselves, but they are always happy to get them from someone else. Shopping online is one way to find great deals that you may not be able to find in your local stores.
$40.00 or less
Older siblings and even parents would enjoy a pair of movie tickets. These won't break the bank, they are something almost everyone can use, and it will give the lucky recipient an inexpensive night out. If the person you give these to has young children and you offer to babysit, the gift will be even more appreciated.
Get Crafty
Body scrubs are easy to make and many of them use items that you already have around the house. Make a batch and give them to mom, grandma, sisters, aunts, and friends. They'll love the way their skin feels once they use them. They smell great too.
If you have some fabric and can sew a straight line, consider making your own heating pads. Fill a fabric tube with rice, sew the end closed and that's all there is to it. These 'heating pads', get heated up in the microwave and can be used over and over again. They work wonderfully when it comes to ease aching muscles.
$25.00 or Less
Books make great gifts for any age. They are relatively inexpensive. There are tons to choose from, so you're sure to be able to find one that anyone on your gift giving list will love. Books are a good option for children, teens and adults. If you aren't sure which genre of the book a person would like, consider buying one that pertains to a hobby that the person might have.
It seems that almost everyone has a cell phone, which means that almost everyone would benefit from a portable phone charger. These devices are super handy, and something that anyone with a phone will put to good use. Best of all, there are plenty of inexpensive options that won't break the budget. If you want to give someone an inexpensive, yet useful gift, this certainly is an option.
Teens or anyone who is shopping on a budget can keep this list close at hand. Gifts on here are inexpensive, yet thoughtful and welcome. Remember that you don't have to spend a fortune to show others how much you care. You just have to keep them, and their likes and needs in mind as you determine the perfect gift for everyone on your list. These gifts are suitable for all occasions, and there is something on this list for all ages and relationships.