Five Fabulous Items Every Single Makeup Bag Must Have According to The Experts At Lime Crime
Written by

Paige Schroeder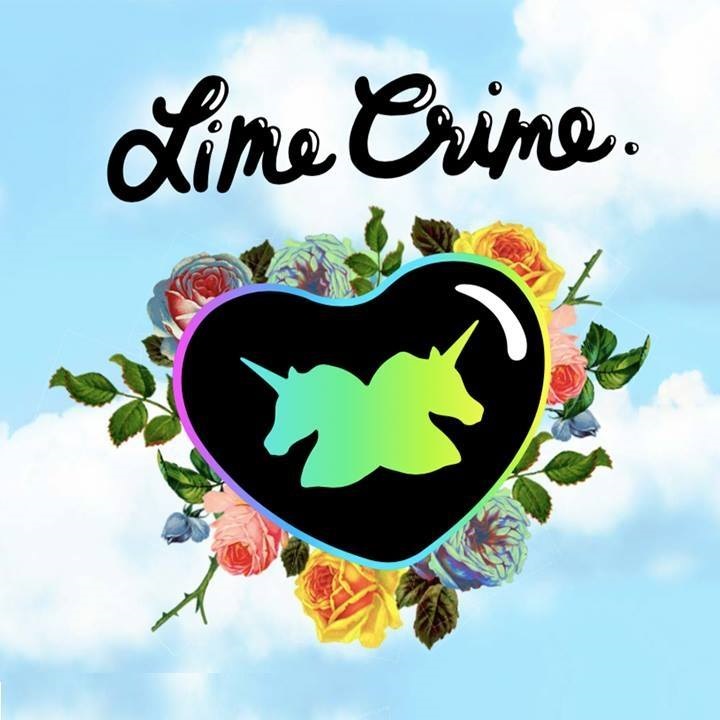 Most women find it necessary to bring a purse with them. A purse makes it easy to keep items around that they need during the day. One of the most important of such items is makeup. Makeup helps women convey a certain image. It also helps women by allowing them to change their look as needed. A woman may want an understated look when she's headed to work. Later in the day, when she's off on a date, she can bring in the glam with makeup to match. A makeup bag makes the ideal place to keep such makeup when not in use. The experts at Lime Crime recommend these basic essentials for any makeup bag.
Skincare Basics
Glowing skin makes people look and feel good. Proper skincare takes many forms. All women need to have a means of protecting themselves from the elements. This is why many women find it ideal to bring in sunscreen each day. Sunscreen can be applied to the face and the body as needed in order to combat the effects of sun during the day. Keeping sunscreen on hand even in the winter months helps keep a woman's skin free from wrinkles.
Eyes Front and Center
The eyes are the center of the face. Many women find it ideal to do all they can to show off one of their best features to the world. One way of doing so is with the right products. At Lime Crime, they offer items that help women convey the kind of image they want to the world with their eyes. Products such as diamond dew eyeshadow are an ideal way to bring out a woman's inner personality. They're easy to place in a makeup bag where they won't spill and will remain in great condition.
Luscious Lips
One part of the body that is particularly delicate are the lips. It's very easy for lips to become painful and inflamed. Chapped lips can cause a great deal of discomfort. This is why many experts recommend that people head off any issues before they develop. Using lip balm can help protect the lips from the sun. It can also heal any damaged skin and keep away any further damage. Slipping lip balm into a makeup bag makes the day flow more smoothly. Varied shades of balm add scent and taste that can bring a smile to any woman after application.
Nail Care
As the day continues, it's easy for nails to get broken. Broken nails present all sorts of problems. They don't look good. A nail can also become infected and cause pain. This is why experts recommend that women keep what they need on hand in order to deal with any nail issues. A quick rub with a nail file can remove any offending nail that may otherwise dangle and feel painful. Different types of nail polish are also a must for any makeup bag. Women can also keep brands of nail polish on hand in order to touch up any chipped nails during their workday.
Makeup Remover
Makeup can do wonders for any woman's face. At the same time, makeup may cause issues. Poorly applied makeup can feel unpleasant and make it hard to concentrate on work. Makeup remover products are an easy and useful way to remedy this situation. Items can be quickly brought out as needed in the ladies room in order to remove makeup. Many women have a specific makeup removal routine they follow each day. Keeping their favorite products at close range makes it easier to get rid of products they don't need.