The berry that can make you look younger
Written by

Rick Hay 'The Superfoodist'  Dip Nutrition Dip Botanical Medicine Dip Teaching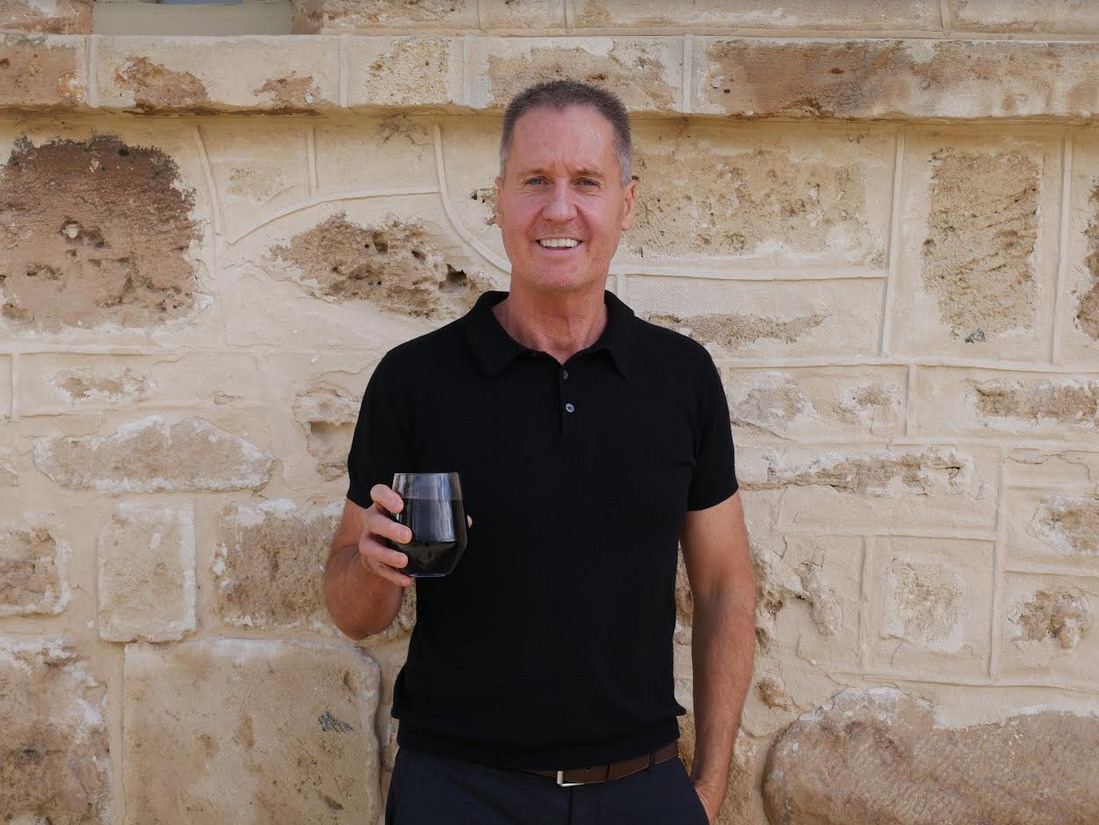 One vitamin is key to younger looking skin and that vitamin is Vitamin C. Vitamin C does more than help to boost immunity - it also helps with collagen production with studies showing that it helps to reduce fine lines and wrinkles. Collagen helps to fight sagging skin too. Higher intakes of vitamin C are associated with a decrease in the appearance of wrinkles appearance and may also help to reduce skin surface dryness.
If you want  a quick vitamin C boost then look no further than brightly coloured fruits like berries. Berries are rich in vitamin C but they also contain other phytonutrients like anthocyanins and bioflavonoids that help to fight free radical damage.
Blueberries, raspberries, goji berries and acai berry berry all tick the vitamin C rich box but there is another called acerola that is gaining in popularity due to its high vitamin C content and protective antioxidant ability. 
Acerola may also help to reduce inflammation and can help to fight damage from pollution which can lead to premature ageing. Research has shown that shown that acerola contains more vitamin C than many of the common vitamin C rich fruits like oranges, kiwi and pineapple.  It also contains enzymes, antioxidants and trace minerals to help reduce inflammation from pollution and stress, which can lead to premature ageing.
A study published in Plant Foods for Human Nutrition in 2011 found that acerola extract may fight oxidative stress making it a good choice if you want to fight free radical damage. 
This native South American berry also contains vitamin A which helps to prevent dry skin, helps with skin firmness and may even help to reduce the appearance of fine lines and wrinkles. It also contains Vitamin B to further help with overall skin, hair and nail health and contains other key minerals: calcium, iron and phosphorus.
In summary, acerola can protect against free radical damage that can accelerate skin ageing - it may even out skin tone and brighten skin, boost collagen and elastin production and hep the skin to retain moisture.
And finally, remember that excess sugar in the diet can cause an accelerated ageing process in the skin. When we eat too much sugar, protein molecules in the skin cross-link with sugar molecules in a process called glycation and glycation leads to the breakdown of collagen which in turn increases the signs of ageing. This results in wrinkling, loss of elasticity and accelerated ageing.