Tadalafil vs. Vardenafil: Which Is Better?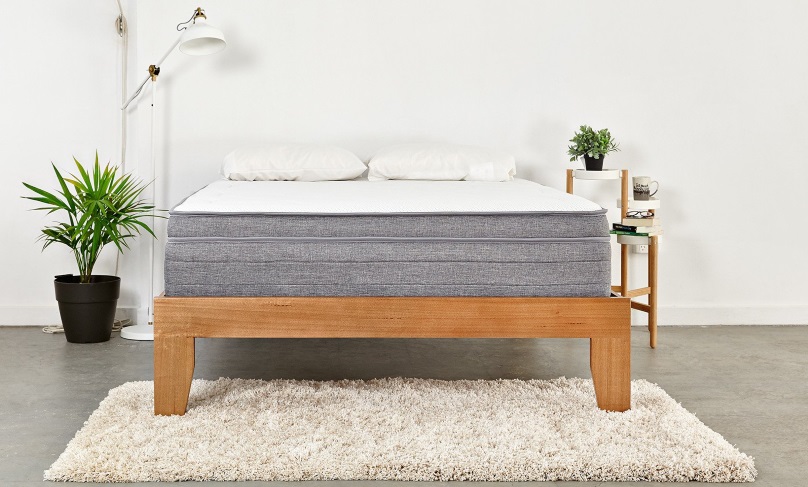 Having a hard time in bed lately? Well, maybe that is the reason why you have decided to read this article. You do not need to worry anymore for we might have the answer you've been looking for.
Erectile dysfunction
or ED is a common problem, especially to older men. This can be an effect caused by several factors like age, physical and mental condition, other medications, etc. Most men, even those who are quite older, still consider their sexual activity to be an important part of their lives. This is the reason why different types of medication that can help with ED have emerged through time. ED medications include tadalafil and vardenafil.
Choosing the right medication for you is important. Although these cause the same effects, one can still stand out and will perfectly suit your needs. To help, we have broken down the information about between tadalafil and vardenafil and know which one is the best for you.
What is Tadalafil?
Cialis is known to be tadalafil's brand name. Aside from erectile dysfunction, tadalafil is also used to cure the symptoms of benign prostatic hyperplasia or BPH. However, dosages for each of these disorders differ so it is important to do your research and, of course, consult your medical provider.
Speaking of dosages, those who would take tadalafil for their ED have to take 5mg to 10mg of oral tablet 30 minutes before the sexual activity. Dosages all depend on what your doctor has prescribed to you. What makes tadalafil the best out of all the erectile dysfunction medication in the market is that its effects can last up to 36 hours. It is suitable for those who are more sexually active. Note that this medication would only work if accompanied by sexual stimulation. Tadalafil can be taken once daily at 2.5 mg to 5 mg. Remember that in a span of 24 hours, you can only take one tablet.
Minimal to no side effects have been reported by those who have taken tadalafil. It may cause headaches, muscle aches, nausea, etc to some. Tadalafil is a prescription drug so it is always important to ask your doctor's advice to avoid any unpleasant effects.
If you have decided as early as now that tadalafil is the one for you,
go over to Numan
and purchase your medication.


What is Vardenafil?
Vardenafil, on the other hand, has a brand name called Levitra. It comes in an oral tablet as well as a drug that can be easily melted on your tongue. If you are going with vardenafil, take it 25 minutes to an hour before the intercourse and just like tadalafil, you must also feel an arouse for it to take effect. 
Erection caused by vardenafil can last up to five hours. This is more than the other ED medications and obviously less than tadalafil. Various dosages are available but 10 mg is recommended for everyone. As always, remember to take only one tablet in 24 hours.
There are some who have also experienced side effects with vardenafil. These include runny nose, stomachache, and chest pains. Ask your medical provider if you are suitable for having vardenafil as your ED medication.
Which one is better?
Tadalafil and vardenafil may differ in chemical compositions but they basically do the same thing. When choosing between the two, maybe you should now figure out which one is more convenient for you. As we mentioned earlier, tadalafil is great for those who are having sex on a daily. So, if you are not anticipating an active sexual life, then vardenafil is a good and cheap option.