3 Unusual Vacation Destinations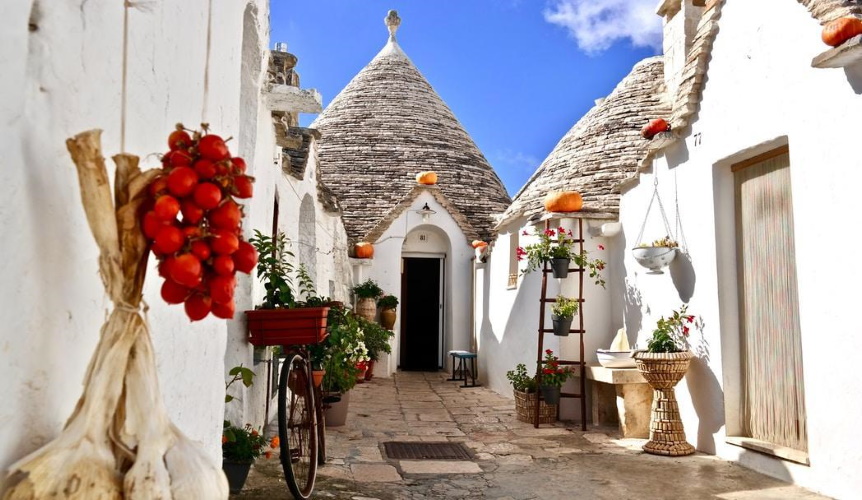 Visiting unusual vacation destinations may seem like going against the norm. However, the beauty of travel lies in getting trapped in the euphoria of an unknown destination. This feeling of satisfaction and pleasure comes with being among the first few to explore a destination that's largely unknown to the rest of the world.
From unexplored deserts to remote islands, the world is filled with many untapped vacation destinations. When it comes to taking vacations, remember that the world remains your oyster. On that note, this article explores three unusual vacation destinations in the world.


1. Fraser River, Chilliwack, British Columbia
The Fraser River is reputed to be the longest river in British Columbia, Canada. It flows from Fraser Pass through the Rocky Mountains into the Strait of Georgia. This iconic vacation destination is an ideal spot for sport-fishing and white-water rafting.
Despite its calm murky waters, the Fraser River is home to the famous colossal sturgeon fish that predates two ice ages. Sturgeons are undoubtedly the largest freshwater fish throughout North America. Travelers come from far and wide to view these majestic creatures for themselves.
Fishing for sturgeon in the Fraser River can be a daunting task, especially if you're not from around there. The peak season for sturgeon fishing runs from March through November. Fortunately, you can sign up for a guided Fraser River sturgeon fishing trip. Take the initiative and book one of the sturgeon fishing Fraser River guides to make your navigation across the river more accessible.
A notable Fraser River guide is Johnny's Sport Fishing, owned by John Waring. Waring has been a sturgeon fishing guide for over two decades with a 98 percent success rate on guided fishing trips. If you're a fishing enthusiast, you can leverage Waring's vast amount of experience whenever you decide to visit the Fraser River.
Interestingly, Johnny's Sport Fishing is one of the most consistent producing sturgeon fishing charters on the historic Fraser River. While Fraser River may seem like an unusual vacation destination, it's a trip of a lifetime. Aside from sturgeons, Fraser River is home to a variety of species of salmon.


2. Anakeesta, Gatlinburg, Tennessee

Gatlinburg, Tennessee doesn't come up when vacation destinations like Rome, Paris, and Barcelona are mentioned. This serene location remains one of the unspoiled vacation destinations in the world. It's also home to the famous Anakeesta theme park above downtown Gatlinburg.
Travelers from all over the world get to feel the magic inherent in the mountains. Visitors get to board a scenic ride through the Chondola to the summit of the mountain. If you want, you can go further to explore the magical Firefly Village. On your way up the hill, you're afforded a once-in-a-lifetime opportunity to enjoy eye-catching views of downtown Gatlinburg and Great Smoky Mountains National Park.
With an Anakeesta coupon, you can save up to $2 per person. This is good, especially if you're taking a family trip or travelling with a group of friends or colleagues. The coupon offers you significant discounts on fun things to do in Anakeesta. The theme park opens you to fun sites like the Tree Canopy Walk, Tree House Village Playground, Memorial Forest Walk, Vista Gardens, and Dueling Zipline Adventure. Travelers also enjoy attractions like Mt. LeConte, several fine dining establishments, and the majestic Cliff Top Grill & Bar.


3. Puglia, Italy
Whenever Italy is mentioned in the context of vacation, cities like Rome, Milan, Venice, Naples, Tuscany, and Sicily typically come to mind. However, Puglia is gradually becoming a popular destination for travelers looking to visit the European country. It's famed for its distinct allure derived from its Spanish, Greek, Byzantine, and Norman influences. The region offers travelers a taste of authentic Italian values and traditions. More so, it's home to a vast coastline, expansive vineyards and olive groves, and some of Italy's best wines and oils.