Planning a wedding overseas? Keep your spending in check with these simple tips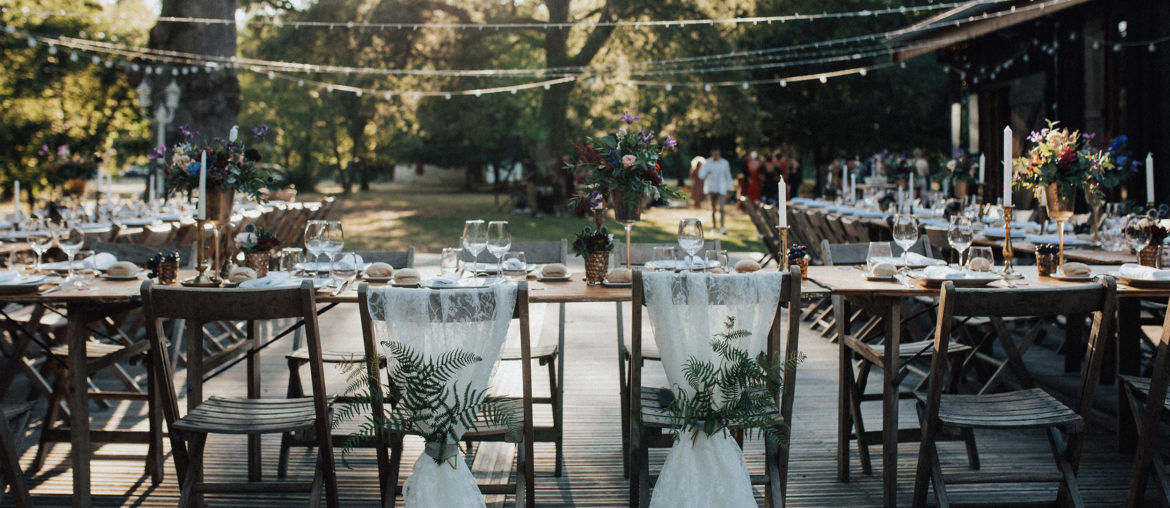 Congratulations on your upcoming nuptials! As I'm sure you're coming to realise, planning a wedding can be quite stressful at times, especially if you're hoping to have your wedding overseas. Weddings are expensive, there's no getting away from the fact, and deciding to go abroad for your celebration, on the surface can seem like the most expensive option – especially when you have to consider travel costs and further accommodation.
However, did you know that if done correctly, by a well respected industry professional, like the people at AQWA Weddings, you can actually save money on your wedding? Not only will you be working with a reduced guest list, which will save you plenty of money, but you've already paid for your honeymoon!
There are even more ways you can make your money go further by choosing to get married abroad. Here we'll look at how you can keep your spending in check with these simple tips.
Find a cheaper way to send money overseas
Sending money overseas via your bank makes sense, however, it's incredibly expensive with fees in abundance and probably a few hidden ones just to catch you off guard. Thankfully, there are other ways you can transfer your money abroad without it costing you a fortune, and still get a fast, efficient service – paying your vendors in quickly without any discrepancies. Click the link for 5 Cheaper Ways to Transfer Money Overseas.
Avoid the tourist traps
Of course those utterly stunning beach weddings you see courtesy of huge holiday resorts look incredible. But the location and the publicity will be reflected in the inflated price. If you want to save money from the offset, consider looking off the beaten track at somewhere a little different. A private vineyard, a small boutique holiday resort, a little town in the mountains with spectacular views etc. If you have a country in mind, consider all your options rather than the most obvious (and expensive one).
Change the time of year
Summer and festive months of the year are the most expensive for both flights, holidays and weddings. Plus, there'll be more holidaymakers, which means it might not be as intimate as you'd like. Consider getting married in Spring or Autumn instead. Rates will be lower and there may be discounts.
Don't forget your wedding insurance
More expense? Yes. But is it worth it? Absolutely. If something should go wrong – a worldwide pandemic for example – then at least you'll be able to get your money back. Whatever you choose to save on, don't make it the insurance!