What to Look for When Buying a Table Saw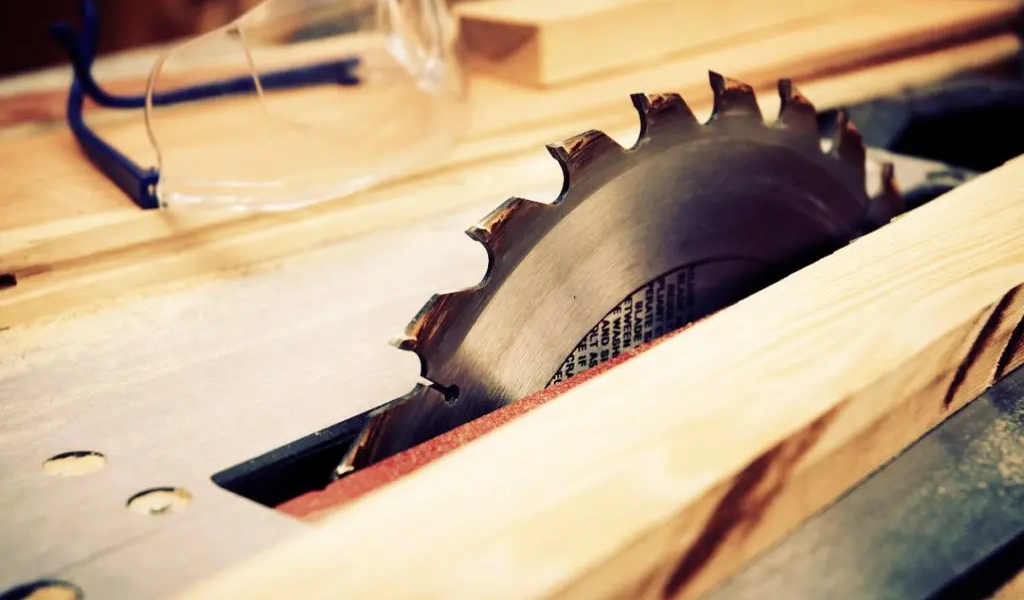 Table saws today come in a variety of shapes and sizes that can be confusing for buyers who are not exactly sure what they are looking for. In this post, we will break down your decision into three simple steps to demystify the process and to ensure that you get the
best table saw for the money
.
1. What Do You Need It for?
As always, when buying home workshop equipment, your decision needs to take into consideration where and how it will be used. Casual DIY-ers who are looking to pick up a table saw to make cuts for floorboards will need a much more basic bit of kit than people who are looking to use it to make bevels, box joints, dadoes, and raised panels needed to make quality furniture.
You will also need to consider the space in which you intend to do the cutting. Choose a saw that can be operated well in the location it will be situated or moved easily if you need it to be portable.
2. Choose a Category
When you have made a decision about the purpose and location of the table saw, you will need to choose a type of saw from among the various table saw categories.
If you need your saw to be portable enough to take to different sites, you should consider investing in a bench table saw. For jobs that require a little more cutting power, though, a contractor table saw is more suitable. These larger saws are more heavy-duty and cannot be moved very easily, however. If you need a saw that is more professional and has all the features for high-end woodworking and cabinet-making, you should consider paying the extra for a cabinet saw.

3. Select Based on Features
Once you have chosen the type of table saw you want, it is now time to work out the features that you will need it to have. Among the many features that you can choose from some of these are the accuracy of flat tops, fence types, and miter gauges.
Other things that you will need to think about are dust collection ports, power, wing additions, blade types, bevel capability, and safety.
At the end of the day, choosing the right table saw for you will require you to delve into a little research. There are many different variables to choose from, so do not just buy the first thing that jumps out at you at the hardware store.