How To Work Out The Lifespan Of Your Home Plumbing System
Written by

NewsServices.com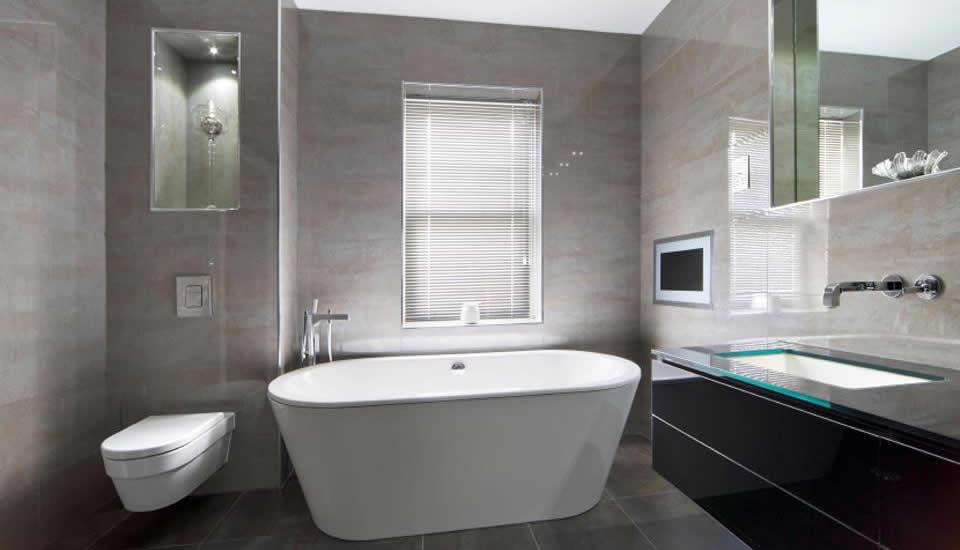 The plumbing system is an integral and essential part of every home. Of course, there are still places in the world that don't enjoy running water or a plumbing system. Thankfully, this is rare in Australia and more a matter of personal choice.
However, having a plumbing system means maintaining it. Inevitably, there will come a time when your plumbing system starts to fail. At this point, you are going to want to contact a reputable plumber Sydney and get it replaced before it causes a flood in your home.
But, how do you tell when your plumbing is likely to fail? A big clue is the age of the plumbing system.
Learning About Your System
The majority of homes will have brass, iron, or steel water pipes. You need to pause and take a look at what has been used in your home. This will help you to identify the possible failure date. Of course, you'll need to know roughly when the pipes were installed to help you identify how much life they have left in them:
Brass, iron, and steel pipes will all last for approximately 50-70 years. That means if you have recently had them installed they are likely to outlast your time in the house.
Copper is even better as it can last between 70-80 years, making it the best option for your home.
It is worth noting that PVC piping is often used in modern installations but will only last approximately 50 years
In the 1970s-1990s pipes were sometimes made from polybutylene as it was very easy to work with. However, it was also easily broken. After several incidences, it was no longer used. Most people with this type of pipe remove it as a precaution.
If you are not sure what type of pipes you have then get an inspection done, they will tell you.
Lead Pipes
These are no longer used as they are illegal because they allow lead to leach into the water. Lead is a heavy metal that lodges in the body and can ultimately cause brain damage amongst other things.
If you have lead pipes in your home it is recommended you replace them straight away and use a water filter while waiting for them to be replaced.
Temperature Considerations
Your plumbing system can be affected by extreme temperatures, especially if it gets very cold and the pipes freeze. This causes the water inside to expand and place pressure on the pipe. It can burst and, when the water defrosts, it will spray across your home.
If you regularly have extremely cold spares it is worth assuming the life of your plumbing system has been reduced.
Malfunctioning Appliance
It is also worth noting that malfunctioning appliances can increase the stress on your pipes, particularly the joints. Again, this can shorten the lifespan of your system and should be taken into consideration. It is advisable to visually inspect all pipe joints regularly. This will help to prevent issues from developing and warn you when your plumbing system is reaching the end of its life.