The scents that a trending this summer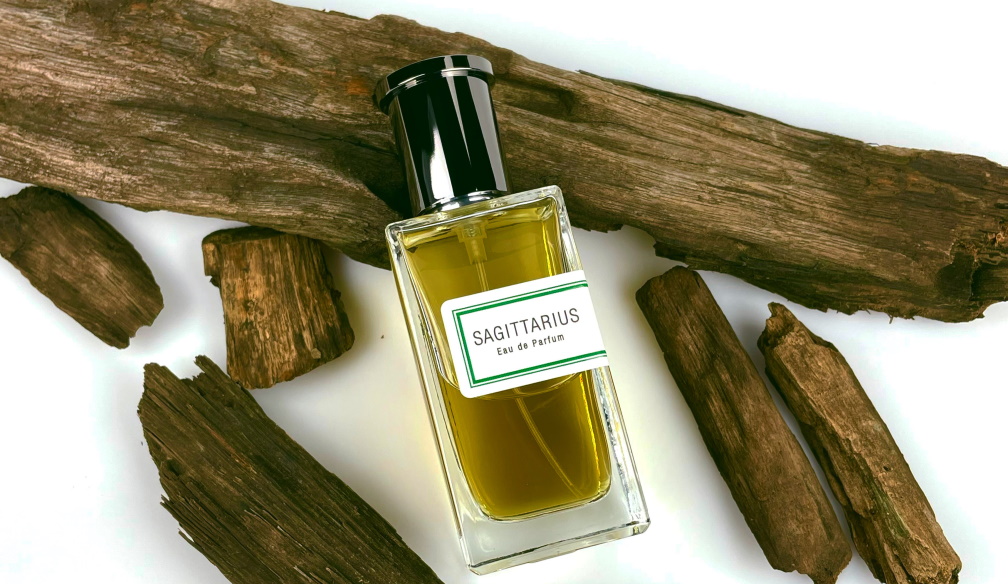 After what feels like the longest winter, we are finally ready for the summer months and all the joys that follow the warmer seasons. Summer can be a time of many wonderful moments such as spending more time outdoors, changing up your skincare routine and even finding a new scent for your body or home that reflects the new summer you! Here are 5 scents that are likely to trend this summer:
Lavender, musk's and rum
A luxurious sensory mix of wooden tones mixed with rum accords – Thwaites Cologne have released Sagittarius Eau de Parfum which brings out the masculine scents of Australian Galbanum, French Lavender, Indian Sandalwood and New Zealand Amergris. This unique combination of rich smells are set to be a favourite this summer.
Coconuts and berries
A repeated summer favourite – coconut and berries are a classic combination of fruity goodness that bring out happiness in a smell. Taking you right to the beach with the coconut tones, this mix is set to be a top pick this summer.
Limes, lemons and oranges
A citrus overload – this sour blend can make you feel right in the heart of a European holiday. Bringing out the flavours of the season, citrus fruits are a likely trend for this summer, especially given holiday travels have been off the cards for a while now.
Cinnamon and sugar
Of course, we cant forget that summer is the festive season after all. Likely trends for this time of year include anything Christmas-y such as cinnamons, sugars, candy canes and pine. We tend to always see a trend in Christmas themed scents around this time of year.