some 'spooky' tips on how to stay COVID-safe this All Hallows' Eve
Written by

Lorna Piatti-Farnell, Professor of Popular Culture, Auckland University of Technology
With much of the world in the midst of the coronavirus pandemic, there is some talk of cancelling Halloween celebrations this year.
It's only natural to wonder if we should celebrate an event that, on the surface, seems frivolous and unimportant when so many people around the world are suffering and dying because of the deadly virus.
But it's precisely because of the current situation that it's essential to hold on to customs that bring the community together.
Halloween is a celebration of both the living and the dead. The fun and entertaining aspects — sweets, parties, carved pumpkins and over-the-top costumes and decorations — don't take away from its importance.
The question is: how to celebrate Halloween and stay safe within any local rules you have to follow on social distancing and other measures as part of coronavirus prevention strategies?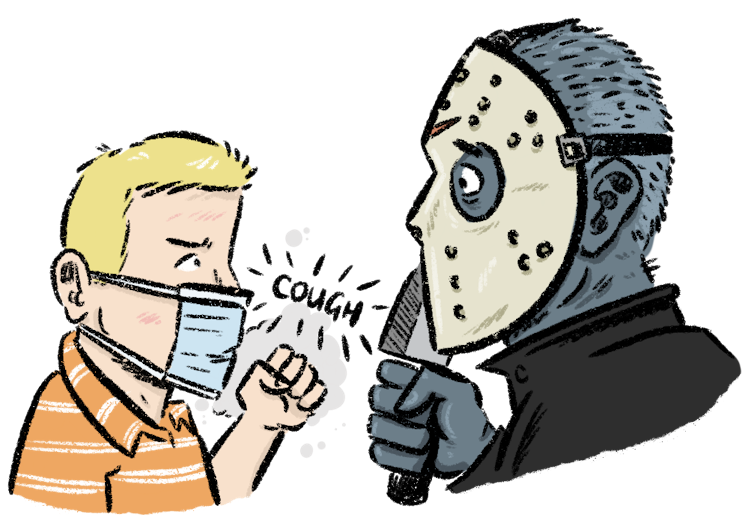 Authors: Lorna Piatti-Farnell, Professor of Popular Culture, Auckland University of Technology
Read more https://theconversation.com/dont-cancel-halloween-some-spooky-tips-on-how-to-stay-covid-safe-this-all-hallows-eve-147658