6 Budget Tips for a Student Studying Abroad in Australia
Studying abroad presents a ton of opportunities. Amidst the excitement of travel, experiencing a new culture, and sheer marvel of it all, the trick is to be able to do everything on a student budget. In a country like Australia, managing finances alone is a big responsibility yet a necessity for students.
On average, international students spend about AUD$1,753 per month on living expenses. This includes accommodation, food, clothing, transportation, and other costs. While this might not seem like an overwhelming amount, managing this as a student is no simple task.
If you are moving to Australia soon or look for ways to control your expenses while pursuing studies in the country, here are a few budget tips that might be helpful.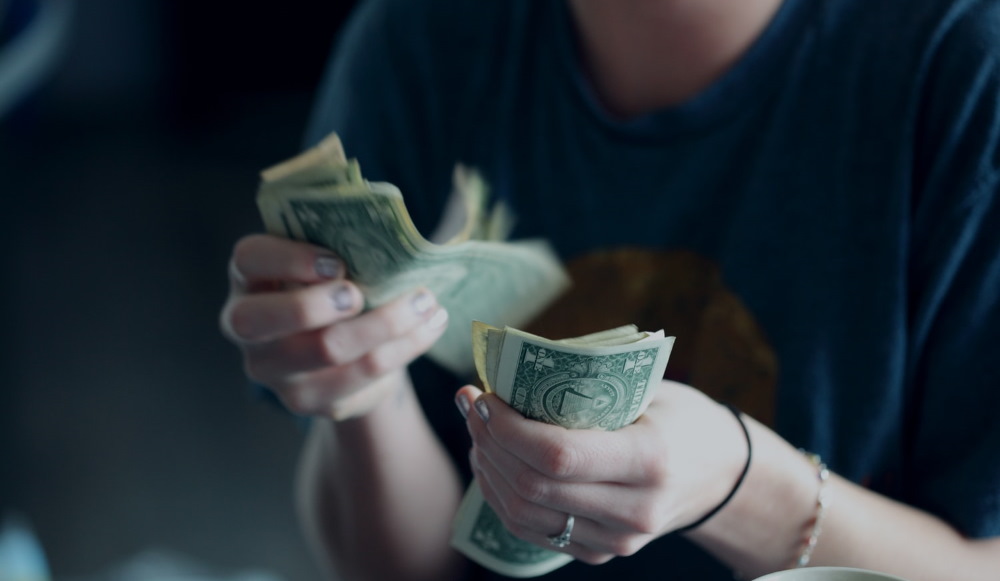 source: https://images.unsplash.com/photo-1518458028785-8fbcd101ebb9?ixlib=rb-1.2.1&ixid=eyJhcHBfaWQiOjEyMDd9&auto=format&fit=crop&w=1500&q=80
Track Your Expenses
When living in a new place, it might be hard to keep up with expenses. Especially since you would be paying in a different currency, it will take you some time to adjust to the costs. The first step towards creating a solid budget is to know everything about your spending.
Divide your expenses into different categories of priorities. Accommodation, groceries and tuition fees would fall into the most important ones, whereas eating out is avoidable.
This will help you make a feasible plan rather than blindly trying to control your spending. Also, try to save some money for emergencies.
Search For Jobs
Australian student visas permit full-time scholars to work up to 40 hours per fortnight. You can also work for unlimited hours during the summer holidays.
If your study schedule permits you, we highly recommend looking for a part-time job actively. There are many benefits that come with it. You will get better integrated into the lifestyle, gain experience, and above all, earn some money.
Plenty of students are seeking help for essay writing while studying in Australia. If a part-time job demands extra time, one can always look into such platforms like https://essaypro.com/essay-help.html to get everything done on time. On the other hand, if you are confident about your knowledge, tutoring other learners could be a source of income for you as well.
Benefit from the Student Card
The student's ID card will get you many discounts both locally and internationally.
The college ID card could be the key to bagging deals on almost everything. In Australia, public transportation offers concession in fares for college attendees. This will get you up to 50% discount on travel fares. Remember to check the official website of your city to see whether you are eligible.
These discounts are also available for entry to museums, sports centers, cinemas and many more. Do not hesitate to show your ID card in hotels and restaurants to see if there are any special prices offered to students.
Prepare Meals Yourself
If your college or university does not have cheap lunch options or even if they do, try packing lunch. It will help you save a significant amount of money each week.
If you do not have time to do it every day, dedicate a few hours at weekends to do meal prep.
You can make a meal plan for the week ahead and prepare quick ones with leftover dinners or something simple like a sandwich.
You can also carry water and healthy snacks with you, thus avoiding the tendency to buy soda or junk food. It will not only help you save money but will also contribute to nurturing healthy eating habits.
Find Pocket-Friendly Entertainment
It is almost impossible to stay away from amusement while in college. While the campus itself would provide great options, you would still want to venture outside for leisure. Many cities and university towns host special student nights and have exclusive offers. Try to find these, as they would be cheaper alternatives.
Cafes and restaurants often offer drink specials and food on weeknights. This applies to movies as well, with Tuesdays and Thursdays being the better choices.
While Traveling
Australia offers plenty of opportunities to quench the wanderlust. If the budget is what's stopping you, then here is good news. Traveling as students could be cheaper than any other option.
If you decide to grab friends and travel in groups, splitting the expenses itself will save you money. Moreover, as mentioned above, there are many discounts and considerations that students get for transportation as well as to see major attractions.
Wrapping Up
In reality, if you are a student on a budget, the options are certainly going to be limited. It is better to be practical about what you can afford. While hanging out with friends, it is possible to lose sight of this, but you should refrain from unnecessary spending.
Be prepared to make sacrifices, prioritize your expenses, and keep in mind that your college years will end soon to make way for a brighter future.