Choosing a home builder in Sydney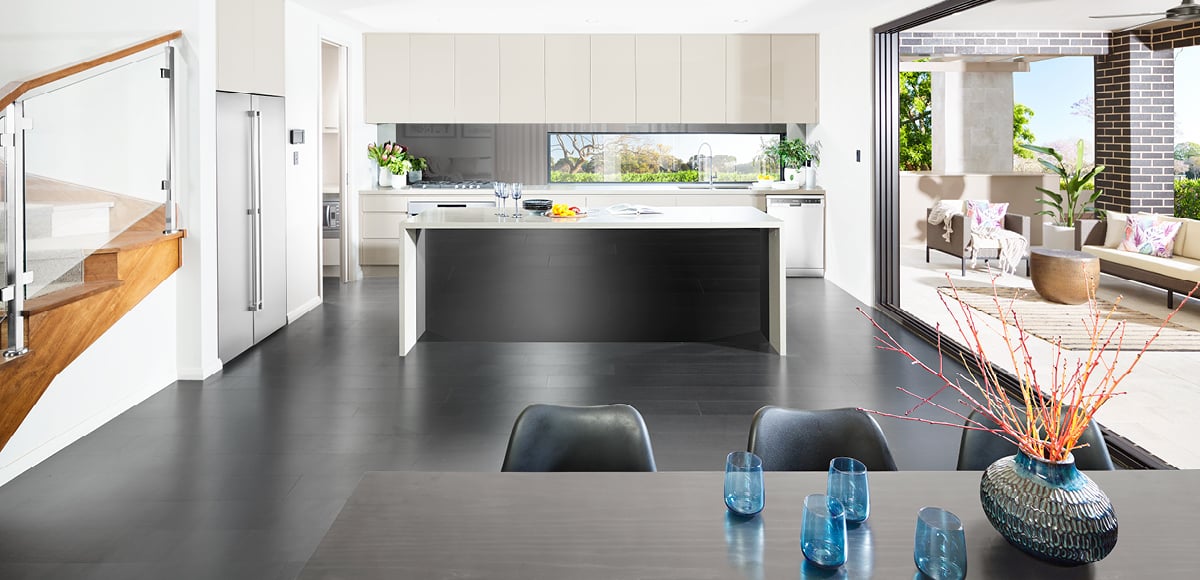 Locating the best home builders in Sydney will require some serious research.



There are a lot of things to consider.
Choosing the ideal builder to create a residential property in Sydney and Western Sydney in particular, is not easy. In terms of housing, demand exceeds supply, so builders are in high demand. Most of the best builders in Sydney are fully engaged in house construction and they often have a waiting list.
Finding the best builder in Sydney will take a lot of research but time spent investigating will not be wasted.
One starting point is to look online and find out which builders have won awards or gained recognition in online reviews of the building industry. Builders have to earn awards for titles like "Best  Home Builder in Western Sydney" from websites such as ProductReview as they are competing with a lot of other licensed building contractors. There is more to consider than awards but those with recognised awards and a strong list of testimonials should rank highly among candidates.
Others things to consider when seeking a builder in Sydney include:
The quality of their project homes or display home. Is the workmanship up to standard? Are the fixtures and fittings good quality and do they fit in with a professionally created theme or colour scheme?
Most people looking to build a new home will not simply pick "Design X" from a builder's brochure. Changes are almost always made to allow for individual preferences and the features of the client's site. Choose a builder with consultants or sales staff who are willing to entertain making changes to standard designs.
On-time completion is very important to everyone who is building a house, shop, office or factory. With a house, there is always an emotional attachment to the end product and the best award-winning builders in Sydney will know that. They will be the ones with housing industry awards because they go that little bit extra for their customers.
Look beyond the lowest price. A builder who wins building contracts based on always being the one with the lowest price may not be a good choice. When getting quotes, look to obtaining at least four estimates from Sydney local builders and look at the average. A very low price should shout "Desperate" and stimulate a lot of research into the financial stability, building licence conditions and trade credit of the builder.
Spending time looking at past work, speaking to previous clients and reading online reviews or award citations, should be the starting point of the hunt for a builder that will get the job done on time, on budget and in compliance with specifications.