A beginner's guide to computer cases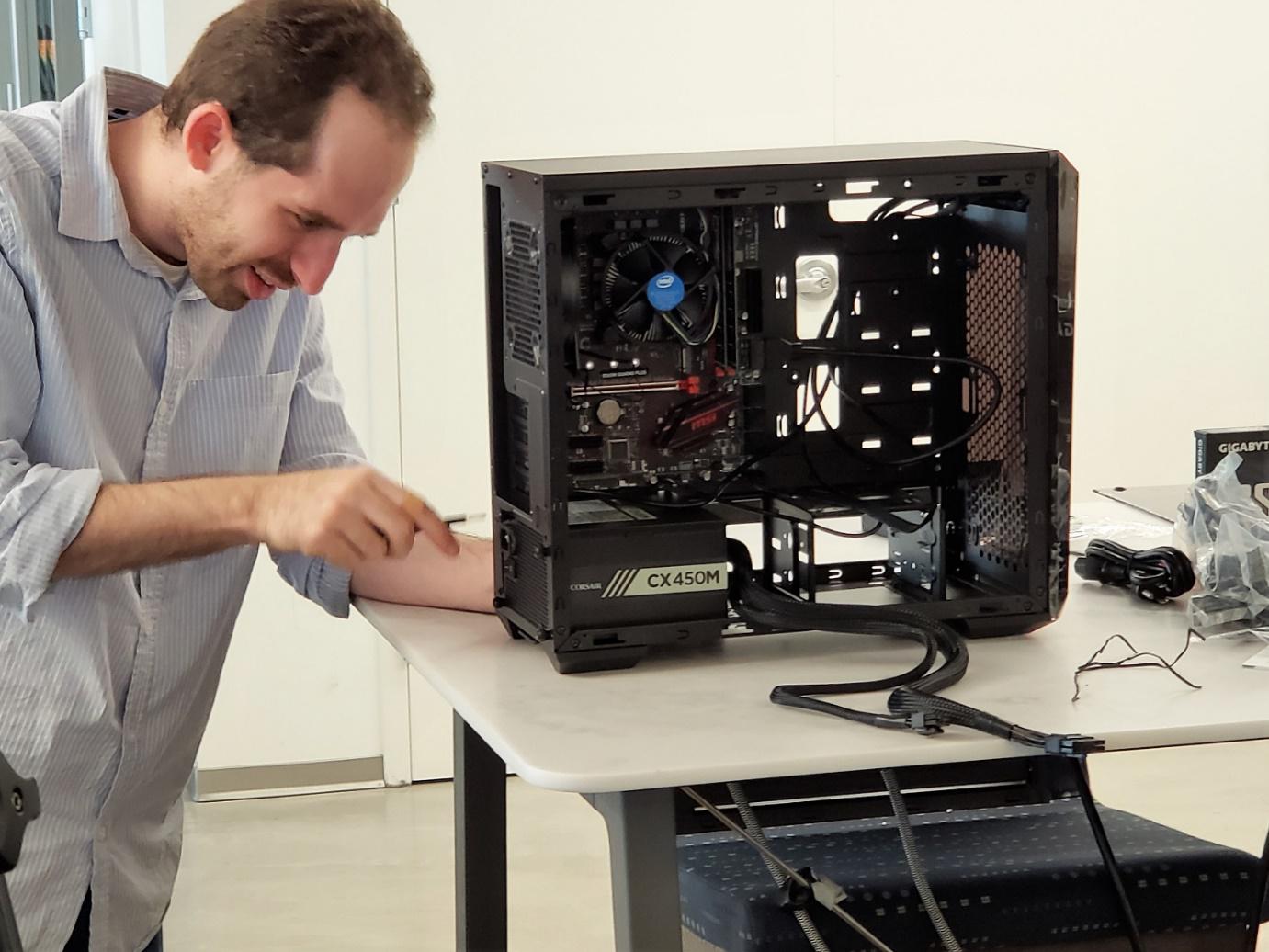 Where computer cases were once purely a functional black box that sat hidden underneath your desk, these computer staples are now made to be put on display. As such, it pays to put a bit of consideration into choosing your PC case.
Of course, functionality is still key – after all, these units house the essential components needed to keep your computer running – but with compact sizes, variations in shapes, and different types now available, PC cases have become a much more appealing part of the whole computer experience.
This simple guide steps you through the ins and outs of computer cases, helping you to settle on the right product to match your needs.
Breaking down the different types
As you're probably aware, cases come in a range of different sizes and shapes, which ultimately reflect the variety of computers now available. For newbies, this can be somewhat confusing. We've fleshed out the differences between the three main types of cases you'll encounter: full-size tower cases, mid-tower cases and mini-tower cases.