What Are the Top Online Advertising Trends for the New Decade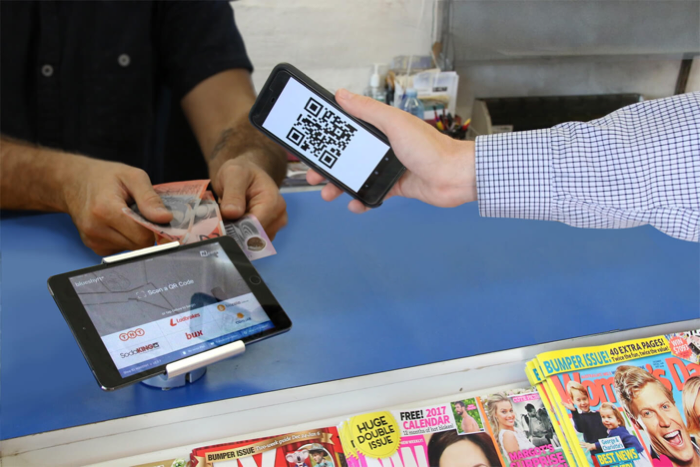 A new decade means there is a reason for online marketing methods to change, expand, and push web functionality boundaries further.
For businesses, it means the time has come to consider the trends and decide if expanding and changing their online advertising methods in the years ahead is a good idea.
According to Gallup reports and many other marketing experts, consumers don't pay attention to current advertising promotions. They believe there is so much advertising that they have learned to ignore it, pay less attention, and don't see messages targeted towards them. This issue makes it important to create online ads that appeal. This year it is not about repetitive messaging. Most young consumers dislike companies that continually put out repeat messages that don't meet their needs. To help businesses understand the advertising changes coming shortly, we have put together a list of changing advertising trends for 2020.
Contextual Targeting
This online process allows your ads to be viewed on appropriate websites or pages. In other words, a contextual ad will show when websites use keywords that are related to your products, location, or the users browsing habits. This type of advertising offers a more appropriate connection between your products and services and what the consumer is looking to buy.
It is a process where your ad is placed with the right context, and potential buyers can see it. It offers a personalized type of targeting that improves your chances of converting customers.
Generation Z Advertising
The generation Z demographic is an area where the marketer needs to start targeting. We have been targeting the discerning Millenials for some time now. Still, we also need to focus on the up and coming generation Z. In 2020, we need to choose designs and advertising options that appeal to this younger generation.
Businesses need to focus on mobile-first advertising. Mobile usability is more important to this generation, and they are more likely to consume information via a tablet or smartphone.
The Z generation is also worried about sustainability issues. So you need to convey your online message to attract this interest.
Another way to attract this group of people from age 7 to 24 is to support your advertising on social media. You can't rely solely on PPC or website content, and you need to advertise on social media platforms.
Cookies
In 2019 the Interactive Advertising Bureau announced they would take a new approach to website cookies. This will give advertisers a few advantages to take advantage of.
It gives businesses the ability to plan and target specific market audiences everywhere. It will also allow them to offer better contextual advertising that makes more sense to consumers and the way they browse. It will improve privacy and prevent personal data breaches and fraud by scammers.
This change is not yet in place, but getting ready for it can help the future of your advertising campaigns.
Our Point
The point is you need to stay on top of new online advertising processes and starting early in the decade can give you an advantage over your competition. Visit us on https://www.nextthursday.com.au/ if you need help finding the right advertising process for your needs.