eCommerce Advice: 5 Tips from Successful eCommerce Business Owners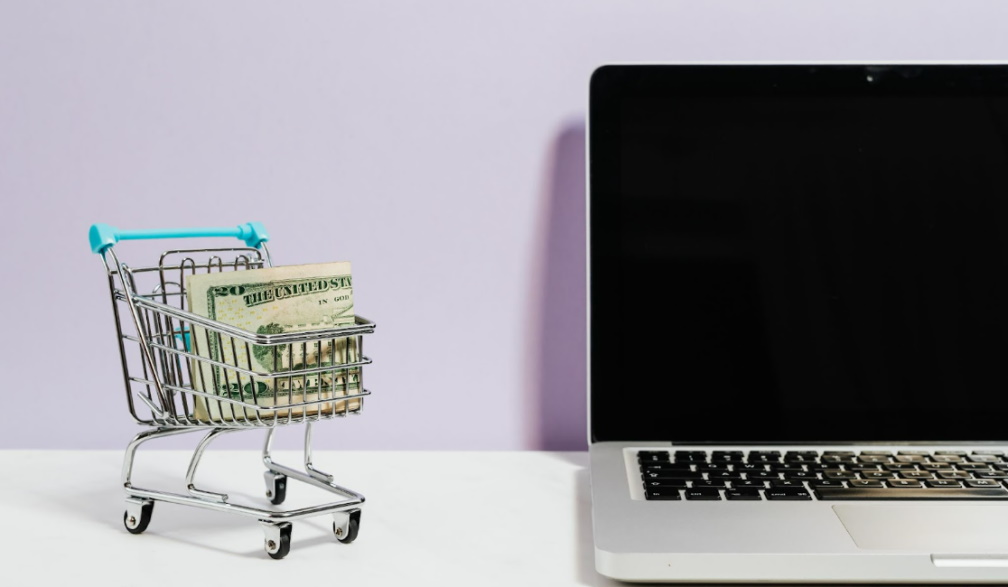 The world of eCommerce is growing in leaps and bounds. Consumers love the ease of online shopping, and business owners love the challenge of supplying that demand. Although the industry as a whole is growing, that doesn't mean each individual business will succeed. 
Thankfully, with some careful planning, it's possible to stand out from the competition. That planning involves everything from making the checkout process easy for your customers to finding the right eCommerce fulfillment warehouse for your goods. 
Let's take a look at five specific ways you can drive success. 
1. Find the right niche
"Know your customers" is evergreen advice that's always worth remembering. Once you understand the likes and dislikes of the people you're selling to, you can better grasp what to sell and how to sell it. 
In the world of eCommerce, niches are your passport to success. It's unlikely that a new eCommerce business is going to provide the same variety of goods as Amazon. However, it's entirely possible that a new site could provide a wider variety of niche goods targeted to specific customers. 
For example, people with larger-than-average feet often have trouble finding the right pair of shoes. If your site solves that problem by providing a wide array of big shoes, then people will buy from you and spread the word.
2. Pay attention to website design
With so many eCommerce sites available, consumers are required to make split-second decisions on whether or not they want to stick around and shop. If your site is clunky, spammy, and unprofessional, most visitors will make the decision to leave.  
However, if the website design is inviting, easy to use, and tastefully advertised (aka, it doesn't have pop-ups every few seconds), then visitors are far more likely to stick around. After hanging out for a while, they're far more likely to buy something and spread the word. 
Unless website design is your specialty, it's advisable to work with a professional creative design studio to craft the look, feel, and functionality that's right for you and your customers. 
3. Use the right software
Failing to invest in the best purchasing software is the fastest way to fail at eCommerce. Everything from security and usability to marketing and scaling requires the right kind of software. 
Not only is it important to carefully choose the right software upfront, but it's also important to stay up to date with regular maintenance and updates. This necessary bit of TLC helps ensure that all bugs are fixed and all consumer data is secure. 
4. SEO is your best survival strategy 
SEO is like the Yellow Pages of the online world. If you don't do it right, your company contact info doesn't get listed, and no one knows who or where you are. This is especially true as the eCommerce world grows more and competition gets fiercer.
If you don't have the skills yourself, it's important to invest in a professional SEO team that can keep your site showing up in relevant search results.  
5. Make the Checkout Process Easy
After finding the items they want, customers should be able to move through the checkout process effortlessly. Think of Amazon's famous one-click purchasing. 
While you don't have to copy that design exactly, your checkout process should be informed by the same ethos. Any added friction caused by poor usability might make them abandon their cart to go shopping elsewhere. 
Keep the five tips above in mind, and you'll be on your way to carving out a successful business in the exciting (and growing) world of eCommerce.