How to Identify Influencers for Your Business in 2022
Written by

NewsServices.com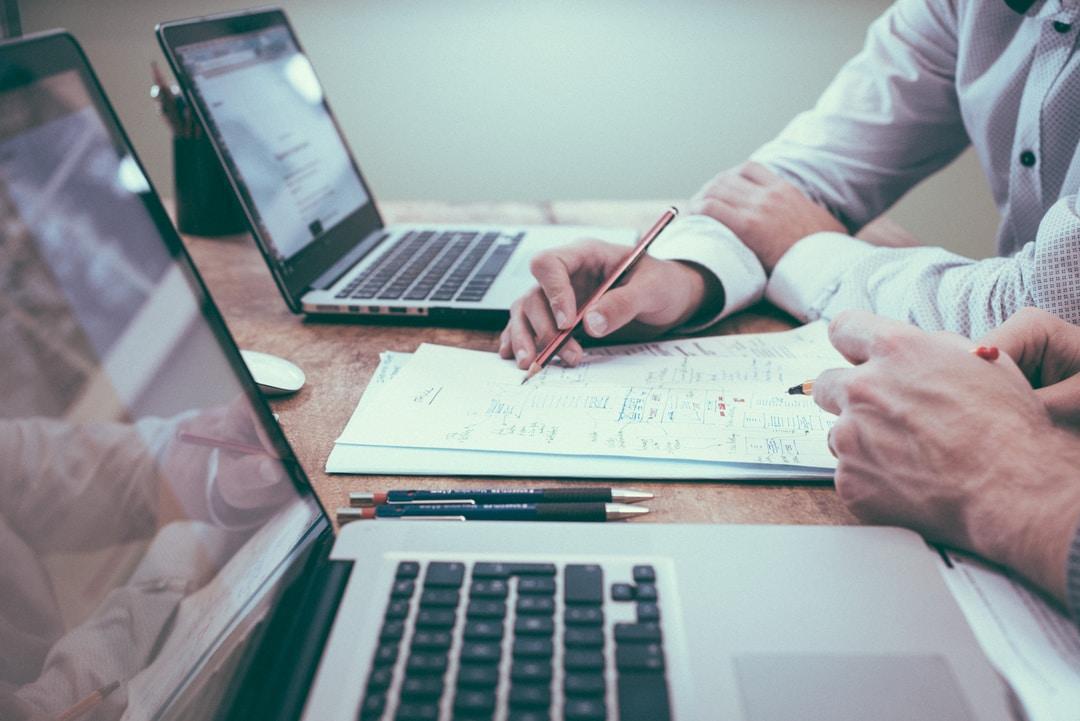 By finding a market for a firm's goods and increasing sales, an influencer for a marketing campaign is a great approach to elevate a brand. Finding the appropriate influencers, though, can be challenging. Despite the abundance of influencers at your disposal, you must exercise caution when making your choice to save money and protect the reputation of your business and brand.
Finding an effective influencer can be difficult, especially for beginners who are just beginning their market strategy journey. On social media sites like Facebook, YouTube, Twitter, and others, an influencer has a specific amount of fans and an audience who trusts them. The influencer suggests a company, website (eCommerce site, WordPress site) or product to their viewers or followers. Influencers can be classified as Mega, Macro, Micro, or Nano.
There are numerous advantages to using an influencer in your marketing strategy, some of which include:
Increases brand and product exposure by displaying them to an audience who are interested in their specialised market.

Increase the number of product sales.

The audience gains loyalty from the things presented to them since they believe in them.
These are the advantages of using influencers, but only if you choose the correct ones, therefore let's look at six strategies that have been successfully used to select influencers for brands.
Determine the goal of your marketing campaign: The first step is to determine whether the goal is brand awareness, brand promotion, or sales. You should also determine the company's market niche.

Understand your target market: Instead of searching for influencers with sizable followings, seek for those who support the niche that your brand belongs to and analyse the number of likes they receive for each piece of content they provide.

Budget: While it's nice when a major influencer recommends your product to their followers, doing so shouldn't need going above and beyond your means (budget). Additionally, it does not ensure an increase in ROI. Because they focus on a specific speciality, micro or macro influencers can generate more revenue through conversions and sales.

Research the influencers on your collaborative influencer list: You can utilise a variety of platforms and tools, such as Google, Social Blade, Trend HERO, Spark toro, LinkedIn, etc., to compile a thorough list of influencers in your business area. But don't stop there; continue looking into them and coming to the conclusion that you may personally examine them based on discrepancies between their numbers of followers, likes, and comments. Find out the influencer's engagement rate and quality using resources like LinkedIn and $park toro. Finding influencers in a particular neighbourhood is also advised if a campaign is intended for that area.

Research your competitors' influencers: Before choosing influencers, it's a good idea to learn about the techniques and levels of success of your competitors' influencers in your niche so you may adapt and improve them.

Utilising marketing agencies to find influencers: A marketing agency takes the hassle out of finding influencers for your company by giving you access to influencers in a variety of types and niches, giving you the best, and offering the best marketing methods for your campaign.
Conclusion
Although locating the ideal influencer might be difficult, these strategies should aid your marketing and search efforts. For professional guidance on finding the right influencers for your business, get in touch with a renowned Gold Coast website firm.