POKEMON TCG: FIRST PARTNER PACK — ALOLA GAME REVIEW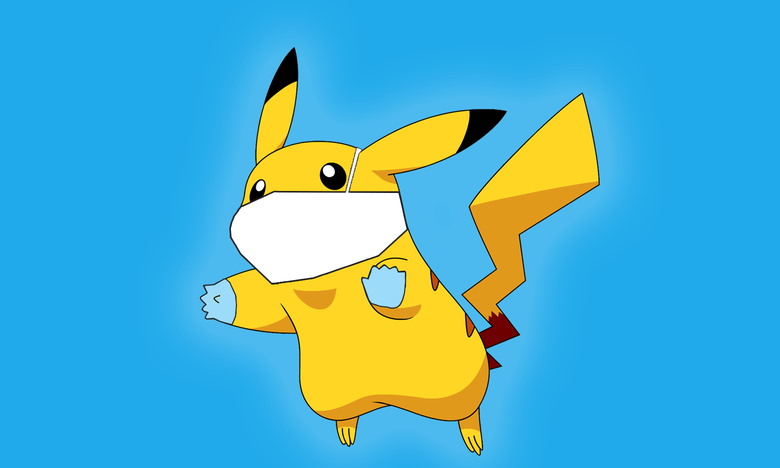 The First Partner Pack series made a reprint of three cards that feature each generation's Pokémon. They are made as jumbo cards. You can buy the game and others at
unplugged game store
.
This Alola pack was released on 2nd April 2021. It includes three oversized cards. Each card has the Pokémon 25th Anniversary shining symbol engrained on it, and it cuts smoothly across the surface. Furthermore, they are designed to fit into a special oversized binder by the Pokemon Center.
About the Alola Pack:
It includes 3 oversized game cards [Rowley, Kitten, and Popplio] and 2 Pokemon TCG Booster packs — the Sun and Moon, and the Battle Styles.
Let's take a deeper dive…
The Booster Packs
You get regular jumbo cards and you get the booster packs as well.
Alola has revealed every one of the packs featured as Sun & Moon and Battle Styles. This will be an awesome resort for people who have not played the Battle Styles to get a pack of this new expansion. And guess what? This new expansion features chase cards which include the Alternate Art Tyranitar V (popularly known to the Pokémon TCG community as Sleepy Tyranitar), Alternate Art Secret Rare Urshifu cards, and Trainer Supporter cards featuring Phoebe, Cheryl, and Korinna as both Full Arts and Rainbow Rares.
First Partner Jumbo Binder
The jumbo cards include the Chespin Grookey, Scorbunny, Sobble, and the Pikachu card [oversized].
The Pikachu is a collection of the original Base Set Pikachu, and it comes with the jumbo binder. The binder is soft and it accommodates the jumbo cards — not too thin and not too thick, well. Easy to slide in cards.
Moving over to the pack features
The Sun and Moon set — with about 10 cards ranging from Yungoos to Donald Trump jr. Rowley, Poppio, and Litten are the special packs in the Sun and Moon pack. They have quality textures, with a smooth and colorful surface. And about the surface and the graphics animation, it is not too different from the previous Pokeman packages. The only difference is the addition of better sharpness and the inclusion of the 25th-anniversary symbol.
The Battle Style set — a set of the Camping gear, Durant, Beleproof, and 7 more, with the Kricketune with awesome foil clarity and background. Just like the cards in the Sun and Moon set, they also have a smooth and colorful surface.
However,
As good and well-conditioned as the cards are, for some personal collection, some of the jumbo cards are usually bent. Perhaps this is due to some sealing or shipping error. Plus the cards tear easily. The textures are not too flimsy but not so thick as should be, so they can be torn at hard handling. This is an error from the Pokemon crew, I guess
In Conclusion...
Nonetheless, these First Partner Packs definitely worth the price for any fan of the Pokemon Trading Card Game. The buyer will not only get three special cards, but he will also get two other packs to open up: for an affordable price within the range of $10.00.
And that's a wrap.