What Men Like in Women's Fashion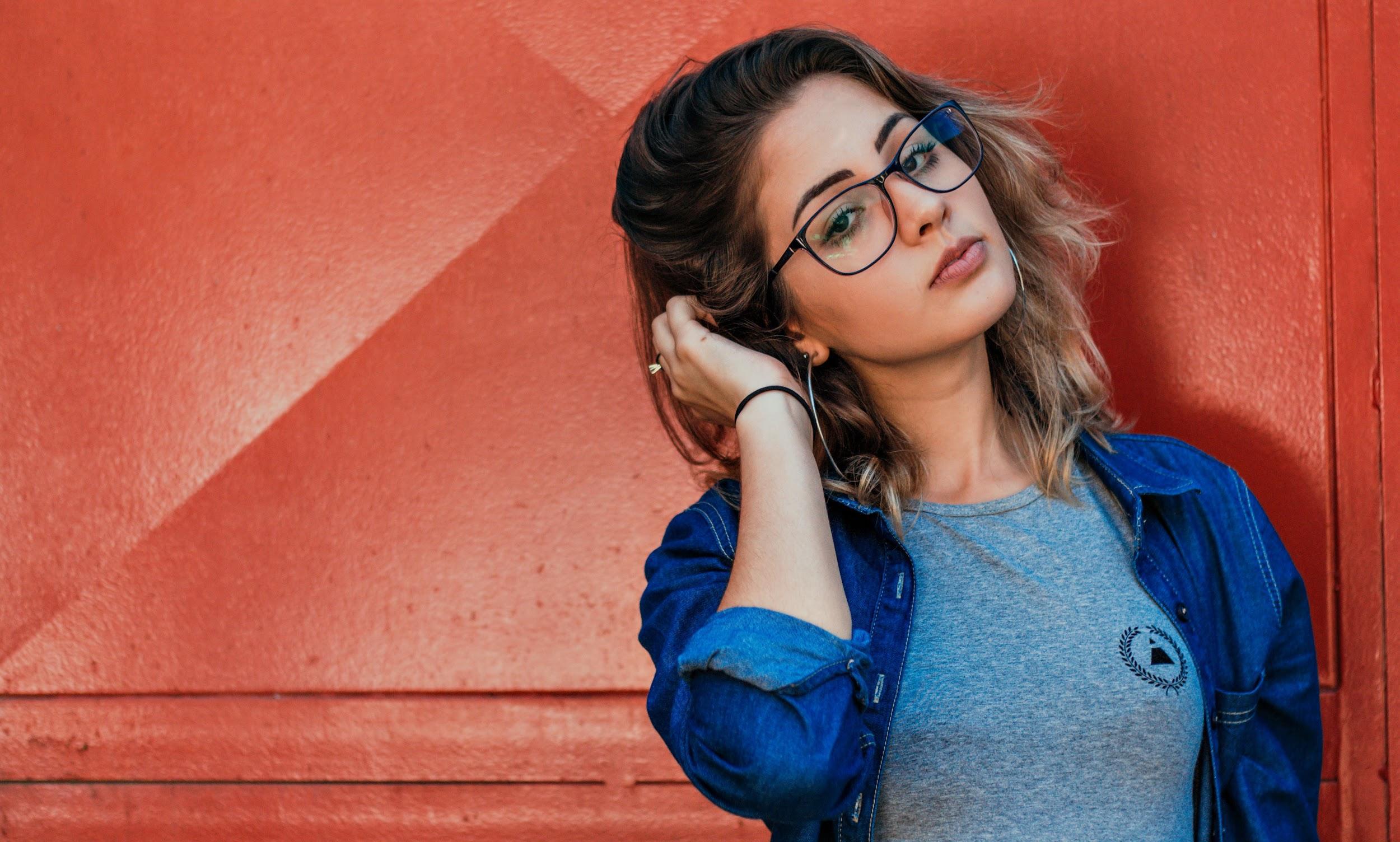 Men are great admirers of women's fashion. When a woman walks down the street while wearing an attractive piece of clothing, men are always going to notice it. Of course, men always notice beautiful women who wear attire which compliment their bodies shape.
As well as some obvious things there are also some subtle items which men find attractive about women's fashion. Below are the top 5 things that men like in women's fashion.


Tight / High Waisted Jeans
Jeans on women are always a favourite amongst guys. If a woman has a great figure, then tight jeans will always get a man's attention. It outlines the contours of her hips, buttocks, and thighs beautifully.
Also, if these are high waisted jeans where the beltline goes above the waistline, then it makes the woman's legs look longer and sexier. Men do not really care about which brand of jeans they are, but it could never hurt for a woman to choose designer jeans for extra sex appeal.


Glasses
You may not think that something as simple as glasses on a woman would make a man's head turn. But if the size and design of the frames are just right, then it can make a woman look more feminine to a man.
One type of frames that can serve this purpose are cat-eye frames. These frames do a good job of outlining the woman's eyes by framing them just right. Some men also like to see women wearing thick-rimmed glasses too. It all depends on particular tastes.


No Makeup
Women like to wear makeup on their face because they think it makes them look more attractive. However, men are actually more interested in natural beauty than fake beauty.
When a man sees a woman wearing a lot of makeup, he is thinking that she is trying to cover up flaws or blemishes on her face. Men do not really care about things like mascara, eyeliner, and lipstick. They would rather see a woman in her natural state,


Men's T-Shirts
There is nothing sexier than a woman who wears her man's T-shirt. When the woman gets out of bed and looks for something to wear, she sees the T-shirt as a fast and simple piece of clothing to put on. She will not go out in public like that, but it is comfortable enough for her to walk around the house in.
As for the man, he loves to see her wearing his T-shirt. It makes him feel closer to her. Of course, if she does want to go out in public with the T-shirt on, that is okay too. She'll just have to wear those tight jeans to cover up the bottom half.


High Heels
Have you ever wondered why women love to wear high heels? It is simple: high heels make a woman's legs look longer and more attractive. They are often worn simultaneously with skirts or low-cut dresses which reveal more skin on the legs.
You normally would not find a woman wearing jeans and high heels. Besides, each one is more suitable to wear on different occasions. Men especially love high heels on women in professional, business, or celebratory events.


Sexy Lingerie
And when it comes to the bedroom, men love to see women in sexy lingerie. They especially love to see women wearing designer branded French lingerie, such as Simon Pérèle panties and bras. Women love wearing designer branded fashion too because of its quality and overall appearance.
Image Pexels License CCO