5 ways to hydrate your hair and skin while you travel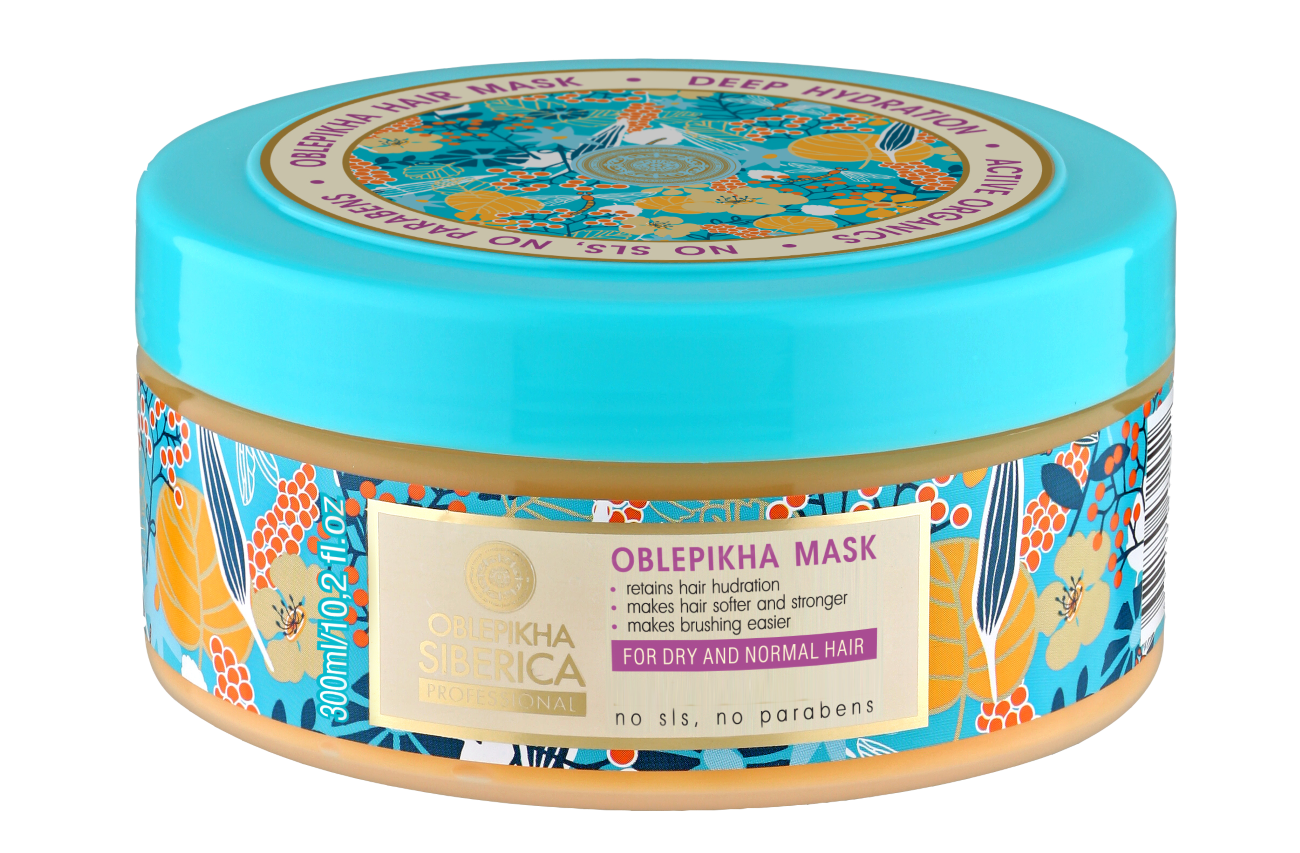 Holidays are one of the most exciting and looked forward to times of the year, especially around the winter months where many people shoot off across the world to enjoy the sun and heat of an overseas country.--No matter what you plan on doing during your holidays, it's not unheard of that many of us get lost in our activities and forget to stick to our routines, which can be less than beneficial to the health routines that we try to uphold during our daily lives. Having a shampoo to hydrate your scalp wherever you decide to go can help you maintain both a healthy scalp and healthy hair, allowing you to shine during your holiday and helping you feel more in control, even during the holiday season. Taking care of your scalp and hair is one of the most important factors when traveling, especially when you are exposing your head to new temperatures, that may either make your hair too moist or it dry it up entirely! Travelling is always a great experience however it sometimes isn't as great on your skin and hair, particularly after long overseas flights and a dramatic weather change! Here are 5 ways to keep your hair and skin hydrated while you travel:
Use a hair mask
Hair masks are a great and easy way to ensure your hair is absorbing hydration particularly while you are overseas where you hair is constantly exposed to drying heat and sea salt. Using the right types of hydrating properties such as vitamins and ancient Siberian herbs and oils, found in Natura Siberica's Oblepikha Siberica Hair Mask, will saturate your hair with hydrating nutrients and moisture protecting the hair from the drying environments.
Hair oil
Using a hair oil packed with beneficial ingredients can make a great difference to the appearance and texture of your hair while you travel. Naturally your hair might dry out given the new environment you are in however lathering your hair with oil while its damp and brushing it through may help the hair recover either while you sleep or while you enjoy exploring a new city. Try this luxurious Oblepikha Complex Oil, the perfect travel size!
Opt for a micellar water
Packing heavy cleansers and bottles of lotions can sometimes be tricky especially if you have a baggage limit so selecting a micellar water is a great cleanser alternative as it is a lot smaller, lighter and has the same great benefits! Selecting a micellar water such as the Northern Collection Charcoal Cleansing Micellar Water is great as its formula is rich in properties such as antioxidants and vitamins to help cleanse and moisten the skin at the same time.
Face masks
Face masks are a great way to purify and boots your skin while you are away. Applying a face mask is quick and easy to do while you relax in your hotel or air bnb to help balance your skin. Selecting a mask such as the Northern Collection Purifying Facial Mask with ingredients such as white clay might assist with removing excess sebum from the skin whilst the wild Siberian sage nourishes the skin, assisting with the softness.
Drink water!
This one might sound almost too easy but ensuring you are drinking enough water both on your flight overseas and during your travels will ensure that your skin both face and body is absorbing moisture whilst flushing away toxins at the same time.