Porcelain Veneers: What You Need To Know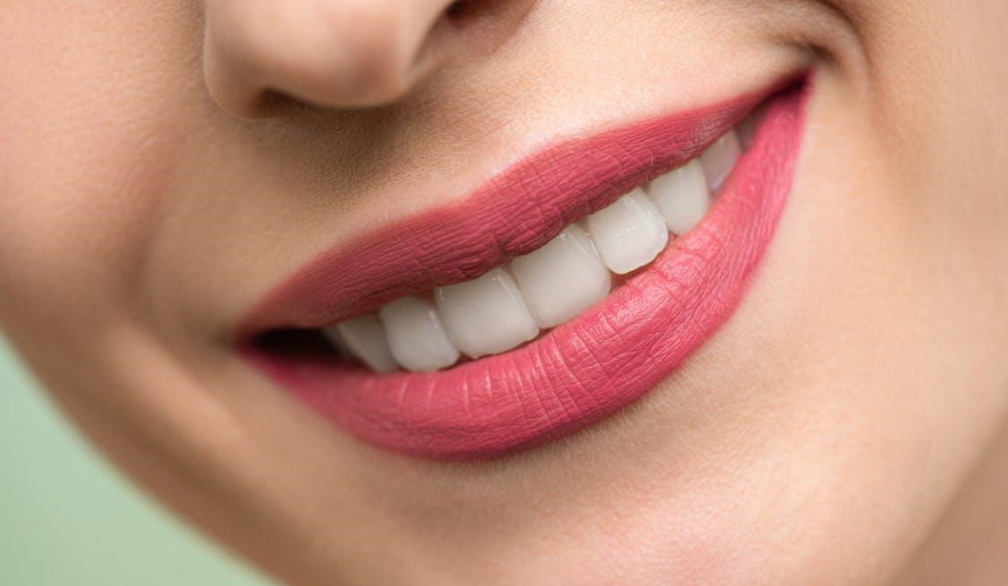 While there are many forms of cosmetic dentistry, none are as effective as porcelain veneers, which can be used to treat a number of oral issues. If your front teeth are uneven or the gumline is crooked, porcelain veneers can be the best solution, yet they have been known to fail and here are a few of the reasons why porcelain veneers fail over time.
Loss Of Tooth Enamel - The inside surfaces of the porcelain veneers are stuck to the tooth enamel using a special adhesive and should the enamel erode away, veneers can literally come loose. When the veneers are fitted, the dentist should prepare the tooth surfaces prior to attaching the veneers, to facilitate a solid adhesion, yet over the years, natural erosion can cause veneers to become loose.

Untreated Tooth Decay - If a person with porcelain veneers has tooth decay and if it is left untreated, this can seriously affect veneers. As cavities grow, they can impact the amount of surface that the veneers can attach to, eventually leading to a failure. If you are planning to have porcelain veneers fitted, if there were tooth decay issues, the dentist would recommend treating this before doing the veneers.

Sporting Injury - It is often the case when a person with veneers suffers a sporting injury that results in the veneers breaking off. You should always wear a mouthguard when playing contact sports, which would help to protect the veneers from damage. This kind of fail could also be the result of a fall, slip or a simple knock on the front teeth and in such a case, take the veneers (if possible) with you when you visit your dentist.
Bruxism - Grinding one's teeth can certainly cause porcelain veneers to fail, which usually occurs when the person is asleep and should this occur, you might require wearing a special device at night to prevent you from grinding your teeth. If you are interested in having porcelain veneers fitted, a reputable dentist Crows Nest has offers this treatment if you are located in the area. Those living far away can use Google search to locate a local dentist that offers the same treatment. The dentist can help you decide whether veneers are right for you. There are several materials used for dental veneers, yet porcelain is by far the best in terms of durability.
Time - Even the best veneer job has a lifespan and after 10-15 years, the porcelain veneers would likely need to be replaced. Let's not forget that our teeth have to endure a lot and over a period of multiple years, even the best porcelain veneers would need to be replaced at some point. The best person to tell you whether your porcelain veneers need replacing is your local dentist, and he or she would be happy to advise you on any aspect of veneer treatment.
If you would like to know whether porcelain veneers are right for you, why not search for a local dental clinic and make an appointment to discuss the treatment options? Ideally, you want a cosmetic dentist with extensive hands-on experience fitting dental veneers, and then you can be sure of a first-class job.