How to Eliminate Stress Involved with Skin Cancer Checks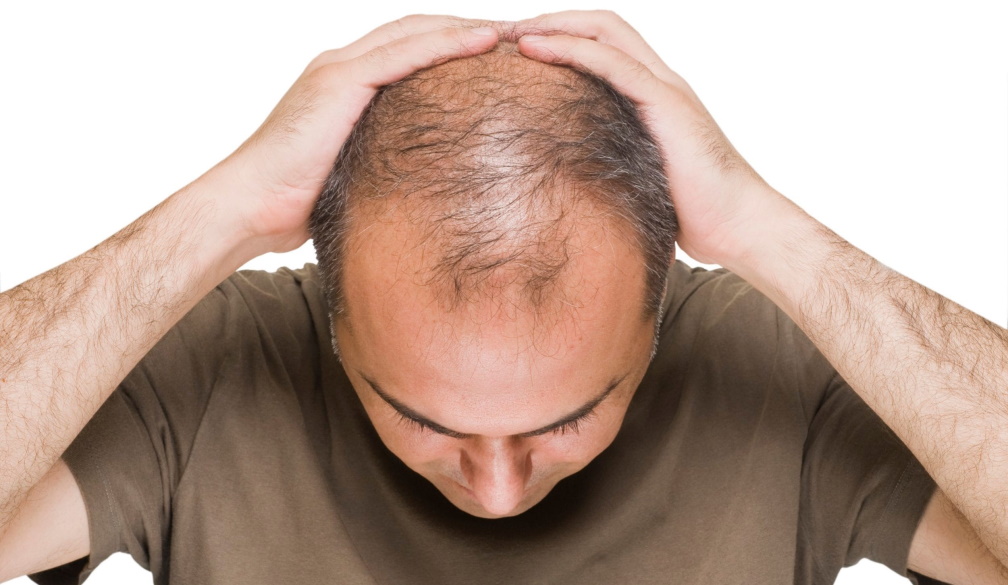 Strong UV radiation are present in most of Australia, which contributes to one of the highest rates of skin cancer worldwide. Skin cancer treatments are more likely to be successful with early detection and appropriate care.
To find skin cancer early, you or a professional must perform routine skin exams. Your dermatologist can inspect your skin during an annual skin check for any moles or rashes that can be cancerous.
Why your annual skin check is important?
The most prevalent type of cancer is skin cancer. It doesn't just show up in areas that get a lot of sun exposure. Your palms, the spaces in between your fingers and toes, the soles of your feet, and your genitalia are examples of places where it can be found.
Skin cancer frequently develops in spots that are hard to see, including the scalp, the backs of the ears and neck, the buttocks, the area behind the knees, and the back. Because of this, the victim may not even be aware that they exist. However, most skin cancers are generally treatable with early detection.
This makes expert skin checks by a Gold Coast skin cancer clinic vital on a regular basis, and they ought to be the first step in your yearly healthcare regimen.
Preparing for a skin cancer screening
Skin cancer screening is, in fact, rapid and easy. You may take a few steps to make sure your screening goes well and without worry before your appointment.
Conduct a self-check to get ready, making note of any new skin changes or lesions. Take pictures of any moles or rashes you detect that are changing so you can track changes over time, and schedule an appointment with a dermatologist right once.

Refrain from applying cosmetics or artificial tanning before your consultation because they may mask skin lesions and make it difficult for the dermatologist to conduct a comprehensive examination of your skin. Additionally, it's best to avoid wearing nail polish to your examination so your doctor can view your nail beds.

Since your dermatologist can only examine what they can see, you should wear loose-fitting clothing and shoes that are simple to put on and take off. The screening procedure will be greatly simplified.
Wear your hair loose to make it easier for the doctor to check your scalp. A common growth area for skin cancer is the scalp. Maintaining loose, clean hair will make it easier for the doctor to examine your scalp.

Prepare your questions and concerns in advance so that your doctor can address them all. Additionally, since the genitalia aren't regularly examined, let the doctor know if anything worries you.
What should you expect during your skin check?
Skin cancer screening often varies based on the patient, their risk for skin cancer, and their medical background, but it typically lasts 15 minutes and normally goes as follows:
You'll have to take your clothes off and put on a medical gown.

After asking you whether you have any suspicious spots, your doctor will use a small, portable skin microscope called a dermatoscope to check every square inch of your skin.

If necessary, your doctor will do a skin biopsy, which entails taking a sample of a suspected lesion for laboratory testing.

Following the screening, you will receive a thorough report on the state of your skin. If you decide to have a biopsy, you will get the results, and the doctor will go over a treatment plan with you if necessary.
A thorough annual skin check by a registered Gold Coast skin clinic is the only way to know for sure how healthy your skin is. A cost-effective treatment with a very high possibility of success depends on early detection. It is advisable to schedule your skin examination around a memorable occasion or season.