4 Tips to Prepare for a Home Meditation Retreat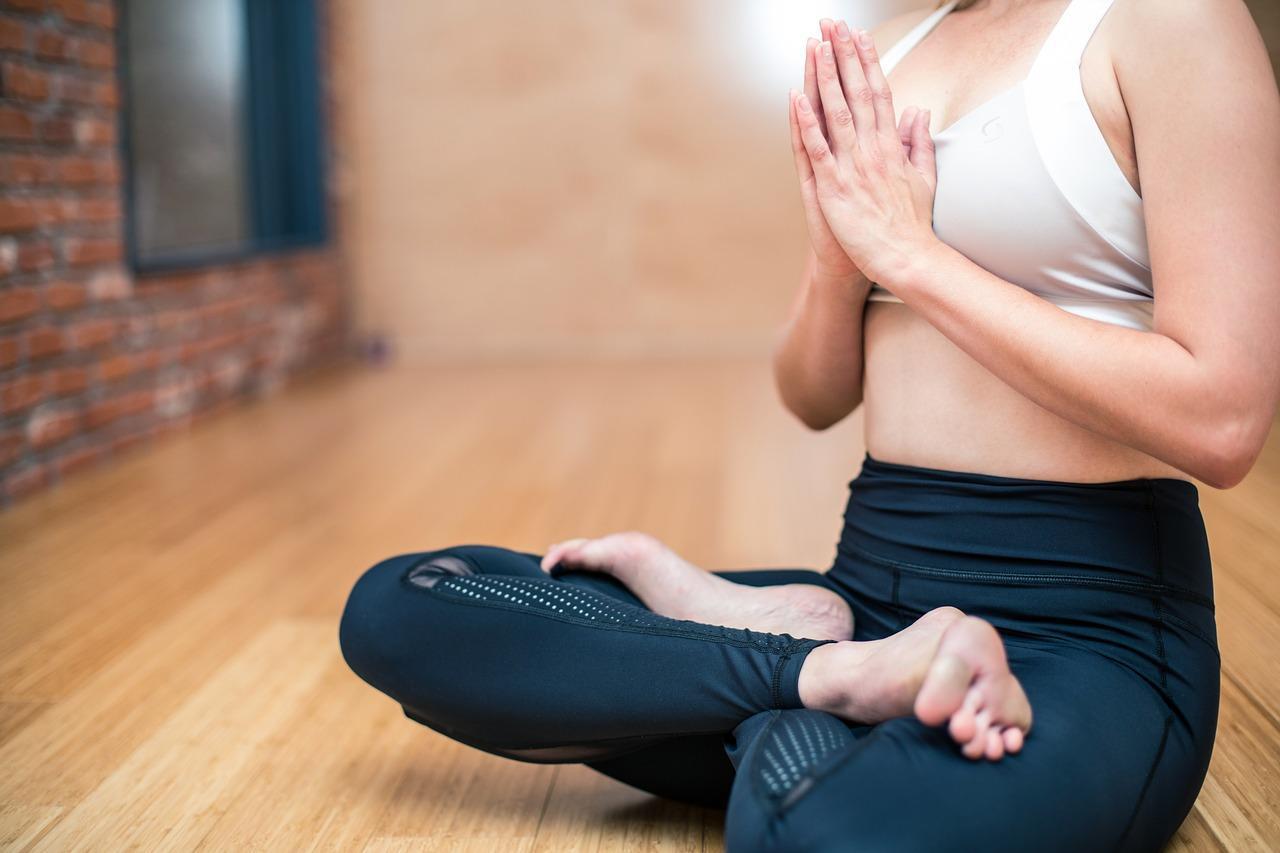 When you live on a crazy schedule, you learn to appreciate every minute you can steal for yourself. This is why many people turn to meditation in their free time. It's how you can balance your thoughts and emotions, calm your mind and recharge your energy, so that you're physically and mentally prepared for whatever your day has in store for you. However, in order for meditation to do its wonders, you need to stay focused, and the only way to do that is to turn the space around you into a relaxing and sacred one, where meditation will come as something natural to you. Here is how you can prepare yourself and your home for meditation.



Choose the room that suits you most
When choosing the part of your home that's perfect for meditation, think about where you feel most comfortable and relaxed. It should be a place where you won't have people marching through as you're trying to meditate, a quiet and peaceful place where you won't be interrupted while you're trying to clear your mind. Another thing you should pay attention to is lighting. You don't want the room to be overly bright, since light can keep you too alert to calm down, so either pull curtains over the windows during the day, or dim the lights at night. If you don't think that you can find the perfect room inside your home, then consider a corner of a room where you'll create a desired atmosphere, or use your backyard or balcony instead.



Keep clutter at bay
When a room is cluttered, you'll find yourself distracted by all the decorative objects, the souvenirs from various trips and things that simply aren't where they're supposed to be. Even too much furniture can be a problem. Concentrating in such conditions can seem like mission impossible, so once you decide which room you'll meditate in, make sure you declutter and clean in thoroughly. You want a simple space, with only a few essential items in it. You also don't want a dusty and dirty space. Therefore, dust it and vacuum it before you start, so that you can breathe freely. In case you're dealing with too much dirt, consider getting the help of a professional cleaning company.
A meditation pillow and a mat will add to your comfort, and if it's not a very spacious room, try to sit as far from the walls as possible, with your back against the furniture or anything else that could draw your attention away from meditation.



Indulge your senses
As you prepare the space for meditation, you should do whatever you can to feel good there. This also means that all your senses should be tended to. As mentioned above, strong lights aren't really a welcome sight for your eyes when you're trying to meditate, and the same goes for any screens or electronic gadgets, so keep those in another room during your meditation. Play some soothing music or find something that will replicate the sounds of nature, so that the noise from the traffic or the people outside doesn't stop you from fully loosening up. Similarly, if you're somebody who values meditation, you should always have scented tealight candles at hand. Their wonderful aromas can elevate the ambience of your meditation space. They can also be evocative, so that they take your mind to exactly that special place you want it to go. Plus, even the flickering lights of candles can be soothing, so don't hesitate to light a few of them.



Prepare yourself
There are several things you can do to prepare yourself for meditation. Taking a shower and putting on clean, comfortable clothes are a great place to start. The shower will help soothe you and the comfortable clothes will allow you to focus more on your thoughts than on a rough piece of fabric against your skin. When you meditate, make sure you aren't hungry or thirsty, but also that you don't do it right after your meal, while your stomach is full and your digesting.
After you've prepared your body, prepare your mind as well. For example, you should make sure you're clear on why exactly you're meditating. If you know what your intention is, it will make it easier for you to connect with it and make the most of your meditation. Perhaps you want to connect your thoughts to a higher energy, to find peace, or to rest your mind from everyday worries and cares. Sit on a soft mat or pillow, and assume the so-called lotus position. Your legs are supposed to be crossed with your knees out to your side and inward-crossed feet, while your back should always be straight. Your hands should be placed on top of your knees, and then you should set your breathing in order by taking your time inhaling, holding your breath for a few moments and then slowly exhaling till you're completely relaxed.
Home is where you feel most welcome, where you feel safe and warm, making it the perfect meditation place. So, make the best of your home and meditate there whenever you have the need to.