Why You Should Hit the Gym This Spring
Written by

Modern Australian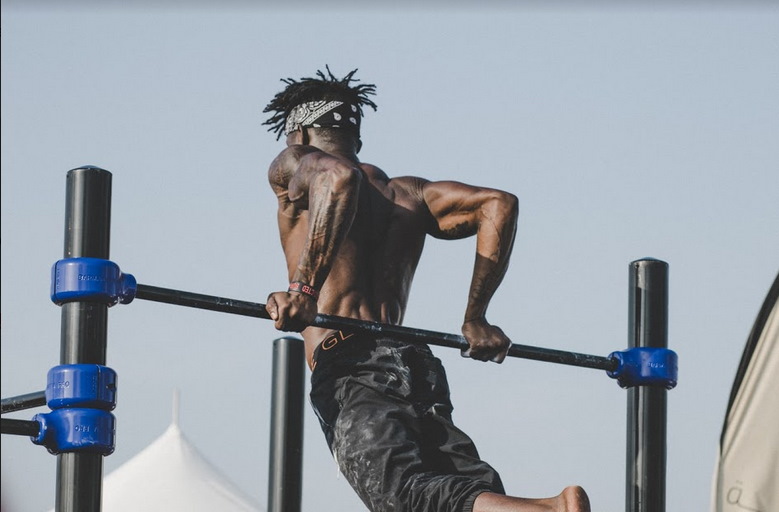 There are a million and one reasons why everyone needs to visit the gym regularly. However, a few of these reasons are more important than others. Exercising comes with a lot of benefits to the human body, and many people tend to overlook these benefits. This is mostly because people find it difficult to work out as it involves varying levels of physical endurance. However, it can also be tough to keep up with a workout routine, especially when you have a day job that takes up most of your time. Regardless, here are a few reasons why you need to hit the gym this spring;
Most of the celebrities that you admire so much on television usually seem to have the perfect body shape. These body shapes do not come naturally and even when they do, they need to be maintained through consistent workout sessions. A lot of celebrities achieve this by ensuring that they develop a consistent gym routine. So, if you seek an awesome body shape, a good gym subscription should be a start. It usually comes with all the necessary equipment and experts to help you attain the body shape you crave so much.
There are times when we all feel like we have added some unnecessary weight due to a sedentary lifestyle. This is very common among people who have day jobs, the lack of deliberate physical activity in their daily routine usually takes its toll on their bodies. One of the many symptoms of this is the addition of excess body fat. A good gym comes with varying weight loss routines for its members depending on what parts of their bodies have accumulated fat. Gym routines and equipment are developed to target the fatty areas of the body, leading to a healthy weight loss process.
Many internal body organs benefit from a good workout routine. Most gym equipments are likely to get your lungs pumping and your heart racing, thereby easing the flow of healthy blood supply to the brain. A proper workout allows your body metabolism to work normally and keeps you at optimal health all year long.  
Most great gyms come with all the necessary equipment and work out experts that can set you on track to achieving your workout goals. Within just a week at the gym, you are likely to pick up many new workout routines and tips that align with your personal workout goals. This helps you have incredible control over the outcomes of your workout routine.
Asides from all the incredible physical benefits that a gym offers, it is also a great place to meet amazing people. If you are looking to make friends while you get into shape, the gym is the right place to be. There have been so many stories about people meeting their future spouses at the gym and getting business deals. So, if networking is your thing, then you need to get a gym subscription.
Conclusion
A good gym subscription takes care of both your mental and physical health. These things are mostly overlooked in the world today. However, it is important to note that you can only achieve as much as your body permits. So, taking care of your body is always good business. 
Hit the gym this spring, and watch your body transform, but also ensure that you pick a gym with the necessary equipment and experts tailored to your workout goals.