Retirement on the Road: Planning a Post-Retirement Australian Road Trip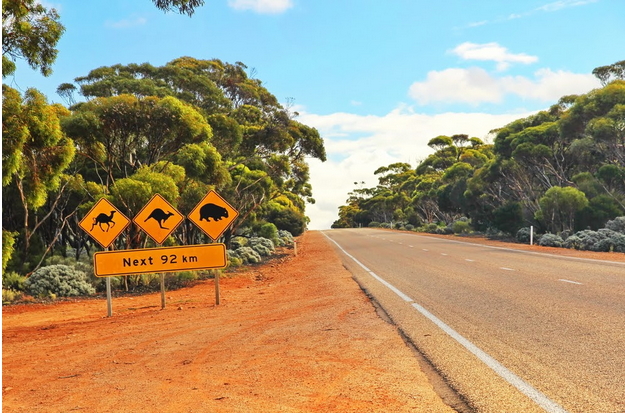 Retirement is something we can all look forward to. We all work hard, year in and year out. After fifty-odd years of working, you deserve a break! 
Different people have different plans for retirement. Some want to settle in at home and make art, write or even join a social club. Others prefer lawn bowls and concerts. Others still like to potter in the garden and get their hands dirty. But what if the first thing you do when you retire is purchase a large SUV and hit the road? 
In this useful article, we're going to check out retirement on the road and learn how to plan a post-retirement Australian road trip.
Get Your Wheels Sorted
You can't have a road trip without a decent vehicle. And you're going to want something rugged, reliable, large and well-suited for many long hours on the road. A larger vehicle is probably a wise bet, like an SUV or a four-wheel drive. You may even want something with an excellent towing capacity, as a caravan is another option for you to enjoy hassle-free living on the road.
Once your car is sorted, you need to ensure that it is in tip-top mechanical condition. You may be many miles from a service station at times during your road trip, so a breakdown would be a significant pain in the behind. Have your car inspected and serviced before you embark and have some peace of mind. 
Travel Insurance - Yes or No?
You may wonder if you need travel insurance, as you're not heading overseas. 
It is always a good idea to take out travel insurance for an extended trip, even a domestic one. Accidents can happen, or you could wind up out of pocket due to an unforeseen circumstance. Having an insurance policy can mean the blow is softened when and if disaster strikes. 
Plan Your Trip
Unless you want to hit the road with an open schedule, it might help to plan out your trip ahead of time. For those that like to be organised, this is a good idea as you can plot a route and decide which sights you'll see along the way. As you're travelling by road, you'll have many stops along the way to refuel, rest and stretch your legs - so why not take in some of the local sights at the same time?
Book Accommodation in Advance
Unless you've got a caravan, you're going to need places to stay during your trip. Make sure to always book ahead, particularly at busy times of the year. This way you won't risk arriving in a town without a place to stay - a surefire way to spoil your holiday. Play it safe and book ahead. 
Buy Your Own Groceries
If you're budget-conscious, make sure to buy your own food from the shops rather than eating out all the time. This is a great way to save some money whilst also ensuring that you have food when you want/need it. Eating out for lunch and dinner every day can cost you hundreds of dollars a week - it all adds up.
You may also want to ensure that the accommodation you've booked has a kitchenette so that you can prepare your meals. This is especially important if you're travelling with a chronic illness or food intolerance, as it will allow you to prepare your own meals when there's nothing available that matches your dietary restrictions.
A Car Trip Conclusion
Make sure you have a large, reliable vehicle for your road trip. Consider a travel insurance policy to protect yourself from mishaps. Plan your trip, so you don't miss a thing along the way, and book your lodgings in advance. Finally, buy groceries to save some money.