Top 5 Things to do in Adelaide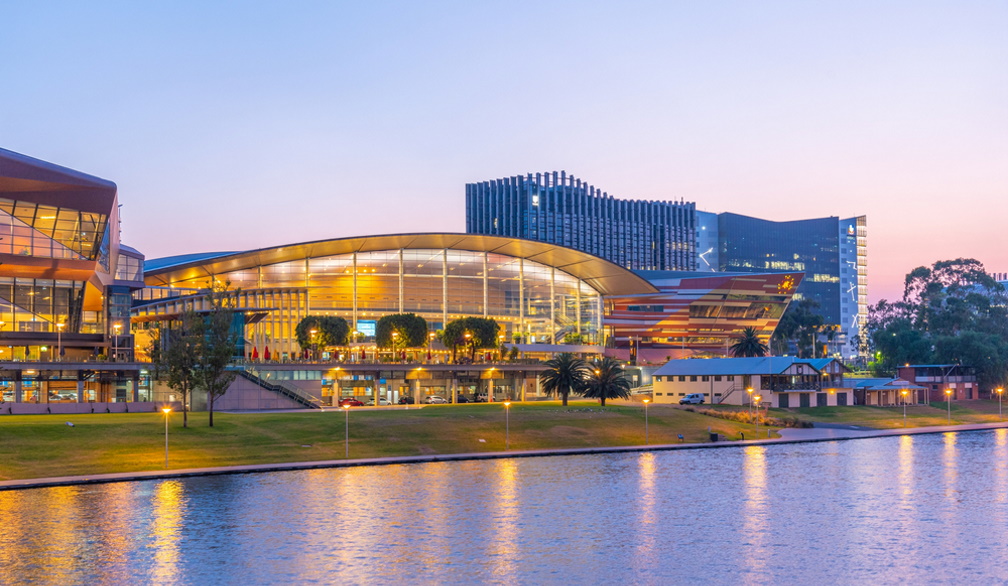 Adelaide is located in the state of South Australia and is the largest city in the area. It straddles the coastline along St Vincent Gulf and is home to more than 1.3 million people. It sits northwest of Melbourne in New South Wales and, compared to other Australian cities, sometimes gets overlooked by tourists in favor of places like Sydney.
Despite this, Adelaide has a lot to offer. It's a cultural hub and is home to some of the most well-preserved collections of indigenous artifacts. This sun-drenched state is bursting with things to do and see to keep everyone entertained. If you're visiting Adelaide some time soon, here are five of the top things you need to put on your trip itinerary.
1. Adelaide Botanic Garden
Kew Gardens and the Gardens of Versailles are among the most renowned cultural landscapes in the world, and the Adelaide Botanic Garden effectively combines the two in one stunning display. Spanning more than 51 hectares, the Botanic Garden has stood since 1857 and features an original Victorian Palm House.
The garden is home to the biggest single-span conservatory in the whole of the Southern Hemisphere and accommodates some of the most endangered plants in the South Pacific. The work that is carried out here is essential, making a visit also essential should you find yourself in Adelaide.
2. Rundle Mall
Rundle Mall is the first pedestrianized shopping mall in Australia and is an artistic haven. Not only is it home to over 700 individual retail stores and 15 arcades, but it is also bustling with top places to eat and drink, too. Rundle Mall showcases the very best of Australian shopping and dining, but it's also home to some of the leading international brands like Tiffany & Co. and Sephora.
You can take in the Spheres, giant cockroach, and four bronze pig sculptures. You can't drive into Rundle Mall but you can take advantage of the nearby taxi services to help you with all your bags if you don't have a car or are on vacation.
3. Torrens River Cruise
The Torrens River is the jewel in Adelaide's crown, making a Torrens River cruise or tour a must when you visit. You have several options for seeing the Torrens River, the first of which is a cruise. This is a great way to see the area at a slower pace as you'll float past the Adelaide Zoo, Elder Park Rotunda, and the iconic city footbridge.
If you want something a bit more adrenaline-fueled, you can kayak or paddle boat down the river. For the romantic couples out there, gondola rides are also an option. To see Adelaide in all it's glory, we'd recommend travelling on the river at night when the city is illuminated.
4. Glenelg Beach
As a coastal city, Adelaide offers the best of both worlds and is equal parts skyscrapers and sand. Glenelg Beach is the most popular of the beaches thanks to it's jetty, golden sand, warm water, and abundance of shops and ice cream shops.
You can go snorkeling, play beach games on the sand, or simply kick back and relax. Glenelg Beach is the perfect place to unwind after a busy time sightseeing or shopping.
5. Adelaide Central Markets
Australia has a rich market culture and nowhere is this better exampled than at the Adelaide Central Markets. There are more than 70 independent traders selling a variety of fresh produce, including cheese, seafood, meat, fruit, and vegetables. There are also cosmetic and small-goods retailers, making this the place to go if you truly want to same the best of Australia.