Travelling with a Cat in a Motorhome? Read This Article
Written by

NewsServices.com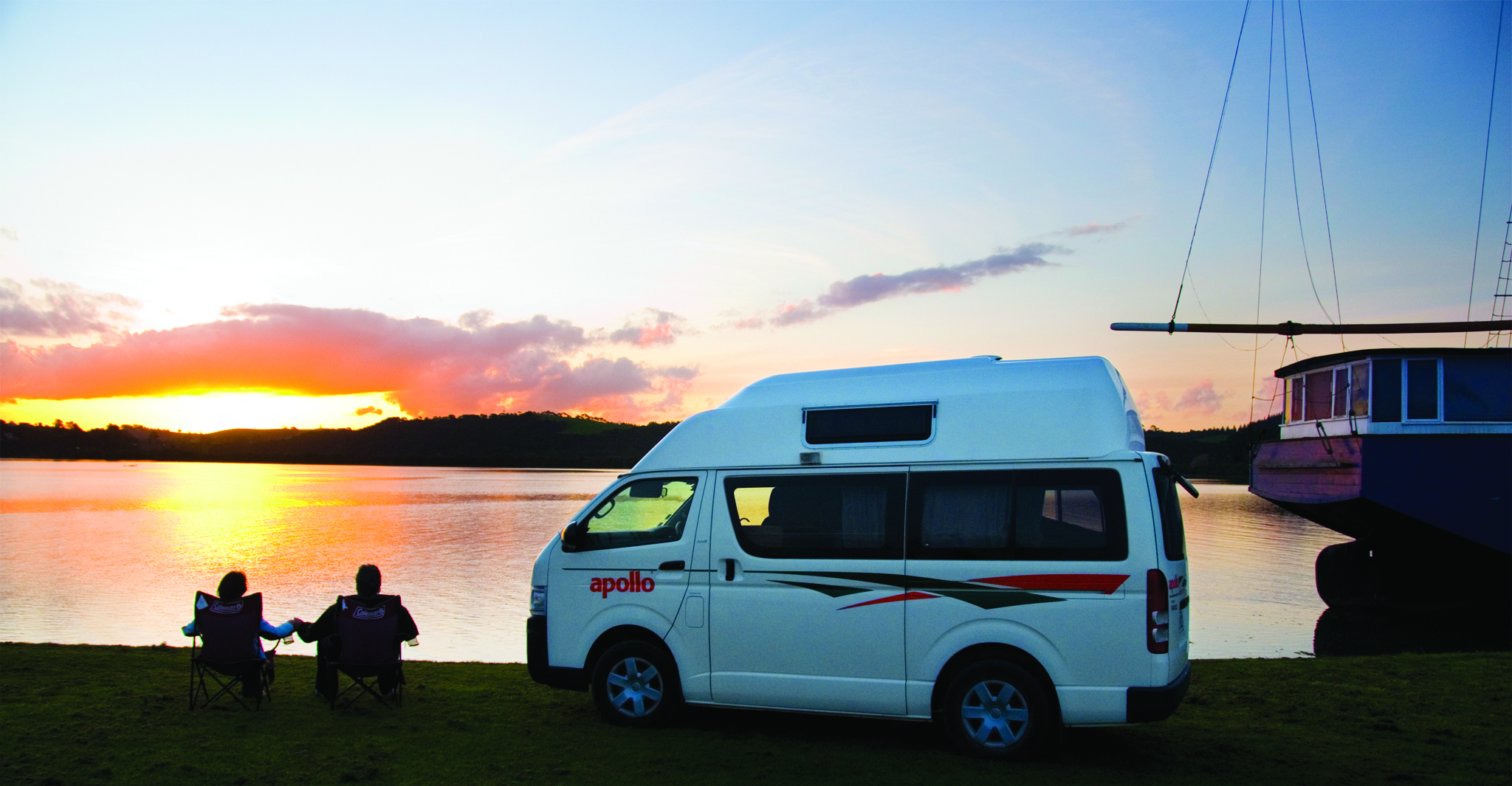 Motorhome travel has grown in popularity dramatically during the previous decade. Many more people, couples, and families are taking road trips than ever before. Not only that, but they're also bringing their pets. Isn't it lovely? Yes, it is! Most dogs are already used to automobile rides, but we can't say the same with cats.
Taking cats on a road trip needs more planning and consideration than taking dogs. Cats, on the other hand, take a little more fondling because they aren't always as enthusiastic about going for a ride. However, with a little preparation and planning, your feline companion can be more comfortable and happy in a recreational vehicle, allowing them to participate in the experience.
Here are a few tips for making your motorhome feline friendly.
1) Make the Cat Comfortable
Before taking your cat on an motorhome journey, make sure they are relaxed and comfortable inside the van. Although they will be intrigued, nervous, and maybe afraid of their new surroundings at first. However, this will only be temporary. Allow your cat to explore the environment at their own pace so that they can become acquainted with the interior and locate a nice spot to call their own.
Your cat may need to visit the motorhome frequently at first, but it will quickly feel at ease. Once it is comfortable, you should take it on a ride to get it used to being in a moving vehicle. Cats, unlike dogs, are more susceptible to motion sickness, so start slowly and keep the rides brief. It will develop acclimated to the sound and sensation of a moving car over time, making long distance driving easier.
2) Create a Safe Space for Them
If you're fortunate enough to own a larger motorhome, your cat can freely move around the vehicle while you're driving if they feel safe. Typically, some cats will seek out a place to relax and lounge. Others, on the other hand, may get unsettled by the moving vehicle and seek refuge elsewhere. To make them feel safe and secure, place them in a pet carrier.
Also, if your vehicle contains a travel trailer or a fifth wheel, you should not leave it inside the trailer while driving; instead, your cat will have to ride in the van with you in a pet carrier. Place the carrier in a secure location.
3) Create a Fun Spot for Your Cat
When travelling with your cat, making an area for them to call their own is critical. Be careful and pay specific attention to the spots in the vehicle that your pet naturally tends to as they become adjusted to the new surroundings to know the appropriate spot to serve as your cat's fun zone. Because they'll be spending a lot of time in one area while travelling, it's best to make it as enjoyable and cat-friendly as possible.
4) Give Them a View
Cats naturally enjoy watching the world go by, and they enjoy having wildlife and vistas to look out the windows, so try placing many cat beds near windows where they can enjoy the gorgeous view while sleeping. Fortunately, many motorhomes have huge picture windows that let your cat gaze out at magnificent natural features or landscapes.
5) Keep Food and Water Near
Cats naturally rely on routine, especially when it comes to their meals, so when they're in a new location, make sure their food and water are conveniently accessible. Also, bring extra food and feed them on a regular basis. Always have clean water on available, and consider bringing your cat's favourite food and water bowls from home.
6) Create a Spot for the Litter Box
Many people prefer to keep their cat litter box hidden in order to avoid the mess and stench. Some people keep it in a cabinet with a cat door attached, while others keep it in outdoor storage with indoor access.
If you want a spot that doesn't require any more work, the shower is ideal. This keeps the litter box out of the way and from sliding around on the floor while you're driving. Also, before having a shower, you can quickly relocate the litter box and remove any filth or extra litter in it down the drain.
7) Give Your Cat Places to Hide


Cats frequently become anxious when they are introduced to a new setting. And their initial reaction to stress is to run away. Because most motorhomes are small and lack sufficient hiding spots, try making some for your cat. An open cabinet might provide a dark space for your cat to repose while investigating its new surroundings.
They might also want to hide beneath the table, bed, or couch. In any case, make sure you're prepared for this eventuality and allow your cat plenty of time to acclimatise. They'll be relaxing in all of their favourite visible areas around the motorhome before you realise it.
How to keep your cat cool in your motorhome
Summer motorhome travel can be very uncomfortable for you and your pet. Fortunately, there are some things you can do to keep your cat calm while travelling.
- Bring plenty of water and keep it in an area where your cat can easily access it.

- Make room for cooling mats or a cooling bed.

- Try to go camping when the weather is at its optimum.

- Use a pet temperature monitor to monitor the temperature inside the vehicle.
Conclusion
Travelling in a motorhome is an excellent way to travel with your cat. However, there are several things you should do to ensure that your feline companion is both safe and comfortable on the voyage.
Several techniques to make your vehicle a safe and enjoyable haven for your beloved cat, have been discussed in this post, as well as some ideas on how to keep your cat cool in high temps. This is done to make your cat's travel more pleasant.
Of course, travelling on a journey with your kitty companion can be enjoyable and thrilling for both of you. However, proper planning is required to ensure that everything runs smoothly. You and your cat can have the finest experience if you plan ahead of time. Fortunately, the advice in this article will assist you.
Discover your dream new or used motorhome vehicle today!