A tour guide to Melbourne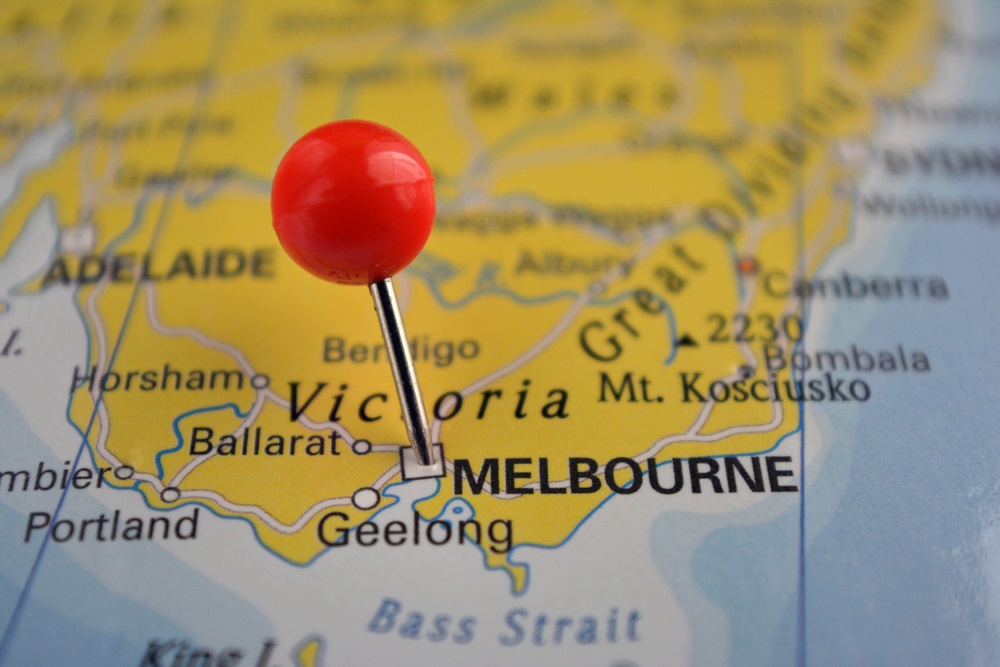 Welcome to the second most populous city in Australia with its beautiful sites and amazing scenery. Melbourne has been identified in so many spheres as one of the most livable cities in the world thanks to its hospitality and abundance of places to stay. It has also been crowned the world's sporting capital thanks to the Australian Grand Prix and the Melbourne Cup. From its arts and culture to its laneways to its amazing views and delicious treats, there are so many reasons to visit this amazing city.
WHERE TO STAY IN MELBOURNE
If Melbourne is a destination point for you, issues on where to stay should not be factored into limitations to your trip. It doesn't matter if it's a business trip or a holiday journey, Melbourne is filled with an abundance of where to stay. I have compiled a list of areas where it is considered best to pick a serviced apartment in Melbourne.
ST KILDA
Located close to the beach, this housing area is the best place to spend your holiday if evening walks and sightseeing are a thing for you.
SOUTH YARRA
This location to big hotels and shopping centres. Its nightlife and nightclubs stand out. If you love a never sleeping location, this is the best place for you.
FOOTSCRAY
This area is characterized by its vitality and proximity to one of the most beautiful parks in Australia.
MELBOURNE CENTRAL BUSINESS DISTRICT.
This part of Melbourne buzzes none stop with its abundance of theatres, restaurants, and cafes. While you are still at seeking a place to stay in Melbourne, you would want to look at Fraser hospitality. Fraser Hospitality is a real estate icon that offers apartments and residential areas for its clients. With a long chain of hotels to its name, it is a leading real estate company in Australia and other parts of the world.