7 Tips for Renovating a Heritage Home
Written by

Finch Constructions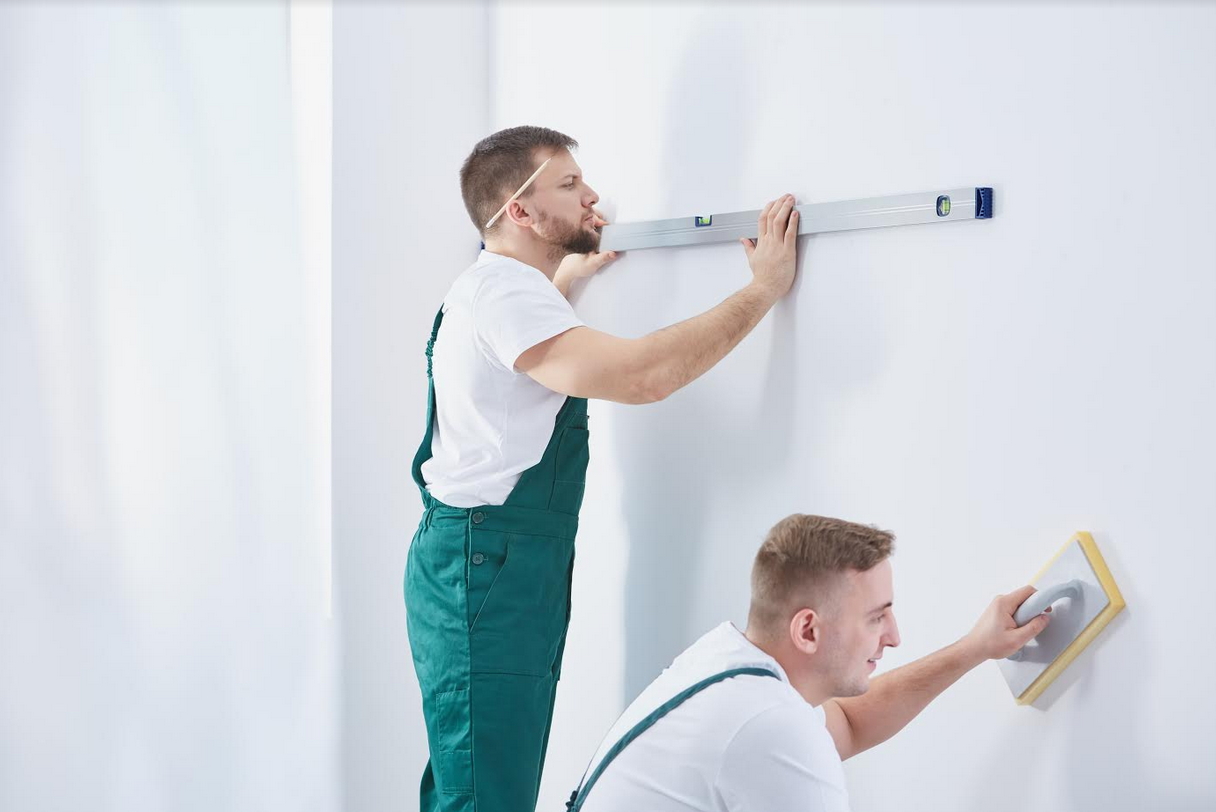 Heritage homes are often a major source of pride for families who own them. This means that when the time comes to work on renovations and working on keeping the home as comfortable as possible, you will want to make absolutely sure that you are keeping the charm of the home intact.
This is often much easier said than done and when you are working with renovations, you are going to want to make sure that you are working with experts in the field. It can potentially cost more to renovate a heritage home with an expert, but it will be well worth it when you can preserve the aspects of the home that make it special. Here are some tips to remember when working with these special homes.
1. Consider Adding a "Chapter" to the History
Before you begin the project, you will want to consider the idea of adding a new chapter in the history of your heritage home. This is a massive decision to make and it may take some time and deliberation to decide, whether or not you believe this is an appropriate step to take. However, it is an important one to consider, as how you handle the renovations from here will have a massive impact on the future of the house and how it will come across to future generations. This is, by far, going to be one of the most important questions to consider before approaching heritage home builders in Adelaide.
2. Consider Distinguishing Old and New Improvements
If you are not big on the idea of completely adding a new chapter to your historical home, then you may want to consider only making the improvements to your home notable. Some people take interest in seeing how improvements to problems change over time, and by distinguishing the old and the new problems, this is one way that you can do this. The old parts of the house remain as they are and keep their historical value, while the updated improvements keep the quality high and the house comfortable.
3. Consider the Idea of Another Storey
One part of renovations that you will need to consider is adding another storey onto the home. For some people, this may only be adding a second storey. For other people, this could be a third, or even fourth storey to add. The extension can add a considerable amount of room to the building and it can also be an opportunity to showcase more modern aspects of building and architecture juxtaposed to the older aspects, if you are inclined to take it in that direction.
4. Consider the Colour of the Home
One of the more minor details, but still important to consider, is the colour of the home. Understandably, paint fades away over time. This may leave your heritage home faded, washed out, or discoloured. This can take away from its value and appearance, which is something that nobody wants. Instead of leaving the house that way, you can take things in another direction. You could repaint the house with colours similar to the original colours, or you could add a brand-new layer of paint and make everything stand out. Assigning the correct colour is going to be important and you may need to resort to an expert's assistance for this.
5. Consider Adding, Changing, or Removing the Fences
One other thing that you will need to consider is the idea of a fence around the heritage home. Fences can be important, especially if they were already an established part of the home. On the other hand, not having a fence can make the house seem more welcoming or inviting. This is one aspect of a heritage home renovation that you will need to talk about with an expert to determine the best course of action for.
6. Consider Accentuating Unique Features
There is always going to be something that makes a heritage home special. During renovations, you may decide that it would be a good idea to accentuate those features of the home. These could be features of the house that are historical, or it could be certain architectural details that you enjoy. An expert can help you determine which features are going to be the best to work with and accentuate.
7. Consider the Style of the House
Last, but not least, you are going to want to keep the renovation in line with the overall style of the home. Because of this, you are going to want to make sure that the expert you hire has a firm idea of what your home's style is and what renovations you want to do around that style. Maintaining the style is going to be a key component in maintaining the overall appeal of the heritage home.
If you are unsure about renovating, choose to work with an expert and you can rest assured knowing that you are making the right decisions for your heritage home.