3 important elements for choosing the right doors for your space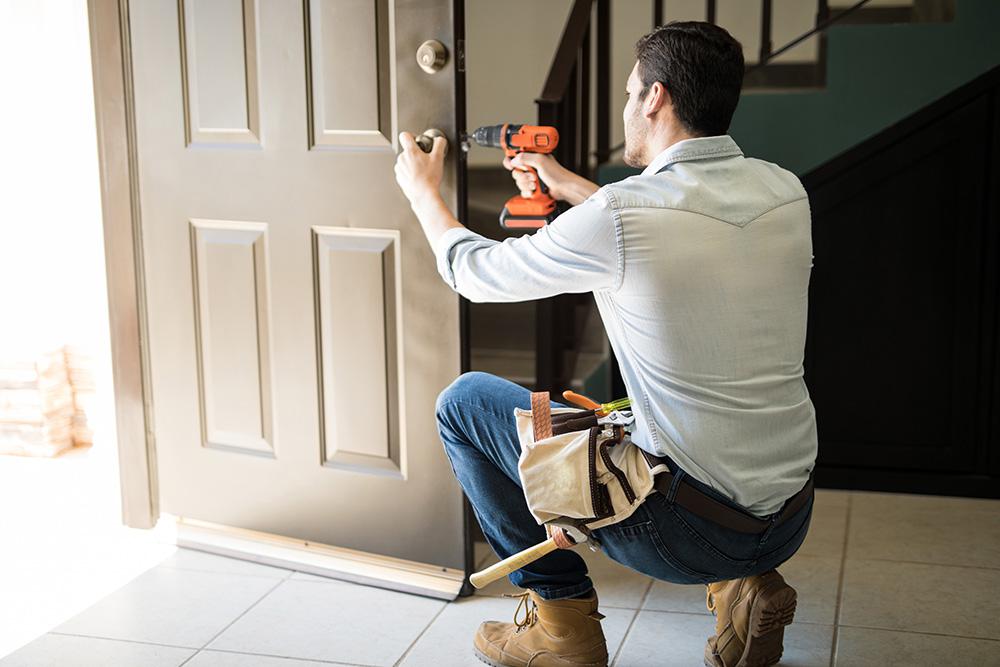 When it comes to renovating or building a home, there is an absolute plethora of decisions to make along the way. From the colour of the walls to the type of flooring, you'll be making choices left, right and centre.
One crucial factor that needs to be accounted for is your interior and exterior doors. Herein, it's important to consider how different door options can either minimise or maximise your use of light, space and design.
Whether it's replacing the timber doors of your Brisbane bungalow, installing a sleek set of sliding doors for your Sydney apartment, or investing in custom made doors in Melbourne for your heritage townhouse, the following tips can help narrow down your choices.
Functionality
In addition to traditional swing-open-and-closed doors, there exists a range of options offering different functional benefits:
French doors. Renowned as the quintessential choice for external doors at the rear of your house, this option consists of a pair of doors featuring glass panes that allow plenty of light to stream through your living space. They typically swing outwards, making them the perfect choice for leading out onto your back decking or courtyard.

Bifold doors. Featuring a number of framed panels hinged together, bifold doors are ideal for creating free-flowing entertainment spaces. Each panel folds up against one another to offer simple movement and easy access between spaces.

Stacking doors. Similar to bifold doors, stacking doors effectively open up or seal off different spaces in order to create flow. The key difference here is that stacking doors feature interlocking panels which slide behind a single fixed pane, making them the better option if you're tight on space.

Sliding doors. As suggested by the name, these doors operate by sliding horizontally along a track, typically parallel to a wall. This makes them a great space-saving option that's most popular for ensuites, hallways, and even wardrobes.
Material
While there are many different materials on the market these days, wood and aluminium generally reign as popular choices for doors. Here's why:
Timber doors. A classic choice, timber doors are strong, durable, secure, and provide insulation against noise and weather. This material is not likely to go out of style any time soon, offering a sense of warmth to your home with the flexibility of painting the timber to match the theme of your abode.

Aluminium doors. Boasting low maintenance and high durability, aluminium doors are a more modern alternative to timber doors. Unlike the former, this option is corrosion-resistant, relatively lightweight, and more cost-effective.
Style
Last but not least, the style of your door can play a major part in the overall aesthetic of your place. Be clear on your vision and choose doors to match. To achieve this, consider the following:
Era. Naturally, a period home will benefit from a more traditional style such as Colonial French doors in cedar timber, while modern door designs like sleek aluminium stacking doors will suit a more contemporary home.

Colour. Take note of the colours of your walls and floors, and work out how your door will fit in with these other crucial design elements. You may choose to echo timber floorboards, or go a little more daring with a pop of colour that still ties into the general look and feel of your space.

Details. Consider things like frosted glass, top lights, and flyscreens for your exterior doors – all these additional details can work to enhance both the aesthetics and functionality of your doors.