The 4 C's of Diamonds: Important Aspects You Need To Consider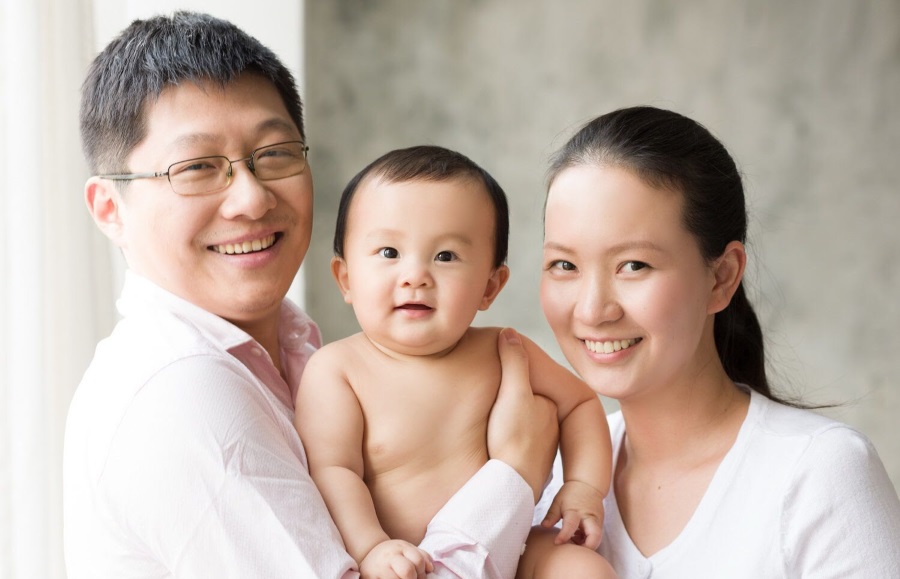 Aside from birthdays, anniversaries, and other special occasions, the two of the most valuable and loved days of your life are your wedding celebration or engagement. You spend not just financially but also emotionally on those days. Your diamond engagement rings are tangible confirmation that you and your partner can tie knots for the rest of your lives.
As a consequence, you'd like to have the ideal diamond ring. And, whether you're shopping for diamond rings online or in person, it's important to understand the most exciting aspects of buying a diamond.
Please read on as we'll give you an overview for each of the 4 C's below.



Why are the 4 C's important?


The 4 C's of a diamond are probably familiar to you, and you might even know what they stand for: diamond cut, colour, clarity, and carat weight. When it was already difficult to distinguish between two diamonds visible to the naked eye, the 4 C's became a diamond grading guide for people to acknowledge why they would want to buy one over the other.
When assessing the diamond's worth, all four Cs are taken into account, not just one at a time. The notion that a diamond must be great in all 4Cs, knowing this allows you to choose certain Cs over others while shopping for a diamond that suits your budget.


Cut
Of the 4 C's given, cut is the most important aspect that you should consider. A diamond's beauty and sparkle are determined by how it has an excellent cut. Thus, the best brightness comes with the proper cut diamond, and it will surely have the greatest fire if it has a good diamond quality.
However, no matter how good the diamond's colours and clarity are, it will always appear ordinary if the shape isn't right. If you have an excellent cut, you will get a burst of full brilliance, which will fade as you proceed to the bad one.
The Diamond cuts can be graded on a scale as:
Excellent

Very Good

Good

Fair

Poor
Colour of the Diamond
Do you know that finding a diamond with no colour at all is extremely rare? Real diamonds come in a wide variety of colours. Take note that a no colour diamond is more expensive than one with visible colour.
Although colour variations are difficult to detect with the naked eye, they affect the stone's price range. The colours of a diamond become more difficult to discern once placed. It's measured by putting the stones on an all-white backdrop.


Diamond Color Grading Scale
Diamonds eventually have a grading scale that categorises the stones from colourless (D) to yellow (Z).
They are known to be the rarest and best quality colour diamonds you can purchase.
Near Colorless: G-J Color Diamonds
These diamonds have no distinguishable colours and are of excellent value for the price.
These are budget-friendly choices that look great with yellow gold.
Warm Yellow: L-Z Color Diamonds
The L-Z series of diamonds have a clear warm yellow hue. However, not most would recognise its colours but valued and rated diamond colours on a different scale.


Clarity
The number of defects, blemishes, and inclusions found in a diamond defines its clarity. Inclusions are slight flaws that occur naturally in creating diamonds and gemstones, obstructing the amount of light that can pass through the gem.
A higher clarity rating suggests that the diamond has fewer inclusions and therefore is more costly. Its form and cut determine the number of visible inclusions in a diamond.


Diamond Clarity Grading
A slightly lower clarity ranking, on the other hand, can sometimes appear clean to the naked eye and radiate just as much elegance. They've been graded at a magnification of 10x.
The industry standard for determining the diamond's ultimate clarity level is to grade it at 10x. Therefore, they are selected from the clarity (Flawless or FL) to the lowest clarity (Included 3, or I3).
Carat Weight
Diamonds are measured in the form of carats. A diamond carat is equivalent to 0.2 grams. Even a small variation in carat weight can have a significant impact on the price of a diamond. A 0.1-carat difference between two diamonds will not be apparent to the human eye, but it will affect their value.
To find the best ring when shopping for diamond rings online, you must find the right combination of a cut and carat grade. You can buy a larger diamond with a lower cut grade, but it will not dazzle as much as you want. Instead, opt for a diamond with a higher cut grade but a lower carat weight, resulting in a beautiful and sparkling diamond.


Make It Work for You
To end with, every person must make their own decisions based on their interests, styles, and requirements. For many people, a diamond is a costly investment, and learning more about it will help them make better buying and selling decisions.
Now that you've gained this experience get some enjoyment and spoil yourself or anyone you care for.