Pampered Pets Are Happy Pets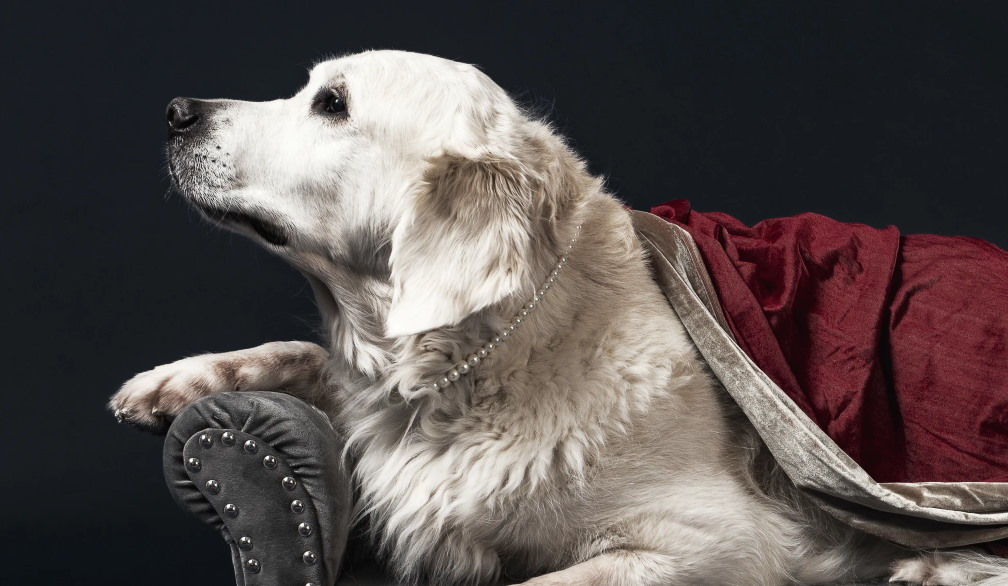 They say a dog is a man's best friend, so why would you not want to pamper your best friend? There is nothing worse than a dog that looks unkempt, with fur too long and a dull coat. That is why we recommend you use Pet Parlour to keep your dog looking fresh and clean all year long. 
Why use Pet Parlour?
When looking to buy equipment to correctly care for your pet, we have found it is best to use a specialized website. The Pet Parlour site was created by pet owners. As a result, the products sold are those used by the creators. Pet Parlour also stocks their own brand of products which have been designed based upon their pet experience.
Pet sites are an easy way to keep your pet clean, buy them new toys to play with and to help to reduce the risk of parasites entering your home. Pet Parlour allows you to do all of this without leaving your home. This pet site stocks flea and tick treatments for your dog to ensure your pet and your home remain parasite free. It also stocks dog shampoo and conditioner to keep your dog's coat clean and tangle-free. 
What do they offer at Pet Parlour?
Pet Parlour offers a range of brands and items on their website, from pet grooming to pet food products. The items offered are all brand new and will help you to take the best care of your pet. Grooming a pet can be difficult, especially if you purchase cheap or non-brand products, as they often do not work as well. They have all of the necessary products and tools to ensure your pet is well-groomed. 
In addition, Pet Parlour also stock other items your pet will enjoy, such as toys and bedding. This is a great way to look at the items before buying, to check if they suit your needs. Toys and bedding being changed regularly is another excellent way to keep your pet healthy. New bedding removes the risks of parasites from your home and also helps to reduce pet odours. New toys allow your pet to experience new textures and clean surfaces keep them healthy. 
Is It Worth Shopping at Pet Parlour?
Pet Parlour offers great value for money in their store, with competitive pricing and even a clearance section for when their stock changes. They are also proud charity supporters and donate money to Maggie's Rescue for every purchase made from Pet Parlour's own brand, Fur King range. 
Their website is set to allow you to shop by brand or by item needed. This is extremely helpful if you have a brand that you prefer to use for all of your pet's needs. Alternatively, if you are buying a product for the first time, you can browse what is available from each brand that their site stocks. 
Online Buying
When buying online for your pet, we recommend researching the products in addition to the website. A high number of products available look great but are not worth the money you will pay. Having an honest review from a pet owner can be invaluable when deciding what to spend your money on. 
Online shopping can also work out cheaper on occasion. This means even if you take your pet into a physical Pet Parlour, the items you see there might be better value online. Buying pet products online can also be easier for getting them home, especially larger items. Home delivery allows you to purchase without worrying about how you will transport it. 
You can also make a comparison of similar products from different brands when shopping online. Also, price comparison is available when using a search engine to see where you can get the best value for money. 
We recommend that when shopping online, you do so safely, ensuring your payment details are safe, and you use a reputable website. You can check this by ensuring the payment is secure with the correct security logo. Before purchasing from a new website, you can run a search for reviews of the site itself to ensure that it is not a scam.