Bed-Dazzling Buys: Buying Beds Through Mattress Types
Written by

NewsServices.com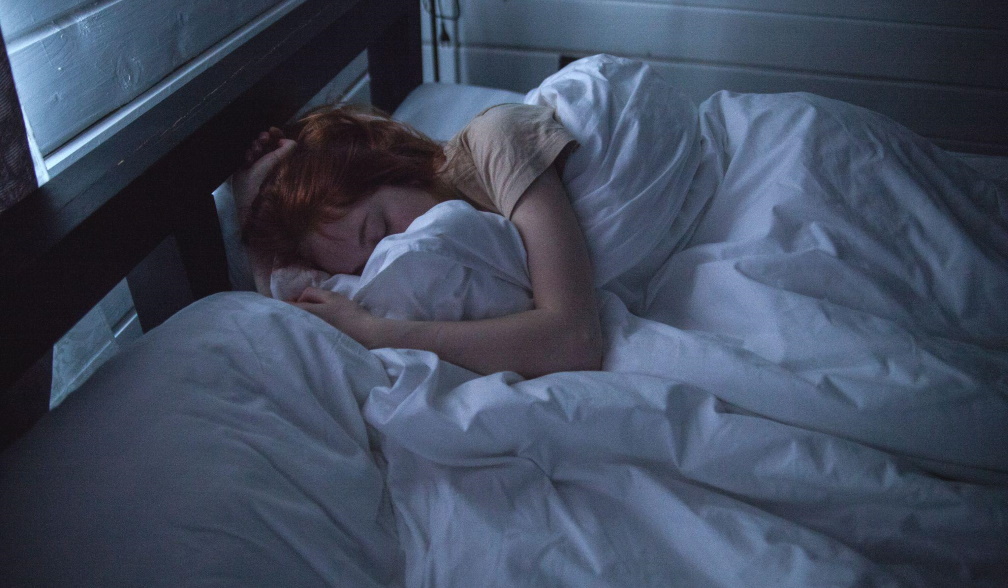 Do you quickly lose focus and concentration? Do you have trouble remembering? And do you deprive yourself of quality sleep? Well, if you've said yes, Dr. SerSarkissian, an attending physician at the Veterans Association Hospital in New York, would say that your problems stem from insufficient sleep. Your brain processes information and forms your memories when you sleep.
However, if you lack such sleep, you are also at risk of forming information - impairing your ability to learn and retain data. With this, it's only crucial that you put to sleep in your to-do list and buy a new bed, even more so! When you opt to buy a quality bed, you also prioritize your cognitive health. Thus, continue below and learn that the bed-dazzling way to buy mattresses is through its mattress type:


Innerspring
Innerspring beds dominate the mattress world as it has been manufactured for generations. You can also differentiate this mattress type from others since it's composed of a steel structure sometimes paired with a foam topper. Since it has an elaborate coil system in its layers, you can quickly feel supported once you lay on an innerspring.
To boil down the innerspring bed in simple words, the more coils you choose, the more firm and supportive the bed will be. Likewise, the lesser springs will mean a softer mattress. With this, you can select the number of coils you want your innerspring to have - this option allows you to customize your bed to fit your preferences.


Memory Foam
When compared to the innerspring, the memory foam will be softer and plushier. If you're searching for a mattress that contours the body well while easing pressure off your shoulders and hips, the memory foam will work great with you. This bed will feel like a hug as it envelops and reacts to your body well.
Not only this, as memory foam beds are also great at isolating movement in one area - which entails that you won't feel your partner's tossing and turning! If you want to check out other mattress factors, you could even look at the highest rated mattress. Here, pressure relief, edge support, and even cooling properties are listed.


Latex
Latex beds are also on par with memory foam beds when it comes to body contouring. However, if you want an environment-friendly and breathable option than the memory foam, you should opt to get the latex bed. Since these are made from a rubber tree's sap, you obtain an allergen-free, green, comfortable mattress.
Not only is the latex bed equipped with motion isolation features (which means that movement isn't transmitted throughout the whole bed if you'd move), but it also has cooling factors. With such, you won't quickly get hot when sleeping since this bed doesn't trap heat.


Hybrid
If you can't choose between support and comfort, why not get both? You can obtain such if you get the hybrid bed. You can already tell by the bed's name that it's a cross between an innerspring and a foam bed - which means you get the benefits of two worlds. You could even choose to get the hybrid if you're a combo sleeper changing positions so often.
When getting the hybrid bed, one thing is sure: you obtain the cradling plush of memory foam without the suffocating feeling, combined with the bounce of the innerspring. Although the hybrid may be costly because of the materials needed for each layer, getting one will surely be worth it. Overall, hybrid beds offer a wide range of sleepers options, making it a fantastic compromise!


Adjustable Bed
Although an adjustable bed is customized and made specifically for people with specific medical needs, pregnant women, and older people, you can opt to get one if you want. You could get an adjustable bed to elevate your neck or provide more back support if you constantly have backaches. You could even get one if you're targeting eliminating sleeping problems such as acid reflux or heartburns.
Adjustable beds have comprehensive functionalities - in that they can be adjusted to fit every sleeper's needs. You could get one that functions as a massager, or you could even get one that has a warming or cooling property.
Not only this, as you could also get an adjustable bed to fit your lifestyle. If you constantly read or watch TV at your bed, an adjustable bed can significantly aid your seating position, unlike a regular bed. You could even opt to get one if you and your partner have different sleeping forms. Since adjustable beds have controls that allow you to adjust your side, you won't have to worry about other mattress types as you could always get an adjustable one!


Takeaway
When you choose to buy a new bed, you also say yes to enhanced memory and cognition. You're also able to sleep comfortably and soundly - as your new bed has got your back, shoulders, and spine covered. Moreover, learning about the different mattress types allows you to narrow down your options and simplify shopping. Alas, with such bed-dazzling options, you quickly get your eight-hour sleep in check and, ultimately, your cognitive health.