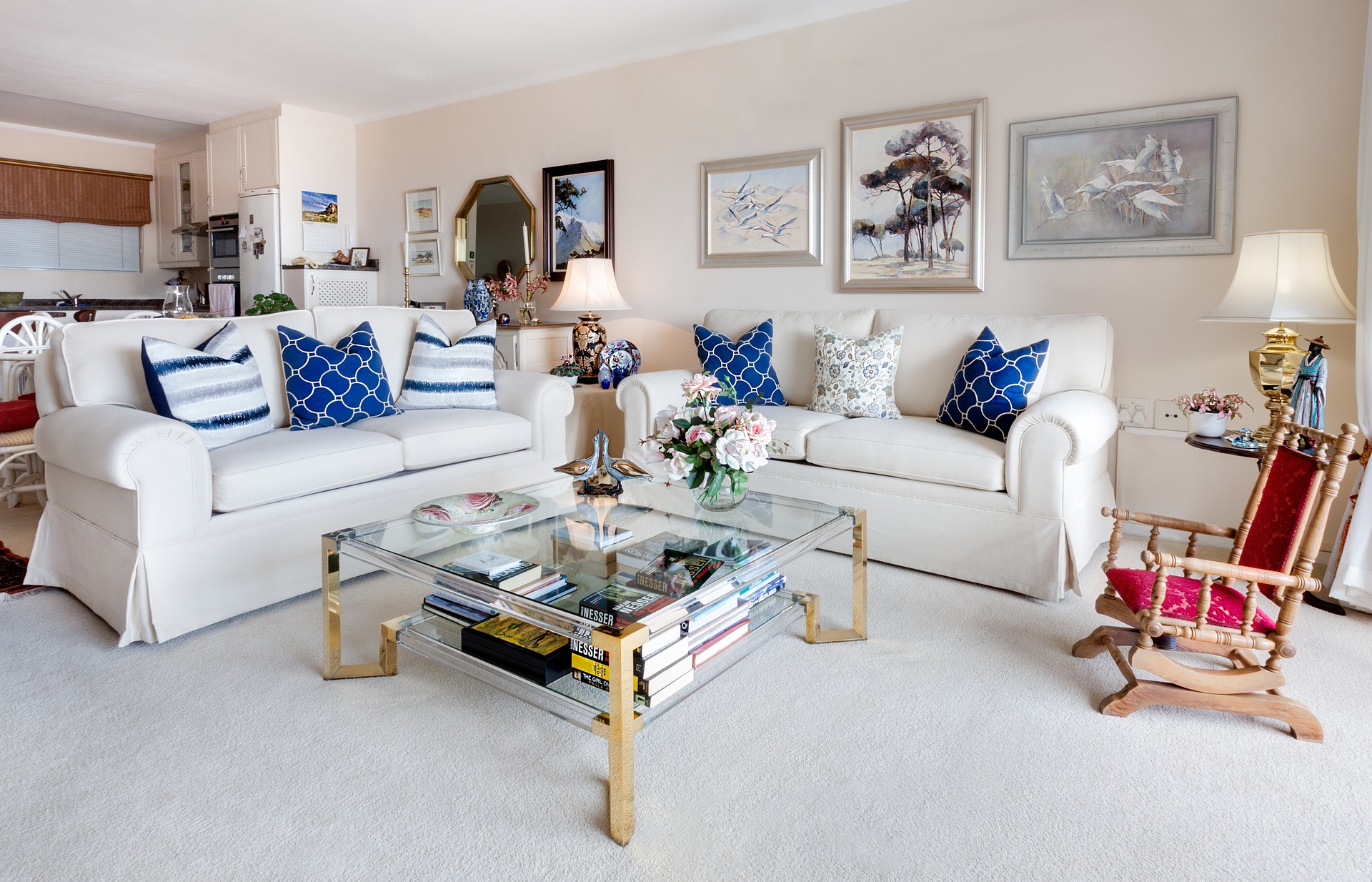 Although a traditional home does have a certain type of vintage beauty, it may seem slightly outdated without some chic, modern details. Furthermore, by freshening up your traditional home, you'll be able to introduce a sense of novelty and give it a new, authentic vibe. In addition, the unique mixture of both traditional and contemporary details will provide you with the best of both worlds. And with these inspiring ideas, you'll have a home with a classic, timeless charm and a modern appeal.


Introduce a minimalist design


Minimalism is one of the most distinctive features of the modern design, so you should introduce it to your traditional home. Featuring open, airy spaces with just a few simple yet mesmerising details, minimalism accentuates elegant simplicity and sleek designs. Thus, you should start by decluttering your traditional home. Get rid of unnecessary items and leave several ones that can work as stunning statements in your home. You should follow the less is more principle and keep only the essentials. This will transform your traditional space immediately and give it a more modern appeal that comes with minimalism.


Create a modern contrast


Modern spaces embrace bold statements and stylish contrasts are definitely one of them. Traditional homes typically feature subtle, neutral colour palettes, so introducing details in dark hues will create a stunning contrast in your home. Of course, the black-and-white combination is a classic, modern choice that will create a sleek, bold and urban look in your traditional home. If you have a traditional all-white kitchen, you can introduce a stunning black island as the focal point.


Mix and mismatch
Symmetry is another common feature of traditional homes where decorative details and furniture are introduced in harmonious pairs. When it comes to modern design, on the other hand, you shouldn't hesitate to mix the old with the new and mismatch old pairings. Modern design is characterised by mismatched furniture, so you can experiment as much as you want. However, you should still aim for a cohesive look that you can create by connecting different elements through a shared focal point.


Embellish with artwork


Not only will artwork modernise your home and elevate your traditional décor, but it will give it an authentic, modern character. Abstract paintings can work as lovely décor statements in traditional homes. When decorating your home with artwork, you shouldn't hang it too high but place it at the eye level.
Another modern trend that you shouldn't miss is incorporating artwork outdoors. If you have a beautiful patio or porch, you can embellish it with enticing outdoor wall art featuring stunning designs. This way, you'll give your traditional patio a modern flair and create an enchanting décor statement.


Paint and reupholster


Instead of purchasing new furniture, you should give your old pieces a modern uplift. Although vintage pieces will add to the general style of your home, you should consider reupholstering them if they've become worn out. You can pick your least favourite pieces with outdated prints and designs and use modern paint colour or stylish fabrics to transform them into stunning modern details. For a truly modern appeal, you should use popular colour trends for 2018, such as Millennial pink, and contemporary patterns, including botanical motifs and geometric designs.


Upgrade your lamps
While one or two vintage lamps can work as lovely accent details in your living room or bedroom, you should consider upgrading the rest of them. Not only will this simple change style up your home décor, but it will also save you money since you won't have to buy completely new fixtures. All you need to do is replace the olds shades with new ones that feature modern motifs and patterns. Pay attention to shape when choosing new shades – while traditional style is characterised by curvy shapes, modern designs accentuates clean, sleek lines, rectangles and squares.


Add modern finishes


There's a world of chic options when it comes to modern finishes. Crisp surfaces go perfectly with matte black finishes that you can incorporate into your kitchen or bathroom. Other modern finishes include rose quartz and soft gold that you can use for a range of details, from knobs and pulls to lighting fixtures and faucets. You can even combine different finishes, but don't go overboard – aim for balance and moderation.
Giving your traditional home a modern uplift will help you create a stunning ambiance that combines antique beauty with modern charms.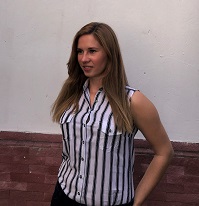 About the author:
Chloe is an interior design consultant from Adelaide and a regular contributor to Smooth Decorator. She loves everything related to decor, aesthetic and lifestyle topics. She is also passionate about photography. Her biggest dream is to travel the whole world and take some stunning photographs of beautiful places. Beside all this, she enjoys drinking coffee and reading a beautiful book from time to time. You can find her on Facebook and Twitter.