9 Reasons to Live in Nowra
Written by

NewsServices.com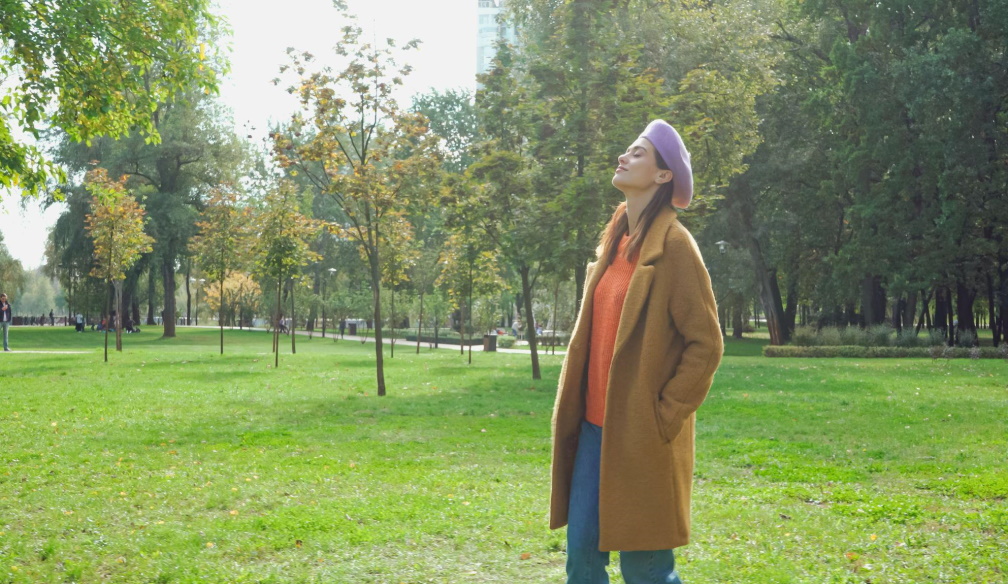 Nowra is a quaint town on the south coast of New South Wales. It rests on the banks of the gorgeous Shoalhaven River.
Nowra is near the most famous cultural and natural features of the vibrant Southern Highlands and the Shoalhaven districts. The local people enjoy a laid-back lifestyle despite the hustle and bustle of the commercial centre.
Let's explore the top 9 reasons to live in Nowra.
Arts and Culture
Nowra is an excellent place to relocate and build your home. The culture in Nowra is a perfect combination of three distinct urban cultures. Nowra-Bomaderry area is a vast urban centre that focuses more on commercial services.
Milton-Mollymook-Ulladulla is evolving into a vibrant holiday destination, but the culture is different since the area is famous for mixed dairy farming and fishing.
Jervis Bay has the most prominent culture due to the perfect location along the pristine coastline of the bay.
It's more of a community of gorgeous holiday villages, making it a famous tourist destination.
Natural Environment
Nowra is about 200km from Sydney and has some of the most serene landscapes on Australia's east coast. It boasts spectacular waterways and sandy beaches.
Shoalhaven is famous for its protected marine parks and multiple National Parks.
You'll love exploring the Ettrema Wilderness and the scenic rainforests in Kangaroo Valley.
Easy Access and Commute
Nowra has various essential facilities in the CBD, all easily accessible by foot. There are current upgrades on the train line to ensure more frequent and efficient public transport services. The daily services are available at an interval of about 45 minutes and two hours.
Affordable Real Estate
The real estate scene in Nowra is very affordable, especially considering the proximity to the beautiful hinterland and coast.
You'll love the beautiful homes, especially in Osborne, Plunkett, Worrigee and Junction on the western side.
Thriving Economy
Shoalhaven has an established and thriving economy. There are numerous business and employment opportunities in domestic and international trade, general manufacturing and logistics.
The overhaul and aircraft maintenance, government administration, construction, health, tourism and education sectors are also vibrant.
Scenic Neighbourhoods
Most of us dream of living where the air is crisp, the weather is cool, and the environment is peaceful. You'll love living in Meroo Meadow if this setting resonates with you.
The area consists of rolling pastures and sprawling meadows in a rural and semi-rural setting. You can easily access your home via the Princes Highways cutting through the centre.
Quality Education
The Shoalhaven community is family-focused. There are five public secondary schools, twenty-three primary schools and various private schools. There are also facilities to care for children with special needs, such as Noah's Ark.
Shoalhaven Entertainment Centre
Shoalhaven Entertainment Centre is the perfect place to immerse into the culture. You enjoy thrilling performances from international and Australian performers, iconic comedians, actors, musicians, and circus.
Diverse Sports Community
The New South Wales State Basketball League is outstanding, with a long history of victory in several championships.
There are also four football clubs in the area:
Tom Smith Oval hosting Albatross Demons

West Street Oval hosting Blues

Artie Smith Oval hosting The Bomaderry Tigers

Vincentia's Leisure Centre hosts The Bay and Basin Bombers
Conclusion
Nowra is a fantastic place to live and in a stunning location. Although it's not bustling like most townships, you'll find all the necessary facilities. The lovely old homes surrounded by leafy streets and friendly neighbours are what you need.
There's no better time to move to Nowra.