9 Reasons Canberra Is the Best City in the World
Written by

NewsServices.com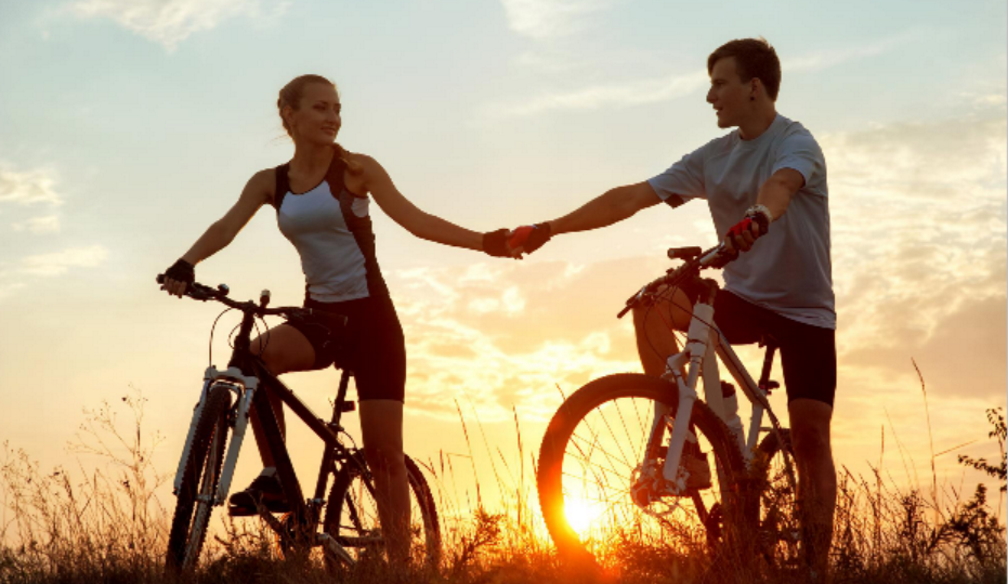 If you can imagine yourself living in a city where things are easier, calmer and safer, Canberra is the best city in the world for you. There is always something interesting to do, only with plenty more free time to get there and enjoy doing it. While Canberra has been a well-kept secret until recently, you still have time to move in and make a slice of it yours as it grows in popularity.
Here are nine reasons why people are discovering that Canberra is the best city in the world.
1. Physically active population
When it comes to movement, Canberra residents are more active than any other Australian city. Physical activity and well-being go hand-in-hand so it's not surprising that as well as being the most active Australian community, Canberra residents have one of the highest measures of wellbeing, which includes high incomes and low crime rates. It's easy to get out and be active with so many bike and walking paths in and around the city, National parks on your doorstep and an abundance of sunny days and a community network to get together with.
2. Great traffic
Canberra experienced most of its growth post-1913 when it was announced as its own territory and the new Australian capital city. Unlike other Australian cities that have progressed over time from horse and cart and foot traffic, Canberra is designed for cars, with wide roads, plenty of parking and everything within easy reach. There are no long commutes or traffic jams to hold you back from spending quality time with family, pets and friends.
3. Progressive and diverse
Canberra is all about pushing forward and meeting world standards, usually long before the rest of Australia catches up. There are multiple programs that embrace local advancements in technology and innovation as well as housing standards that are on par with the rest of the world in terms of environmental care and energy efficiency.
4. Amazing culture
Canberra is packed with cultural experiences, giving you something to stimulate the mind and senses year-round, starting with the National Museum and Art Gallery. There is something to interest everyone from history, classical music and politics to modern art, inspiring local cuisine and music festivals. The community feels supportive and multicultural with liberal-minded and easy-going people.
5. Festivals
As Australia's capital, Canberra hosts some of the biggest festivals, international sporting matches and exhibitions in Australia. You can take in the annual International music festival, the Spring festival (Floriade) and the culinary and music wonders of the National Multicultural festival every year along with a host of local festivals and events throughout the year.
6. Quiet Living
Thanks to a smaller population Canberra is quiet and easy to get around. The relaxed lifestyle lends itself to a supportive and friendly community, with one of the lowest crime rates of any major Australian city, perfect for exploring parks, exercising or attending events.
7. Quality education
With so many quality schools and universities on hand and enough variety to cater for every background and learning style, it's no wonder that residents of Canberra are more likely to hold post-graduate qualifications than those from other Australian cities.
8. Big City Benefits
With an abundance of cafes, bars, pubs, clubs and restaurants, including locally sourced gourmet, fine food and small goods you won't be pining for city luxuries. World-class exhibitions come straight to you and the international airport allows you to jet off to just about anywhere.
9. Close to the bigger world
There are plenty of benefits to a quiet, easy life, but sometimes you just want to get away and have some fun. In Canberra, nothing is too far and you can easily access stunning beaches, world-class snow fields and even the hustle and bustle of Sydney within a few hour's drive along open and smooth highways.
If you are ready for a new and improved life in Canberra, Canberra is ready for you. Find out for yourself how incredible the ACT is for a relaxed and desirable lifestyle with all the big city benefits.