Nick Xenophon announces energy co-op to lower SA power bills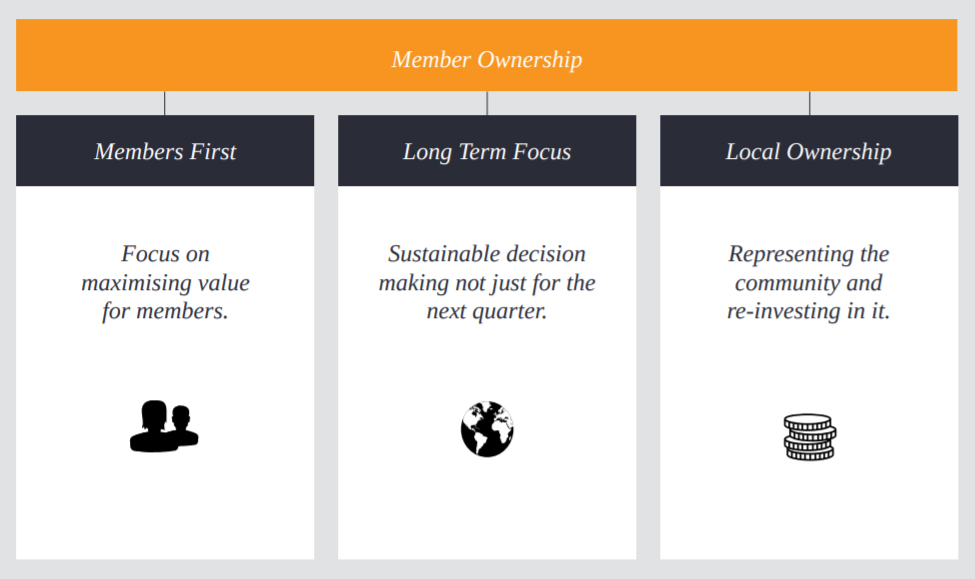 An exciting plan to lower power prices using the co-operative model of community electricity trusts has been announced by SA BEST leader Nick Xenophon.
"The co-operative model has an internationally proven track record for delivering services," said Business Council of Cooperatives and Mutuals CEO Melina Morrison.
"The co-operative energy model is already being deployed in countries around the world, including the USA, Germany and Denmark."
The Senator-turned-candidate for SA State Premier is proposing to use the internationally proven co-operative business model to lower SA power prices by 20%.
"The collective purchasing power created by this structure returns power back to the people," said Ms Morrison.
To be named the Community Electricity Trust of SA (cETSA), the co-operative retailer will be able to tender to develop a new 150mW renewable energy power plant.
According to SA BEST up to 50,000 lower-income households and up to 5000 small businesses would be part of the co-op, and power prices for those members would come down by 20 per cent.
"Nick Xenophon has been a long-time champion of co-operative and mutual enterprises – the Business Council of Co-operatives and Mutuals is confident this won't be the last creative solution to SA's problems using the co-op and mutual model from SA BEST."
Best practice energy co-operatives
In Australia and internationally, pioneers are adopting the member-owned approach to power generation.
Victoria's Hepburn Shire's Hepburn Wind has built a community-owned 4.1MW windfarm – enough to power about 2,300 households. https://www.hepburnwind.com.au/
The UK's Co-operative Energy, part of the Midcounties Co-operative Group, which successfully took on all 160,000 customers of the collapsed former generator, has pledged to obtain at least 75 per cent of its power from renewable sources.  https://www.cooperativeenergy.coop/ 
In the US, the National Rural Electric Cooperative Association, which represents the interests of more than 900 power generators and supplies 12% of the nation's population.


http://www.nrecainternational.coop/
The Business Council of Co-operatives and Mutuals (BCCM) is the national peak body representing Australian member owned businesses. Formed in 2013, the BCCM is led by the chief executives of Australia's co-operative and mutual businesses in all sectors including agriculture, financial services, health insurance, retail, motoring services and human services. The BCCM works to promote the role of member-owned enterprises in the national economy. With over 2000 co-operative and mutual businesses operating nationally representing a total of 29 million memberships, the BCCM highlights the contribution co-operatives and mutuals make to economic and social development in Australia. www.bccm.coop