Favourite Pastimes for Seniors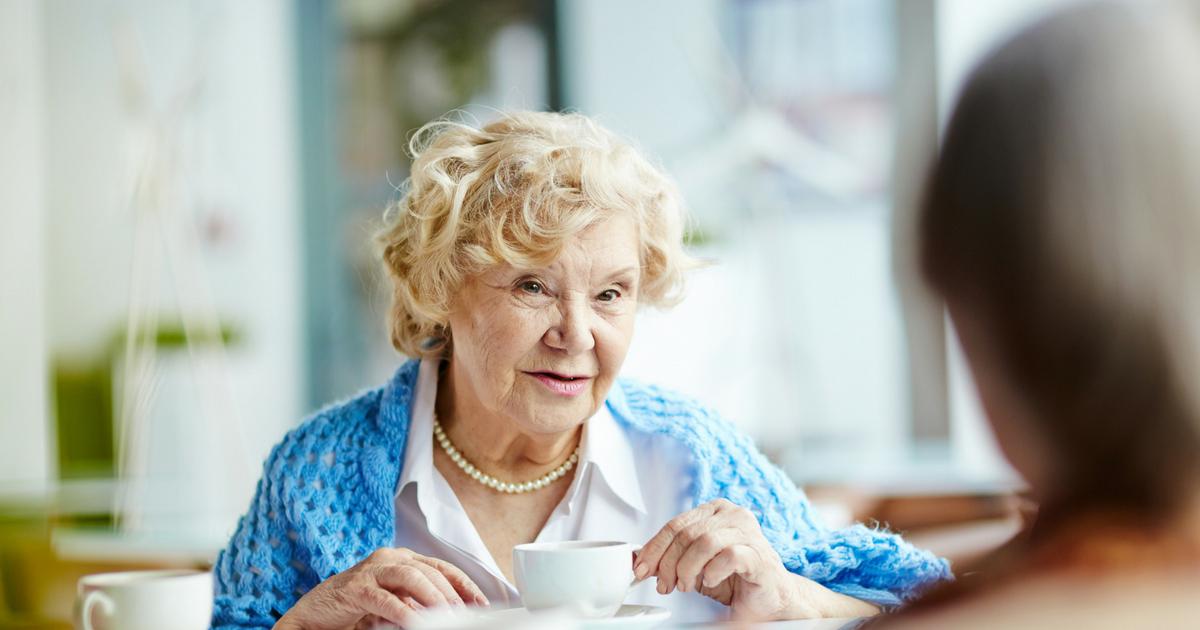 Being in your autumn years doesn't have to mean you should stop having fun or travelling. Find out more about that at Fun over fifty. A healthy lifestyle is equally vital in all stages of life, and being physically fit is just as important as having good mental health and an active social life rich with hobbies.
Dancing
Hitting the dancefloor provides both mental and physical exercise. It's a great way to exercise and socialize at the same time. Seniors especially benefit from this kind of activity since it improves balance, thus reducing the risk of fractures, falls and overall immobility. Complex dance steps and following the rhythm are a challenge which definitely improve mental functioning and reduce the risk of dementia.
Yoga practice
There are so many reasons why yoga is considered one of the best hobbies for seniors. It combines physical benefits such as minimizing hypertension and stress in addition to strengthening the bones and improving balance, with all the perks of meditation and calming the mind. It undeniably improves focus and memory, flexibility and reduces anxiety by slowing down the breathing and creating some quiet time for calm reflection. It is a great way to exercise both body and soul.
Arts and Crafts
Retirement is the perfect time for some art therapy. Whether you opt for painting, sculpting, drawing, scrapbooking, photographing or the like, you are definitely on a good path towards a better quality of life. There are numerous benefits for the elderly who are actively engaged in a creative process. It provides a sense of accomplishment upon completing a project while inspiring conversation and communication at the same time, especially for the ones who struggle to express themselves. Art engages certain parts of the brain and helps them awaken, even if it is just for a short while. The focus is shifted towards something positive, triggering the happiness centres of the brain.
Playing games
Stay sharp by immersing yourself in a fun game. Mentally stimulating games such as Scrabble, chess or any kind of card or board games are a great way to stay sharp and engage in some fun social activities. However, if you prefer to spend some quiet time playing by yourself, crossword puzzles for example are a great way to improve brain fitness. Technological advances have given us the opportunity to enjoy almost all of these on screen, which is especially convenient for the elderly who are movement-impaired. Technological advances have given us the opportunity to enjoy almost all of these on screen, which is especially convenient for the elderly and those who are movement-impaired. You don't even have to go out to play the jackpot games you love so much, since the all-time favourites are now available via apps and browsers.
Caring for a pet
Having an animal companion has proven to help lower the stress-inducing hormone cortisol, and boost the happy hormone – serotonin. Pets provide a comfort system that reduces blood-pressure and cholesterol levels, helps fight depression and improves the heart condition. Dogs and cats are in the lead as the most popular, but it's important to find the perfect pet for you in order to fully enjoy the experience.
So try not to pass up the opportunity to finally put yourself in the first place. Paint a picture, do yoga, get a puppy, play a game – all good reasons to make new friends and boost your happiness levels. The hardest thing should be deciding which one of them you will enjoy the most. It's time to seize the day once again.