Find out how reading Funeral Poems can bring comfort to your grief
Written by

Sheila Mae Vistal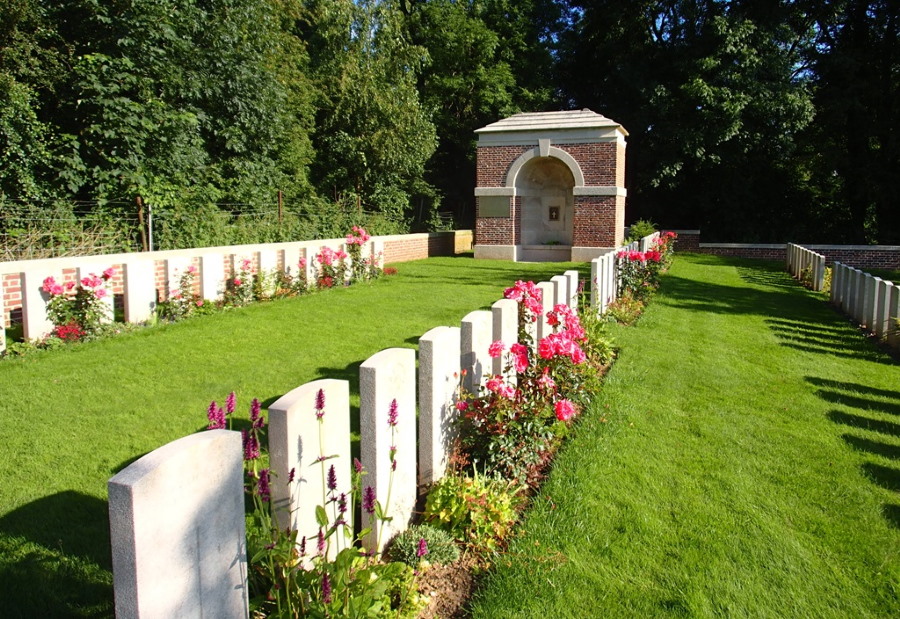 When someone dies, there is a wide variety of emotions that we feel. There is anger, sorrow, emptiness, disappointment, regret, etc. And while we are consumed with these emotions, we need an outlet. Mental health professionals suggest that it is necessary to release our grief. Grief is believed to be the most painful emotion one can feel, and people who never share their feelings and deal it alone often end up with ailments. They may suffer stress and depression, which sometimes are severe.
One of the best therapy in dealing with our grief is through poems. It is a special means of dealing with the pain when we experience the loss of a spouse, sister, brother, family member, or a dear friend. Poems often bring light during darker days. Many people have said that poems have helped them coped with the loss. There are known poets who have written their masterpiece during their loss of a loved one. They have put their grief into words that are not only eloquent but also passionate. And it somehow brought them peace after writing their piece.
Funeral poems are very common as part of a funeral ceremony. In the middle of grieving, it is hard to find the right words. So to seize the spirit of the person who died and express the feelings of the people who are left behind, funeral poems and reading can help. During the funeral, poem reading can be a powerful act. It's one of the ways to enrich a funeral ceremony. It has the ability to strengthen the bonds between the people who mourns while celebrating the life of the departed. Poem reading is an opportunity for everyone in the funeral ceremony to reflect on the life of the deceased and life as a whole. The poem may be inspirational, mournful, or uplifting. All of these poems can help people find meaning even if we are grieving. It will bring us to deep thought. It allows everybody who is present during the funeral to share a special moment together. It makes the funeral more meaningful. People used poems as a way to pay honor to the person who died. It also brings memories and offers comfort to everyone, especially for those who are deeply mourning. Poems at a funeral are usually moving. Some poems will give us the chance to confront our emotions, no matter how difficult it is and ends up inspiring us.
Choosing the right poems for funerals can be tricky. You have to pick the ones that will set just the right tone. You have to consider your audience and think of how will they feel about it. You also need to consider to pick a shorter poem or a short passage from a long poem. This is to keep the attention of the audience during the reading. If you are assigned to read a poem, make sure you are comfortable and fully prepared. A well-chosen poem can make someone smile despite the grief, and it can also offer comfort, knowing that it has served a wonderful reminder about the person. There are famous poems commonly used during funerals. And the reason why these poems are popular is because all have wonderful meaning about life and death.
If you are into writing, you can make your own poem to be read during the funeral service. This way, it is more personal. You can write about your memories of your loved one, their personality, or anything that comes to your mind that reminds you of them. Your personal poem may make your family friends laugh and cry. But the most important thing is it will make all of you remember. It's also a very touching way of saying your goodbye but writing a poem just for them. If ever you are not confident in reading your poem during the service, you always ask the funeral director to have someone read it as part of the program.
We all know that grief it's not a short term process. It takes weeks, several months, and even years. Poems are especially useful during this period. Studies show that it's one of the effective ways to deal with grief. It gives people refuge from all the pain and stress brought by the passing of a loved one. Taking some time to go through soothing poems can be refreshing.