Every Day Should Be Mother's Day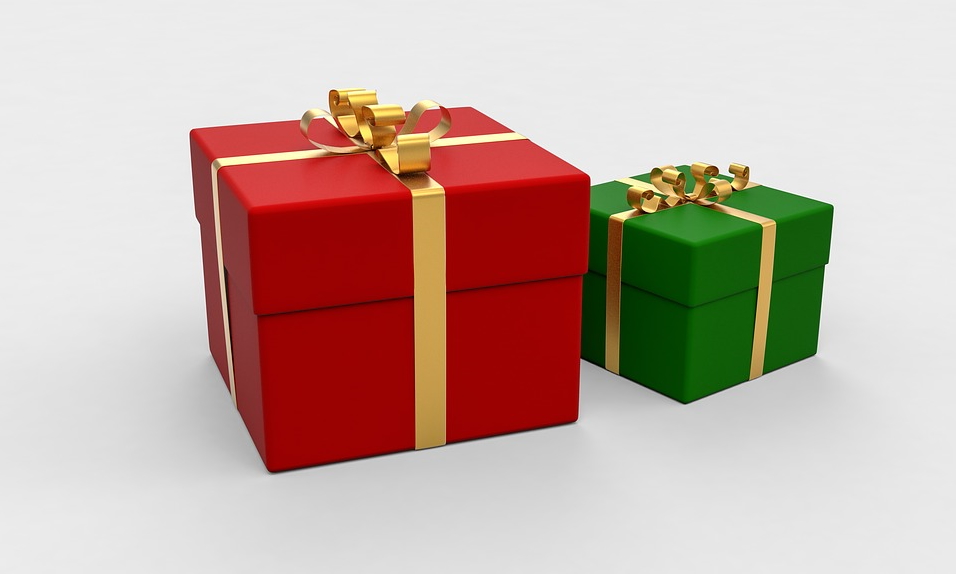 It's easy to only treat our mothers three days of the year. Birthday, mother's day and Christmas are all great reasons to buy our mothers gorgeous gift baskets. But what about the days in between where we simply forget what they mean to us, and everything they have done for us.
Here are a few ways to spend more time with your mother:
A weekly lunch with mum will have her smiling from ear to ear. She will not know what came over you and you get to spend some quality time with her. Both of you will forget the daily stress of everything else and have the chance to really catch up and maybe even get to know one another again. Even if you can't do it weekly, making it a habit of getting together now and again will be more than enough.
2. Just Hanging Out
You don't always have to go somewhere and spend money to enjoy time together. Another way to get in some quality time is cooking together at her home or yours. You can try out new recipes together or learn some of her famous dishes from her. The environment will be a lot more relaxed as well.
3. A Quick Breakfast
If both of you are pressed for time a quick breakfast somewhere over a weekend is so much better than no time spent together. You can try out new restaurants and maybe even find your favourite breakfast place.
4. A Gift Hamper
Gifts are notoriously difficult to buy, add your mother to the mix and it's almost downright impossible to find her the perfect gift. Thanks to the rise of beautiful gift hampers and baskets you can now easily pick and choose the best products and items and have it all put in one large gift hamper. If you aren't so good at mixing and matching then there are always amazing ready-made baskets to pick and choose from. There are categories for every type of gift, day and celebration.
5. A Fun Run
Perhaps your mom and you enjoy being outdoors and doing active things. Look into local 5km walks and runs then do one together for charity or a good cause. The endorphins and good vibes you will get from doing something for the greater good as well as your body will easily last you the entire day. It's a great way to bond, huffing and puffing up a hill while supporting one another when one of you feels like they might pass out.
There are weekly park-runs and fun events that you can attend together, making it a fun tradition to look forward to after a long week of work and stress.
The best part of all is you can go and have a large breakfast afterward without even feeling the slightest bit of guilt.
No matter what type of people you and your mum are there are great ways to have fun and spend time together. The options are endless and there are always festivals and markets to attend as well. And when all else fails, a simple movie night will also do. Just make sure your mom knows how much you appreciate her and everything she does for you. Because without them we wouldn't even be around.