Marketing 101: 6 Business Tips To Consider
Marketing is one of the most beneficial and effective ways to sell a product; here are a few tips to consider when using marketing in any business.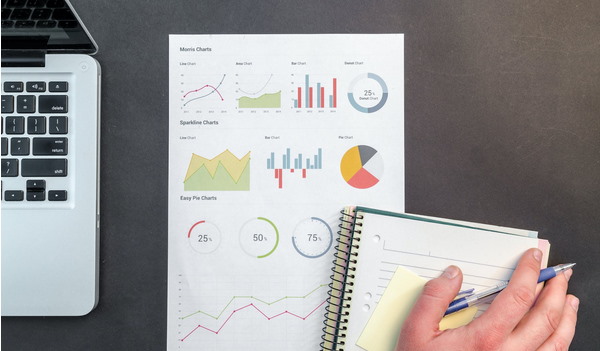 Have a good marketing strategy.
A good marketing strategy will give you a clear road map of how to carry out your marketing. Having a strong strategy across all channels of marketing is a great way to ensure your business achieves goals and is successful within the market. A marketing strategy should include KPIs and goals to measure the success of your marketing. Using Tealium is a great way to see results & customer data. Use a certified Tealium partner to begin using Tealium for your business. 



Make an effort to get in touch with a potential customer.
It is important to identify your target market, this will assist you in finding potential customers. Once you have found your target market, you can begin to market towards these people through different channels, such as social media. It may be useful to create buyer personas to assist with this process. You can then use this information to find the best places to market to potential buyers. 
Create a good perception of your product.
If the product you are bringing to market already exists, it is imperative to have a high quality product or a feature that is a point of difference to your competitors. Once you have established why your product is different to others, you can begin marketing this using these features as a stand out point. For example, Apple has built a great brand that is well trusted globally thanks to the high quality products they offer and the product they offer is not like any of their competitors.



Good branding for all products.
When you come up with a new product, the importance of good branding can directly affect the performance of sales. Good branding has been proven multiple times to be a main part selling any product. Although branding can be a long and expensive process, it is a critical part of having a business and selling any product or service. This is evident when looking at any successful businesses choice of logo, colouring, tone of voice and even packaging. For example, GM Company failed when they decided to make their cars similar to other brands.If you come up with a new product, it is important to have a branding strategy.



Create a slogan for your company.
It will always feel good to own a name that people will never forget, even if it is 20 years down the line. When you are marketing your company either on the television, and the slogan of the product is mentioned, people will not easily forget about it. When they are buying similar products, they are likely to go for your product because of the slogan they remember. An example is Nike's shoe company; since it was established many years ago, its slogan remains ''Just do it''. Even today, people still prefer this shoe just because of the slogan.



Create uniqueness in your product.
When you are coming up with a product to sell in the market, make sure to include something in the product that does exist in other products. Make something that will make your product stand out in the market. For example, when you decide to come up with a maize flour company, you will already find that there are so many maize flours in the market. But you can make a unique maize flour that is fortified with vitamin A or vitamin D to make your flour standout in the market.